TTIP trade agreement: Critics driven 'by anti-American sentiment' says minister Lord Livingston
The former boss of BT said he was mystified about such criticisms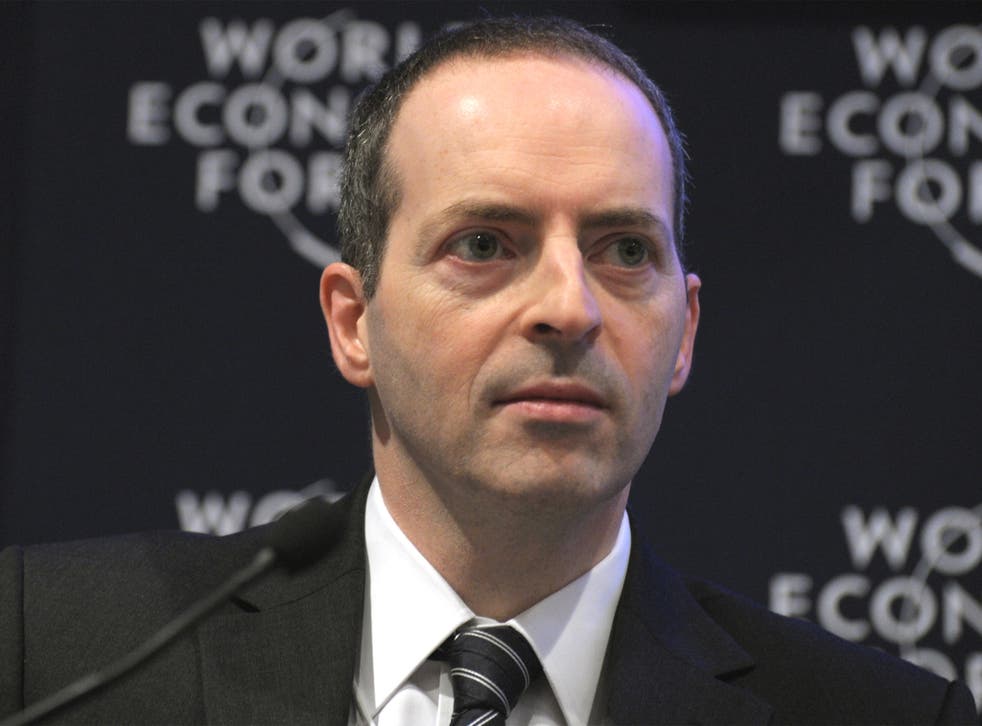 The minister in charge of leading Britain's negotiations in the giant and controversial "TTIP" trade agreement between the US and Europe, said critics were misguided and possibly driven by antipathy towards America.
The Trade minister Lord Livingston was speaking after another round of almost weekly protests against the Transatlantic Trade and Investment Partnership talks, which unions and non-governmental organisations (NGOs) such as War on Want claim will weaken hard-fought legislation to protect consumers and workers, and jeopardise the National Health Service.
However, the former boss of BT said he was mystified about such criticisms, particularly when similar deals with trading partners such as Canada and South Korea had not provoked such uproar.
He said: "I don't know whether there is a concern about America, but our job is to put the facts on the table and show that this is a good news story."
To counter the perception put about by some NGOs that TTIP is being negotiated for the benefit of big multinationals and to the detriment of the public, he claimed it was aimed at helping small businesses to export, improving consumer choice and lowering prices by cutting trade tariffs.
Critics have claimed that the deal could make it difficult for European governments to scale back privatisations within the NHS. They have claimed that, under TTIP, US companies could sue European states if their governments opt to return services to the public sector.
But Lord Livingston said TTIP would add no burdens on top of those under which the NHS already operates through previous trade agreements.
Unions, including Unite, have demanded that the NHS be excluded from TTIP, but the Tory peer said it should be included because Britain's healthcare industry is a major exporter and would benefit from more open trade.
Unite pounced on that claim, with its general secretary, Len McCluskey, demanding the Prime Minister used his veto to exempt the NHS from the agreement.
"Now that the Government has finally admitted that the NHS is not exempt … David Cameron must act on voter's concerns and get an exemption for the NHS," he said.
Another element of the TTIP proposals that has caused alarm is the scheme that would allow companies to take governments to arbitration in Investor State Dispute Settlement (ISDS) tribunals.
Lord Livingston argued these exist in other trade agreements but the UK had never lost an ISDS tribunal yet.
Similarly, he rebutted claims that standardising regulations between the US and Europe would lead to weaker quality controls on areas like genetically modified crops or labour laws.
Join our new commenting forum
Join thought-provoking conversations, follow other Independent readers and see their replies