Uber doubles size of London office space
The company has seen rapid growth thanks to its cheap rates and user-friendly smartphone service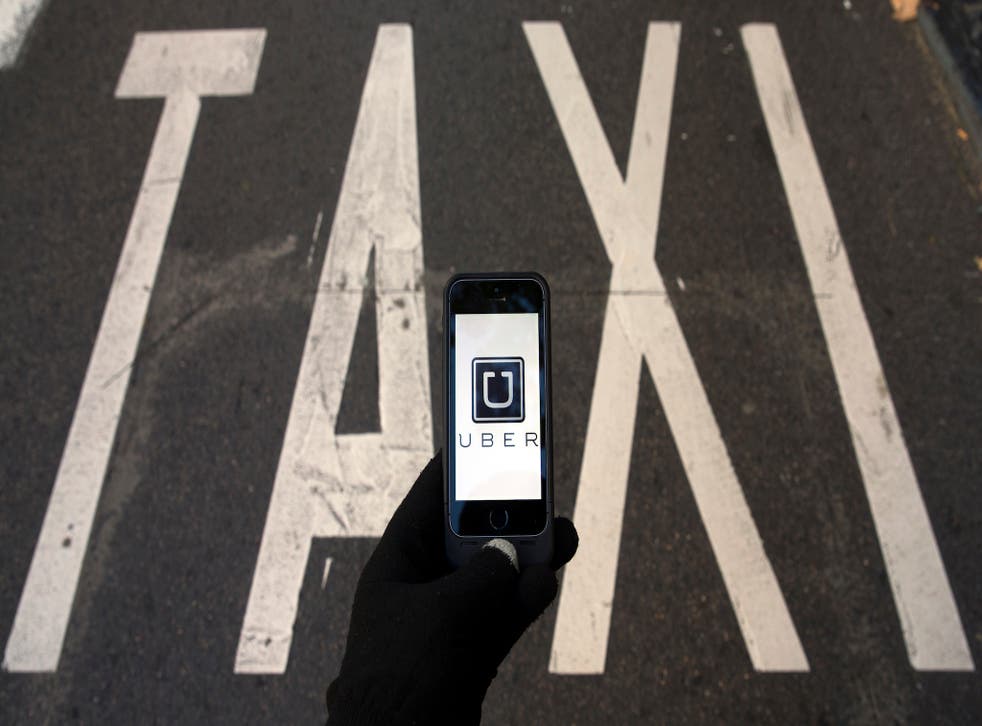 Uber will double the size of its London office with a move from King's Cross to Aldgate in London, following its rapid uptake in the City.
The rapidly growing taxi booking firm will take 40,000 square feet of space at Aldgate Developments' Aldgate Tower, which is a six minute walk from Liverpool Street station and Shoreditch.
Advised by property agent BNP Paribas Real Estate, it will relocate from around 20,000 square feet in north London.
Founded in 2008 by Stumbleupon creator Garrett Camp and Red Swoosh's Travis Kalanick, the company has seen rapid growth thanks to its cheap rates and user-friendly smartphone service.
Chief executive Kalanick said earlier this year that the service could create 50,000 jobs in Europe as part of expansion plans
Uber joins firms such as WeWork -which offers high-end office space to start-ups- at the building.
Join our new commenting forum
Join thought-provoking conversations, follow other Independent readers and see their replies