Uber to submit application to Supreme Court to appeal employment tribunal decision
A spokesperson for Uber said the company had requested permission to appeal directly to the Supreme Court 'in order that this case can be resolved sooner rather than later'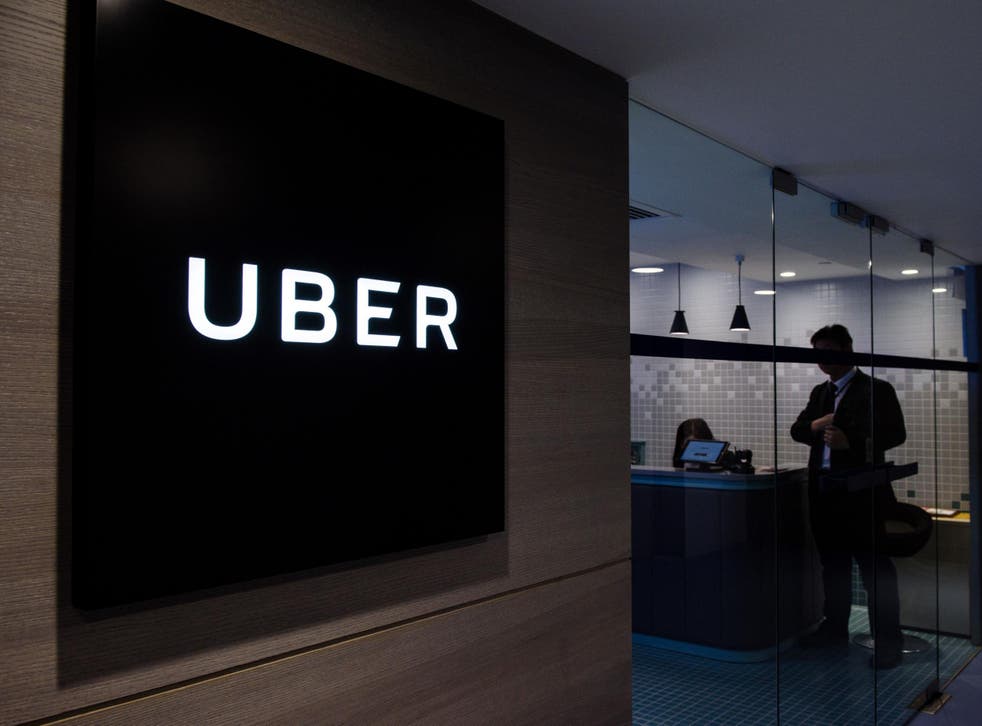 Uber has requested permission to appeal directly to the Supreme Court over a landmark decision earlier in the month, according to which the ride hailing service must treat all of its drivers as employees.
On November 10, Uber lost an appeal against what employment lawyers and trade unions called a landmark ruling, ordering it to no longer treat drivers as self-employed.
Judge Jennifer Eady QC at the time threw out Uber's arguments against a previous tribunal's findings affording its drivers right like sickness and holiday pay.
She said that drivers are "incorporated into the Uber business" and that the true relationship between the two parties was "not one where Uber was acting as the drivers' agent."
On Friday, a spokesperson for Uber said the company had requested permission to appeal directly to the Supreme Court "in order that this case can be resolved sooner rather than later".
The original case was brought by two drivers -- Mr Farrar and Mr Aslam – who won the first round of the tribunal in October 2016. Uber appealed that decision, claiming that making all driver employees would deprive them of the "personal flexibility they value".
"It is unfortunate that rather than focussing on how to give its drivers a guaranteed minimum wage and paid holidays, Uber is instead choosing to waste everyone's time by appealing once more", said a spokesperson for the Independent Workers Union for Great Britain (IWGB), responsible for supporting the claimants.
"The IWGB has already beaten Uber at the Employment Appeal Tribunal and we are more than ready to beat them again", he added.
If an appeal in the Supreme Court fails, and the ruling is enacted, it could drive up costs for Uber at an already difficult time for the company in the UK and beyond.
On 22 September Transport for London announced that it was scrapping Uber's licence to operate in its current form in London, citing issues around public safety and security.
Elsewhere it emerged this week that Uber had failed to disclose a major cyberattack that exposed the data of some 57 million combined drivers and passengers – and that it had paid hackers to not release the stolen data.
In response to the news, the UK's data protection regulator, the Information Commissioner's Office, said that it has "huge concerns" relating to the incident.
Join our new commenting forum
Join thought-provoking conversations, follow other Independent readers and see their replies