Brexit is a 'time-bomb' and Europe is not 'out of the woods' after Macron victory, says UBS chairman
'If the British really do leave the customs union and single market, there could be a lot of volatility which could impact on the global economy,' Axel Weber said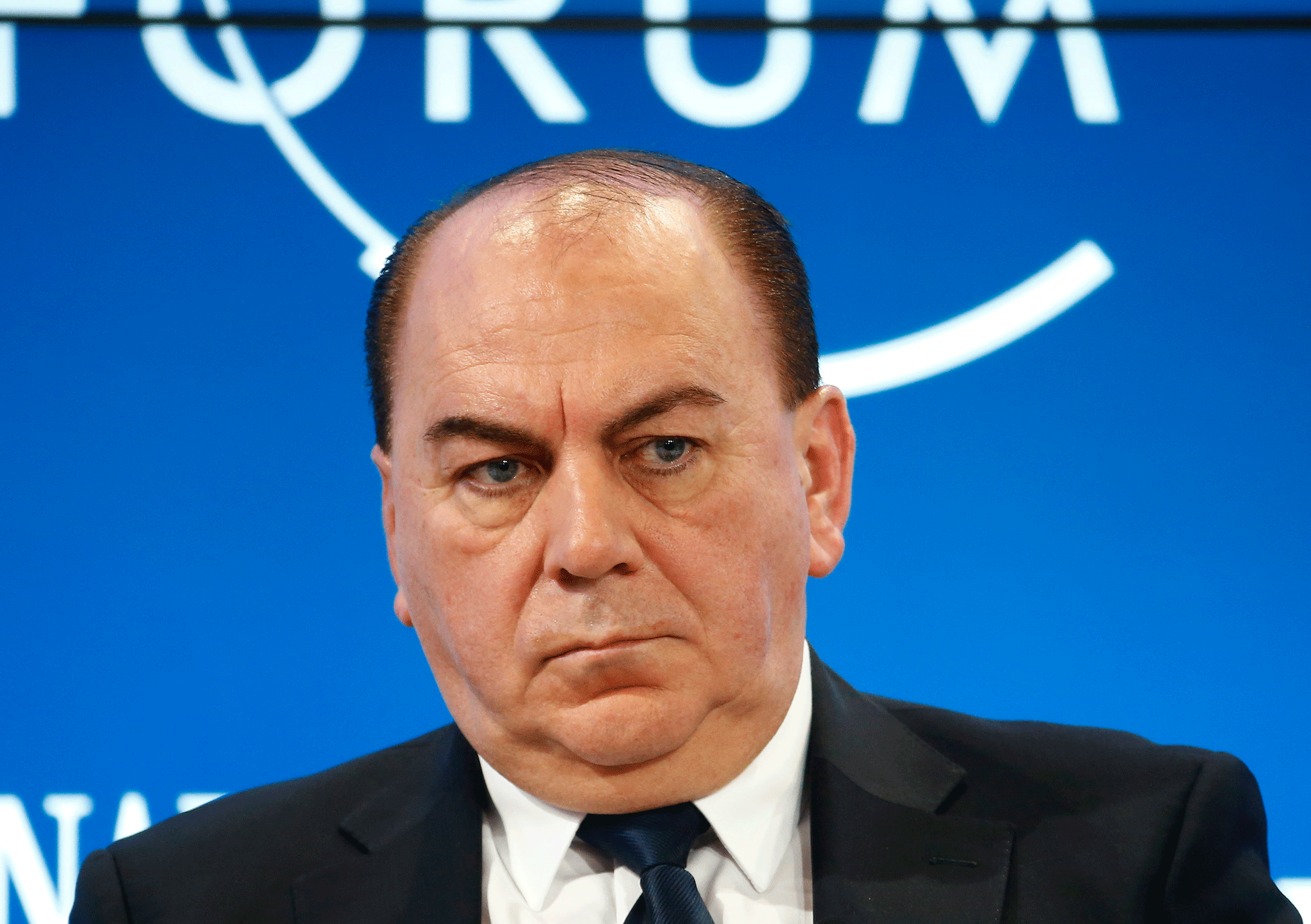 Brexit is a "time-bomb" and Europe is not "out of the woods" after the election of Emmanuel Macron as France's new President, according to the chairman of UBS, one of the world's biggest banks.
Axel Weber told a meeting of the International Institute of Finance in Tokyo that "the countdown is on" with regards to Brexit, the Financial Times reported.
"If the British really do leave the customs union and single market there could be a lot of volatility that could impact on the global economy," Mr Weber said.
He warned that despite Mr Macron's convincing victory over far-right candidate Marine Le Pen on Sunday, populist candidates could still be on the rise elsewhere in Europe.
"There is still Italy, where it is very unclear that the centre will hold. And there is still Greece," Mr Weber said.
In Italy the right-wing Five Star Movement, led by former comedian Beppe Grillo, has gained popularity in recent years, while in Greece, the neo-fascist group, Golden Dawn, won 7 per cent of the vote in the country's 2015 general election.
At 39 years old, Mr Macron became the youngest president in France's history after a landslide victory. The independent centre-left politician defeated Marine Le Pen, a nationalist candidate who pledged to slash immigration and take France out of EU.
Business news: In pictures

Show all 13
Mr Weber said Europe's potential problems had not been fully taken into account by markets. "Where you find some bright side ... there are [also] some downside risks that are not really priced into the market but could derail [Europe]," he said.
The euro hit a six-month high against the dollar on Monday and US stock futures briefly touched a record high after Mr Macron's victory.
In stock markets, Japan's Nikkei gained more than 1.5 per cent overnight, helping it to its highest level in around 18 months while futures contracts for Wall Street's S&P 500 rose to a fresh record high.
Register for free to continue reading
Registration is a free and easy way to support our truly independent journalism
By registering, you will also enjoy limited access to Premium articles, exclusive newsletters, commenting, and virtual events with our leading journalists
Already have an account? sign in
Register for free to continue reading
Registration is a free and easy way to support our truly independent journalism
By registering, you will also enjoy limited access to Premium articles, exclusive newsletters, commenting, and virtual events with our leading journalists
Already have an account? sign in
Join our new commenting forum
Join thought-provoking conversations, follow other Independent readers and see their replies