Debt of listed UK companies soars to record £390.7bn, research reveals
Net debt jumps by £159.6bn since a 2011 low, with £122.6bn of this taken on in the last three years alone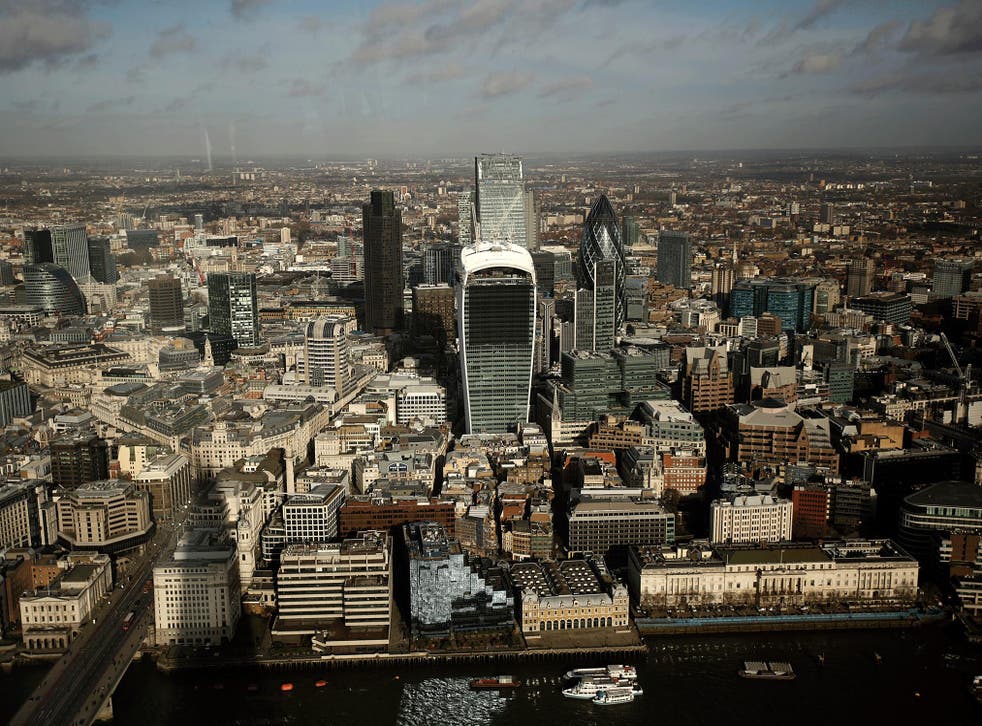 The debt of listed UK companies has soared to a record £390.7bn after close to a decade of ultra-low interest rates, new research has found.
During the credit crunch, firms cut their borrowings by a fifth in just two years, but net debt has jumped by £159.6bn since a low in 2011, with £122.6bn of this taken on in the last three years alone, a report by Link Asset Services revealed.
Over the same three-year period UK companies paid shareholders £263bn in dividends, despite profitability being squeezed.
Companies have been forced to increase borrowing because of the pressure to keep shareholders happy while also investing to grow, Link said.
Oil companies have increased their borrowing by more than any other sector with a 459 per cent rise since 2008-9. Just two companies – BP and Shell – accounted for £1 in every £7 of all UK listed companies' net debts.
Both were forced to restructure after oil prices collapsed in 2015, taking on more debt, in part to maintain dividend payments despite low profits.
The consumer goods sector borrows more than any other in the UK, accounting for almost a quarter of UK plc net debts with three-quarters of that debt accounted for by just two companies: tobacco giants Imperial Brands and British American Tobacco.
"It seems we may now have seen peak indebtedness," said Justin Cooper, chief executive of Link. However, investors should not be worried that listed companies are in trouble, he said.
There was cause for concern two years ago as gearing levels – the ratio of a company's debt to its equity capital – approached those seen just before the credit crunch. At the time companies' profits were relatively low.
"Now, healthy global growth means higher profits," Cooper said. "That has both brought gearing levels down, and means that interest costs and dividends are much more comfortably covered by profits. What's more, companies are less dependent on short-term borrowings than at any time in the last 10 years."
Join our new commenting forum
Join thought-provoking conversations, follow other Independent readers and see their replies