UK construction sector dogged by Brexit uncertainty in December, latest figures show
The Purchasing Managers' Index for commercial construction dipped further into negative territory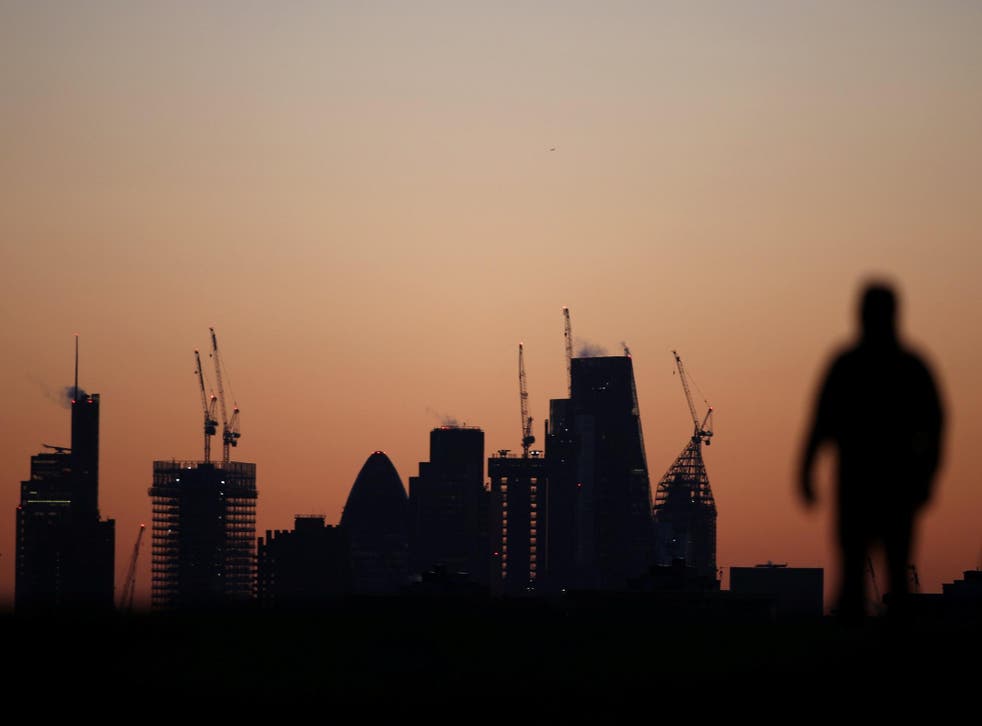 Brexit-related uncertainty continued to hamper the UK's construction sector in December, according to the latest survey snapshot of the sector.
The Purchasing Managers' Index (PMI) for commercial construction dipped further into negative territory, despite a modest pick-up in civil engineering.
Housing construction activity grew in the month, although the pace slowed.
General optimism for the outlook over next 12 months was also at its most subdued since mid-2013.
The overall reading for the PMI was 52.2, down from 53.1 in the previous month, with any reading above 50 signalling expansion.
"It appears that the continued fall in commercial activity was testament to Brexit-related uncertainty on the horizon and the sector's fear about the direction of the UK economy as clients still hesitated to spend on bigger projects," said Duncan Brock of the Chartered Institute of Procurement and Supply.
The latest estimates from the Office for National Statistics suggest that construction output contracted by 0.5 per cent in the third quarter of 2017, having shrunk by 0.3 per cent in the previous three months.
"Extended lacklustre economic activity and heightened economic, political and Brexit uncertainties are clearly hampering the construction sector," said Howard Archer of the EY Item Club.
"It looks like it is going to be another challenging year for the sector."
Construction accounts for around 6 per cent of UK GDP.
The PMI for manufacturing released on Tuesday showed continued robust activity in December, as exporters were boosted by stronger global growth and the weaker pound since the Brexit vote.
The latest snapshot for services, which account for 80 per cent of the economy, will be released on Thursday.
Join our new commenting forum
Join thought-provoking conversations, follow other Independent readers and see their replies