London revealed as UK capital of fraud and scams
Less than 10% of fraud cases are thought to be reported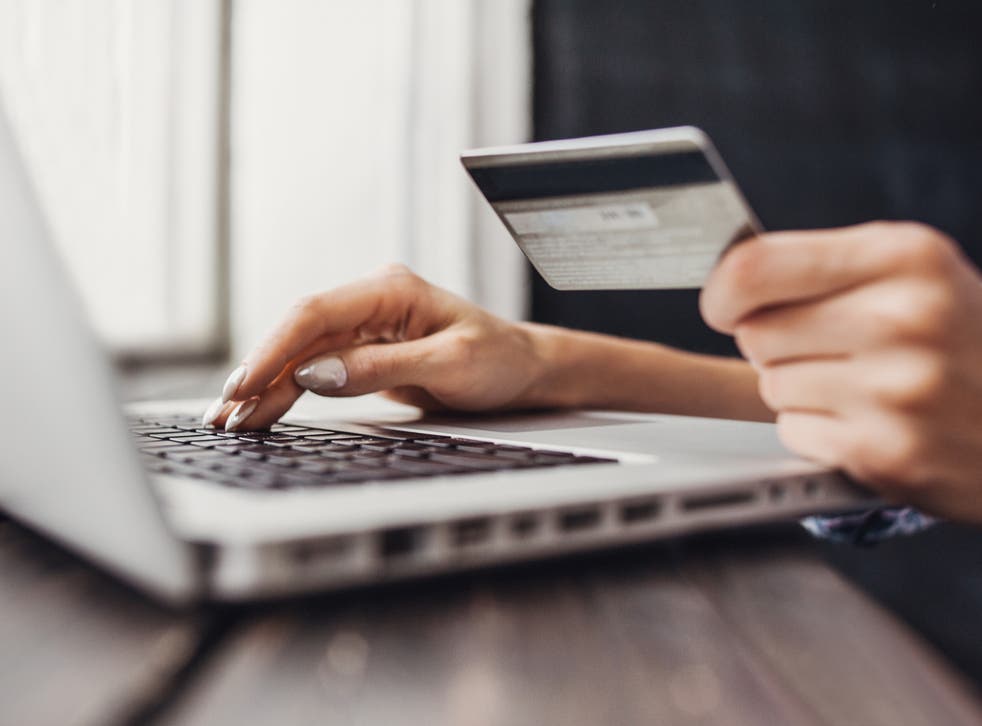 London is the UK's fraud capital, with more scams reported per person than anywhere else in the country, new research shows.
Londoners were most likely to report being victims of fraud last year, with 104 cases lodged per 10,000 people, according to data from national reporting service Action Fraud.
The rate is almost three times that recorded in Northern Ireland, which had the smallest number of cases per person – 38 per 10,000.
In London, victims reported 17 cases of online shopping fraud for every 10,000 people, compared with a national average of 13.
The capital also has double the national average rate of ticket fraud and a significantly higher number of investment scams than the UK as a whole.
UK news in pictures

Show all 50
The true situation could be worse as data from Action Fraud suggests that fewer than 10 per cent of offences are reported.
While the England and Wales Crime Survey estimated there were more than 3.6 million fraud cases last year, Action Fraud data shows that just 276,129 were reported.
Rates of fraud have jumped by more than 12 per cent in a year, according to separate figures from the Office for National Statistics.
Consumer group Which? collated the data and is calling on the government to urgently implement better fraud prevention measures.
Jenny Ross, the editor of Which? Money magazine, said: "Fraud is spiralling out of control, so any measures that can help combat this worsening crime – such as the introduction of vital name check security for bank transfers – should be quickly introduced.
"The government must set out an ambitious agenda, with real accountability, to finally tackle the growing threat from scams, which are having a devastating impact on the lives of victims."
Which? found that some types of scams are significantly more prevalent in certain parts of the country.
Warwickshire was found to have the highest reported rate for advance fee fraud, in which victims are asked to pay for goods or services that are never delivered.
Victims lodged 15.8 reports per 10,000 people in the county last year, compared with a national average of 11.9.
Examples of this type of scam include the "foreign prince" who wants a small loan to help unlock riches, or a fraudster posing as an estate agent who requests a deposit for a non-existent property.
Dating scams, which typically dupe people into transferring money to a person posing as a potential romantic partner, was most reported in Sussex. The rate of 1.9 reports per 10,000 people was higher than the national average of 1.1.
Norfolk residents were most likely to fall victim to computer fixing fraud, with a reporting rate of 10.3 per 10,000 people, compared with the national average of just 5.9.
Of the reports made to Action Fraud in the past two years, nearly half (239,206) fell into four categories: online shopping and online auctions fraud was the biggest reported type of fraud with 86,127 cases, followed by advance fee fraud, computer fixing fraud, and cheque, plastic card and online bank fraud.
Join our new commenting forum
Join thought-provoking conversations, follow other Independent readers and see their replies