UK house prices stagnating due to 'political uncertainty' latest surveyors survey reveals
The RICS survey pointed to the weakest period for the housing market since early 2013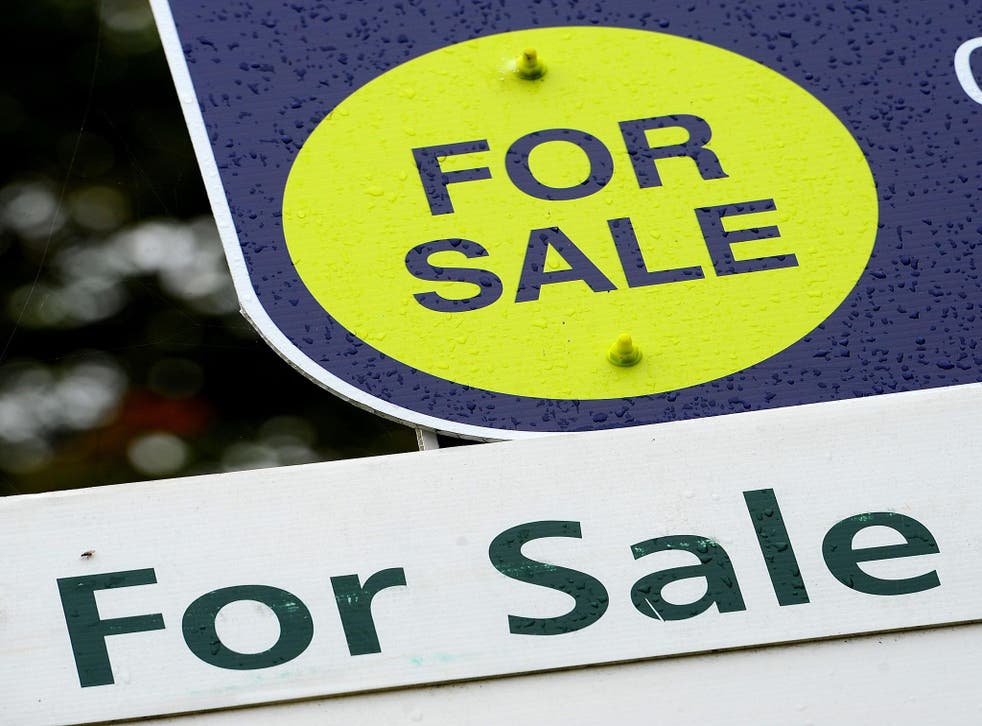 House-price growth has virtually petered out, in part due to political uncertainty, according to the latest snapshot of activity and sentiment among chartered surveyors.
The Royal Institution of Chartered Surveryors (RICS) said the net prices balance slipped to just 1 per cent in July, down from 7 per cent – the weakest period for the market, on this measure, since early 2013.
The net balance is calculated by subtracting the proportion of respondents reporting a decline in prices from the proportion reporting an increase.
Surveyors expectations point to continuing stagnation in prices over the next three months too.
June's general election, against expectations, failed to deliver a majority for the Conservatives. And the market is also expected to be hit by wariness from buyers as Brexit approaches in 2019.
However, despite the headline stagnation on the RICS indicator in July, there was a divergent regional picture, with prices rises indicated in the West Midlands and the South West but falls in central London and the South East.
Price growth dries up
RICS said the slowdown was attributable to political uncertainty, fewer people putting their house on the market and various tax changes.
Other indicators have also pointed to a faltering housing market in 2017.
The most recent Halifax prices report showed the weakest rate of house price growth since 2013, with average prices up just 2.1 per cent year on year in the quarter to July.
Immediately after the Brexit vote in 2016 prices were rising at an annual rate of 8.4 per cent.
Regional divergence
A rival index from Nationwide showed a slightly stronger picture, but still well down on the pre-referendum growth rate.
Before last year's referendum the Treasury projected that house prices in 2018 could be 10 to 18 per cent lower than otherwise in the event of a Leave vote.
Join our new commenting forum
Join thought-provoking conversations, follow other Independent readers and see their replies