UK interest rates could rise due to Brexit, warns Bank of England deputy
Ben Broadbent suggests the UK will see future interest rate rise higher than market expectations, as inflation continues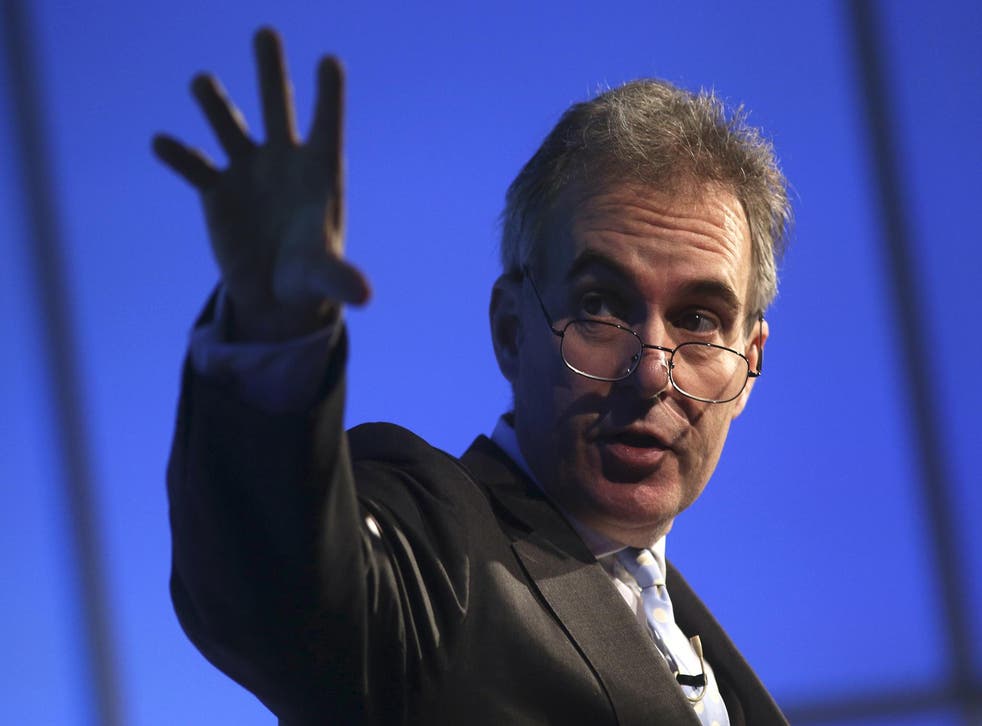 The UK is likely to see a new normal of interest rate hikes in the future as Brexit fuels inflation, the Bank of England's deputy governor said in an interview with the BBC.
Speaking on BBC Radio Five Live's Wake up to Money programme, Mr Broadbent said the UK is "a little bit" better positioned for future interest rate rises.
"I do think the time is likely to come when rates will go up generally."
He said he understood that ordinary Britons were feeling the pinch amid stagnant wages and rising prices for goods and services.
The deputy governor told the BBC that exporters had experienced a rise in profits thanks to the fall in the pound since last year's vote to leave the EU. However, uncertainties over Brexit are putting companies off further investment in the country, he said.
Despite the warning, Mr Broadbent played down concerns about the consequences of any future hikes in interest rates.
"One shouldn't overdo this. If and when it happens, there will be a lot of talk about the first rate rise since 'x'. But it's just a rate rise, and we got perfectly used to rate rises of this size in the past," he said.
The deputy governor warned that future rises in interest rates would be higher than market expectations as he sought a "trade off between stabilising inflation and keeping the economy going".
Mr Broadbent said the central bank was not worried about the debts of UK households, given consumer credit is yet to exceed levels seen before the 2008 financial crisis.
Business news: In pictures

Show all 13
On Thursday, the Bank said it saw GDP growth of 1.7 per cent this year, down from the 1.9 per cent it projected in May. For 2018, it expects growth of 1.6 per cent, down from 1.7 per cent previously.
This comes after the Office for National Statistics last week reported disappointing quarterly GDP growth of just 0.3 per cent in the second quarter of 2017. The Bank expects a similarly "sluggish" quarterly outturn in the third quarter.
The Bank of England announced on Wednesday that it had decided to keep interest rates at record lows of 0.25 per cent – unchanged since August last year.
Join our new commenting forum
Join thought-provoking conversations, follow other Independent readers and see their replies