UK jobs market 'cooling off', ONS says after latest employment figures broadly flat
The number of women in work hit 69.2 per cent in March, the highest since comparable records began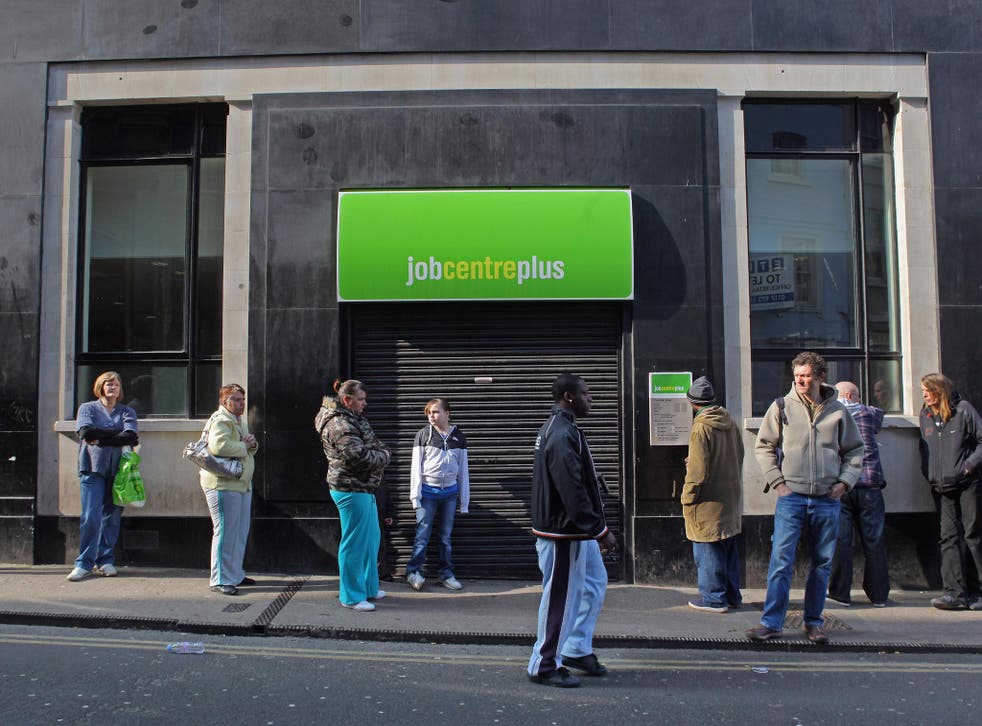 The UK jobs market could be cooling off, according to the ONS, which has released figures showing that the number of people in work rose by a "modest" 44,000 to 31.58 million in February.
The number of women in work hit 69.2 per cent in March, the highest since comparable records began, as the higher retirement age for women saw many stay in work longer. This pushed up the employment rate to 74.2 per cent, another record high.
Meanwhile unemployment fell 2,000 to 1.69 million.
But David Freeman, a senior ONS statistician, said that the broader trend showed that the market was slowing down.
"The employment rate has hit another record high, but this time the increase is quite modest. With unemployment very little changed, that is further evidence the jobs market could be cooling off," Freeman said.
Month-on-month wages increased by 1.2 per cent in February and 2.6 per cent in March, as bankers took home their end-of-year bonuses.
But pay growth slowed from 2.5 per cent to 2.3 per cent in the retail sector. Michael Martins, economist at the Institute of Directors, said lower pay growth was likely to continue.
"Areas where low pay tends to predominate, like retail, accommodation and food services, have the highest level of vacancies," he said.
Martins said that the living wage for over 25s of £7.20 per hour since the start of April will make candidates over the age of 25 less attractive to employers.
"This may help to reduce youth unemployment, which has plateaued at 12 per cent after falling over recent months, but it may have a dampening impact on wage growth or employment prospects for those in their later twenties," he said.
Josh Hardie, deputy general director of the CBI, said the softening in the employment market was being reflected in the falling number of vacancies.
"Continued uncertainty could be weighing on hiring intentions," he said.
Business news: In pictures

Show all 13
Many employers are holding off on hiring and investment before the EU referendum on June 23.
Adzuna, a jobs site, said advertised salaries in March rose by just £15 month-on-month to reach £33,815 and fell 2 per cent annually.
"June's upcoming EU referendum could be bringing an element of the unknown into the jobs market. Coupled with the impact of a higher wage bill, some employers may be feeling reluctant to invest in new staff," Doug Monro, co-founder of Adzuna, said.
Join our new commenting forum
Join thought-provoking conversations, follow other Independent readers and see their replies