UK manufacturers have best month since 2013 in November
The Purchasing Managers' Index jumped to 58.2 in the month, up from 56.6 in October and well above the 56.5 that City of London analysts had expected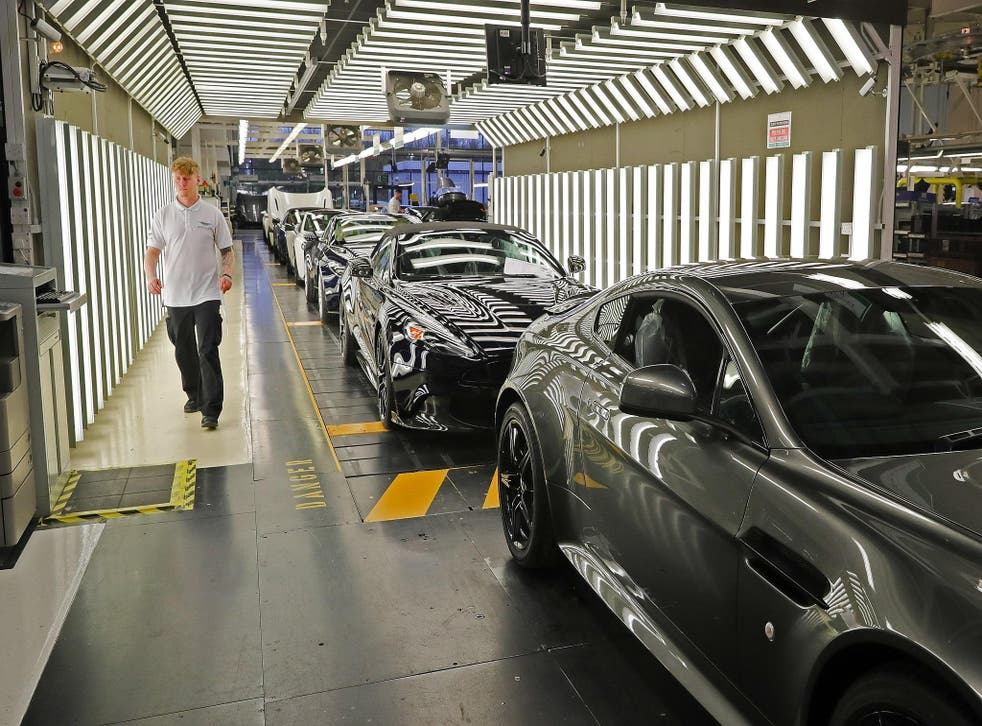 The UK's manufacturers had their best month since August 2013 in November, according to the latest survey snapshot of the sector.
The Purchasing Managers' Index jumped to 58.2 in the month, up from 56.6 in October and well above the 56.5 that City of London analysts had expected.
Any reading above 50 signals growth.
Overseas orders were up strongly, suggesting the slump in the pound since the Brexit vote is helping producers, as well as the cyclical recovery in mainland Europe, our biggest trading partner.
The total orders balance was 60.9, the highest since November 2013.
Strongest since 2013
"Encouraging global market forces provided the foundation for the strongest rise in activity for 14 months, and a renewed confidence and focus in the manufacturing sector," said Duncan Brock of the Chartered Institute of Procurement & Supply.
The Office for National Statistics estimates that manufacturing output expanded by 1.1 per cent in the third quarter of 2017, bouncing back from a 0.3 per cent contraction in the previous quarter.
Rob Dobson of IHS Markit, which compiles the PMI survey, said that manufacturing now seemed to be rising at a quarterly rate of 2 per cent "providing a real boost to the pace of broader economic expansion".
The strong PMI follows a CBI survey which showed total manufacturing orders at their highest since 1988 in the three months to November, driven by the cheaper pound.
However, despite robust output and orders, surveys also show that the sector is wary of investing while there is uncertainty about future trade relations with Europe.
Firms' intentions for investment in new plant is at an eight-year low, according to the CBI.
Overall business investment grew by just 0.2 per cent in the third quarter according to the ONS, a marked slow down on the growth rates seen in the first half of the year.
"While November's marked pick-up in demand for investment goods was encouraging and welcome, it looks questionable whether this can be sustained as businesses' willingness to invest and buy capital goods is tested by persistent lacklustre UK economic activity as well as Brexit uncertainties," said Howard Archer of the EY Item Club.
The overall economy grew by 0.4 per cent in the third quarter, but most forecasters now expect growth over the full year of just 1.5 per cent, which would be the weakest since 2012.
The overall export figures for the UK have also been disappointing, with increased overseas goods sales matched by increased imports, meaning the trade in goods deficit has not fallen much since the Brexit vote and net trade has been dragging on overall GDP growth this year.
Register for free to continue reading
Registration is a free and easy way to support our truly independent journalism
By registering, you will also enjoy limited access to Premium articles, exclusive newsletters, commenting, and virtual events with our leading journalists
Already have an account? sign in
Join our new commenting forum
Join thought-provoking conversations, follow other Independent readers and see their replies