Recession looms larger as poll points to sharp drop in UK retail sales
As Brexit fast approaches, retail businesses forecast sharpest deterioration in business conditions since February 2009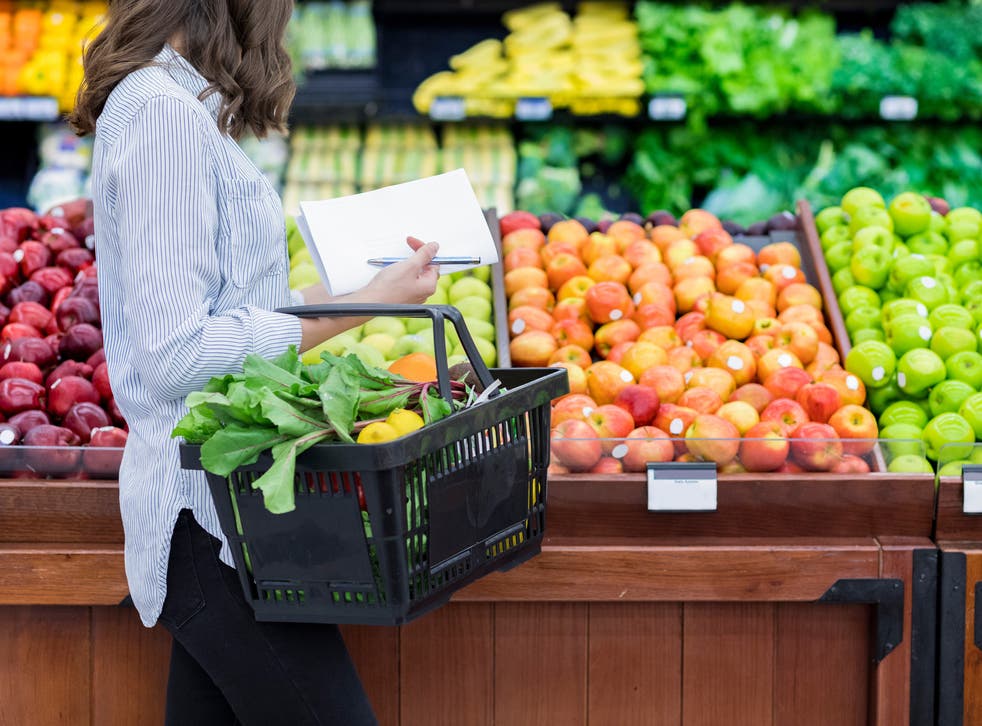 Retailers have delivered a warning sign that the UK may be heading for a recession as a poll indicated that sales dropped sharply in August.
Just 10 per cent of retailers surveyed by the business lobby the CBI reported sales had increased over the past year, while 58 per cent said sales were down.
The figures are the worst since December 2008 and the second-worst since the survey began in 1983.
Looking ahead to the coming months as Brexit fast approaches, respondents expect the sharpest deterioration in business conditions since February 2009 when the UK was in the middle of recession.
Anna Leach, CBI deputy chief economist, said: "Sentiment is crumbling among retailers, and unexpectedly weak sales have led to a large overhang of stocks. With investment intentions for the year ahead and employment down, retailers expect a chilly few months ahead.
UK news in pictures

Show all 50
"It is unsurprising that business confidence has deteriorated sharply, with a potential no-deal Brexit on the horizon."
Retailers are also "buckling under the cumulative burden" of costs such as business rates and the apprenticeship levy, the CBI said.
If a significant drop in consumer spending is confirmed in official data, it would spell bad news for the economy as a whole.
While businesses have slashed investment in the face of continued uncertainty around Brexit, shoppers have been keeping the economy afloat.
After a surprise contraction in the last quarter, the UK is flirting with a recession, defined as two consecutive quarters of falling GDP.
However, there is some disagreement among economists as to how closely the CBI's figures reflect retailers' actual sales.
The long-running survey has been a reliable barometer of retail performance but in recent months it has increasingly diverged from official figures.
Analysts at Capital Economics said they are "sceptical" that consumers will falter in the way that manufacturing already has.
"In all our Brexit scenarios, we think households will remain the strongest part of the economy," they said.
Capital Economics said the CBI survey covers less than 50 per cent of the retail industry and may focus more heavily on bricks and mortar stores. As these retailers are broadly experiencing more of a decline than online competitors, the CBI figures may exaggerate the severity of the overall picture.
Official data, which covers around 93 per cent of the retail industry but lags behind the CBI survey, showed household spending grew 3.3 per cent in July compared to a year earlier. The question now is whether that performance will hold up.
Capital Economics warned that, even taking account of the room for optimism, a no-deal Brexit would likely lead to a fall in spending of around half a per cent next year.
Join our new commenting forum
Join thought-provoking conversations, follow other Independent readers and see their replies