Half of UK small businesses set to increase prices because of weak pound sterling
Currency fluctuations are 'likely to continue as the Brexit transition unfolds', the British Chambers of Commerce said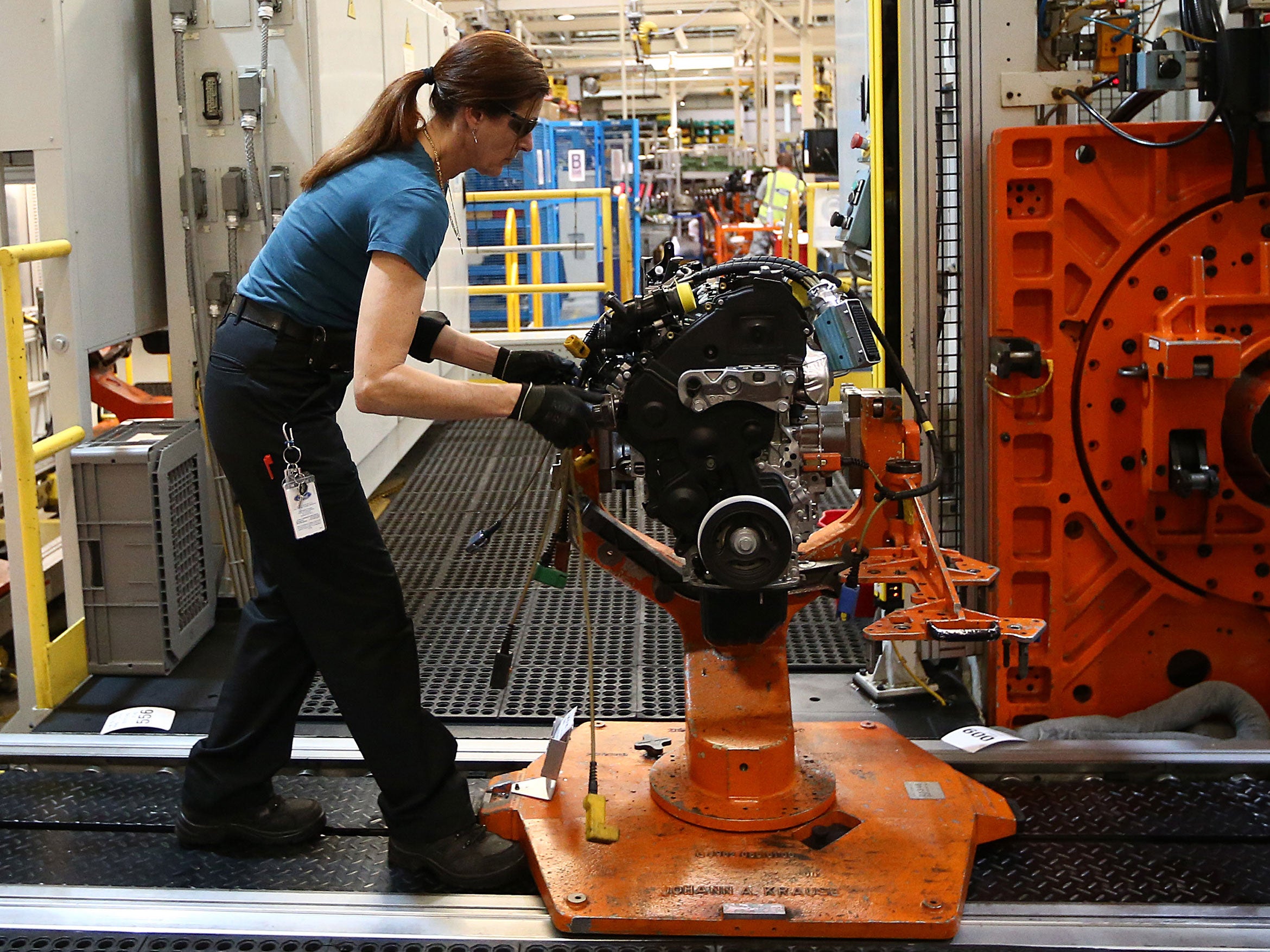 More than half of the UK's small and medium-sized businesses say that they will have to raise prices over the next year because of the weakened pound.
A British Chamber of Commerce survey found that 68 per cent of 1,500 businesses questioned expect their costs to go up in 2017, while 54 per cent will increase the prices they charge customers for their goods and services.
The pound has slumped by around 16 per cent against the dollar since the UK voted to leave the EU in June 2016, causing the cost of imports to rise.
The depreciation of sterling in recent months has been the main tangible impact that firms have had to grapple with since the EU referendum vote and has been a "double-edged sword", the BCC said.
Nearly as many exporters reported that it is damaging them as benefiting them.
Dr Adam Marshall, director general of the BCC, said: "While inflation rates aren't high by historical standards, they are still putting increasing pressure on companies.
"For firms that import, it's now more expensive, and companies may find themselves locked into contracts with suppliers and unable to be responsive to currency fluctuations."
Business news: In pictures
Show all 13
Currency fluctuations are "likely to continue as the Brexit transition unfolds", Mr Marshall said, and Government should mitigate any negative effects by lowering costs to business such as the "sledgehammer" of business rates. Philip Hammond will deliver his next Budget on 8 March.
The BCC survey comes less than a week after the Bank of England forecast inflation would rise to 2 per cent in 2017, up from its previous prediction of 1.8 per cent made in November.
However, it also said it expected the economy to grow at 2 per cent, up from a previous forecast of 1.4 per cent.
Join our commenting forum
Join thought-provoking conversations, follow other Independent readers and see their replies