UK average wage growth undershoots inflation again squeezing real incomes
Real earnings decreased by 0.2 per cent, including bonuses, and by 0.4 per cent excluding bonuses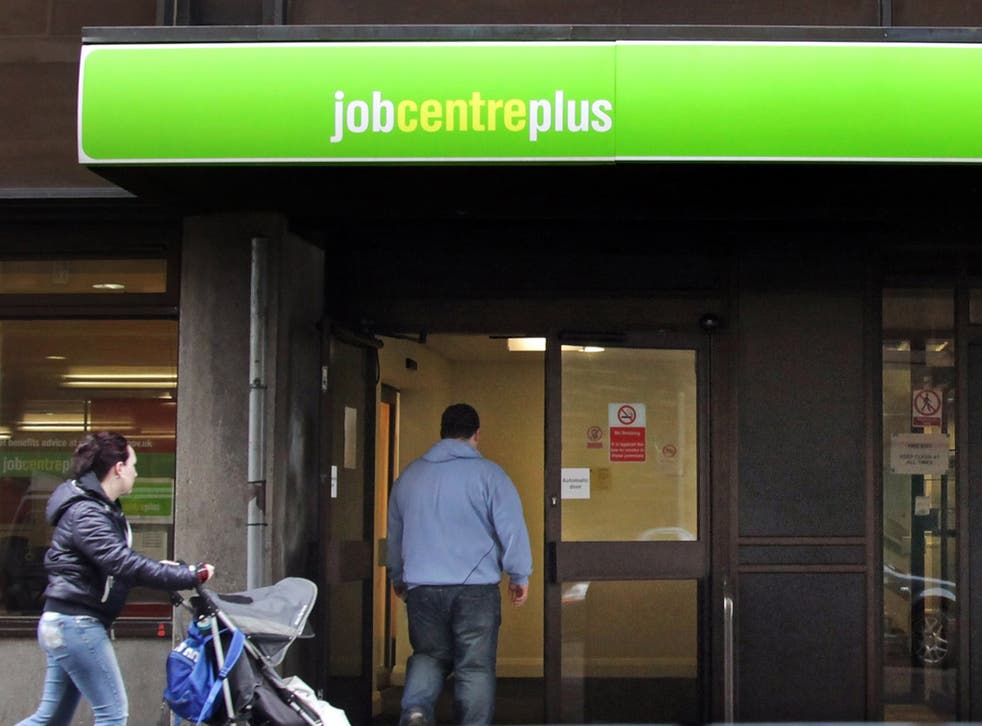 Weekly earnings across the UK grew at an annual rate of 2.5 per cent in the three months to October, up on last month's figure but still undershooting inflation and spelling an eighth consecutive month of declining real wages for UK workers.
Official data from the Office for National Statistics showed that wage growth was well below the 3.1 per cent inflation rate for October - a near six-year high – reported earlier this week.
Real earnings decreased by 0.2 per cent including bonuses, and by 0.4 per cent excluding bonuses.
"This is not very welcoming news especially ahead of a major festival season when consumers usually try to take advantage of Christmas sales," said Naeem Aslam, chief market analyst at financial services company Think Markets.
"The only silver lining is that inflation has probably peaked and the fall in sterling which is the primary reason for higher inflation, is already passed on to the consumers," he said.
"Thus, the road ahead could be smoother."
The data separately showed that the UK's unemployment rate fell marginally – by 0.1 percentage points – to 4.3 per cent in the three months to October, compared with the previous quarter, representing a joint lowest unemployment rate since 1975.
But the number of people in work also declined by 56,000, representing the biggest quarterly drop in more than two years.
John Hawksworth, chief economist at PwC, said that the figures indicated that the "great British jobs boom of recent years may be running out of steam".
He pointed out that the declining employment was not due to rising unemployment, but rather a rise in the number of people classed as economically inactive.
Those include students, people on long-term sick leave, those who have taken early retirement and those who have given up looking for work. The figure increased by 115,000 to 8.8 million.
Mr Hawksworth also said that it would be wrong to be too optimistic about the slight pick-up in wage growth as this was largely due to bonuses that "tend to be erratic".
"Regular pay growth, which is a better indicator of underlying trends, only edged up slightly to 2.3 per cent and remains well below the latest consumer price inflation rate of 3.1 per cent. Real pay levels continue to be squeezed, and we expect this to persist for at least the first half of 2018, further dampening consumer spending growth," he said.
In early November, the Bank of England raised interest rates for the first time in a decade, but two members of the nine-person Monetary Policy Committee voted in favour of holding rates steady, arguing that there was not enough evidence of wages picking up yet.
The MPC is due to meet again on Thursday, although no change in rates is thought to be likely until well into next year.
Join our new commenting forum
Join thought-provoking conversations, follow other Independent readers and see their replies