RBS named UK's worst bank as Metro Bank comes out on top
Majority-taxpayer owned lender given lowest rating for customer service and branches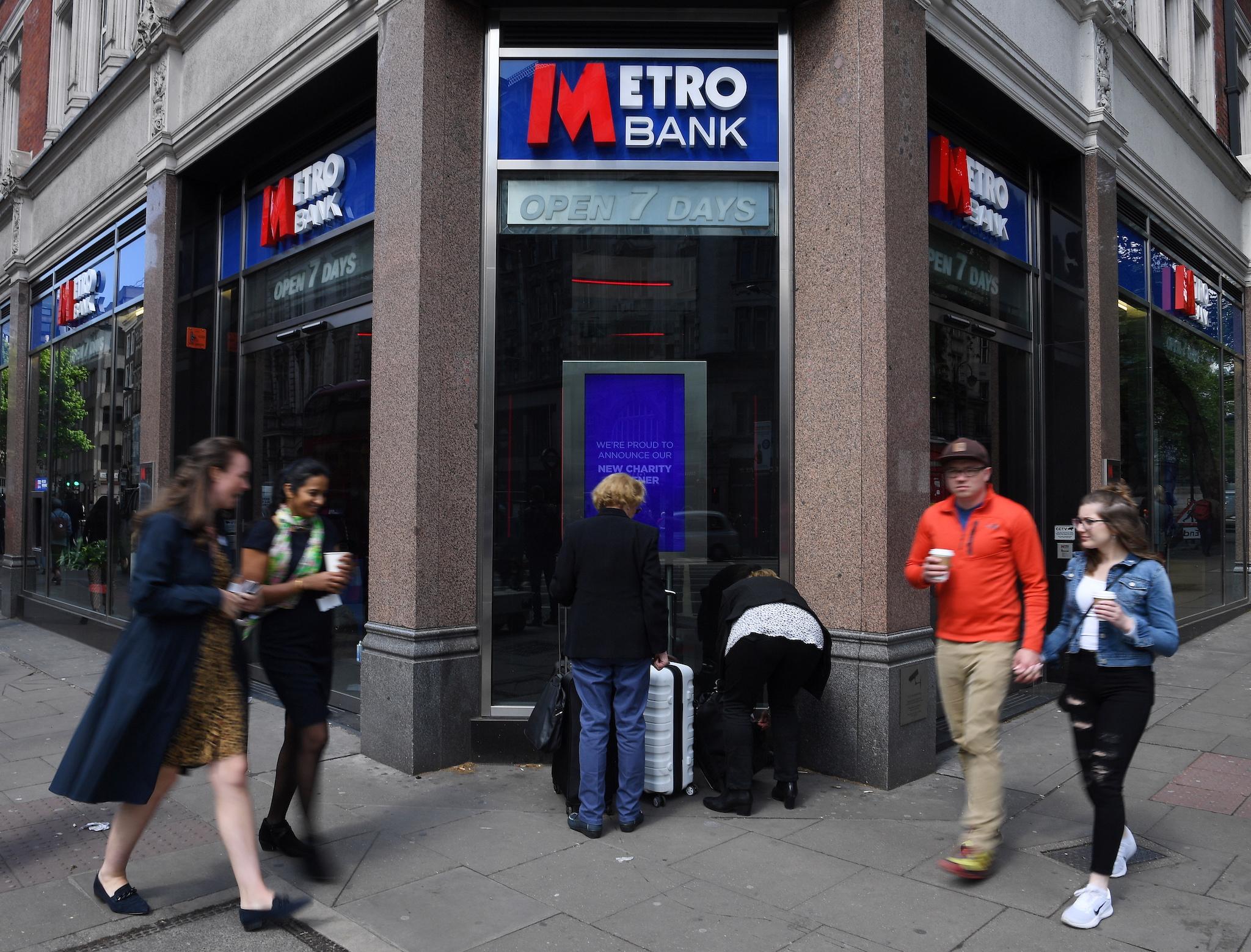 RBS has been named Britain's worst bank for customer service while Metro Bank has come out on top.
A poll of almost 14,000 people by Ipsos Mori found that just 46 per cent of RBS customers would recommend the bank to friends and family compared with 82 per cent of Metro Bank customers who would recommend their bank.
Metro Bank also rated most highly for in-branch service and was third for its online and mobile banking services. Barclays was rated highest of any bank for its online services and telephone bank First Direct achieved the best score for overdraft services
By contrast, RBS, which is majority-owned by the Treasury after a 2008 bailout, also came bottom of the ratings for its branch services and was rated second-worst for overdraft services, ahead of Bank of Scotland.
Perhaps unsurprisingly, TSB rated worst for its online banking offering. The challenger bank was forced to apologise again on Thursday after customers were locked out of online banking between 4am and 7am following problems stemming from routine maintenance.
TSB said the problems were not related to an IT meltdown last year that prevented more than a million customers logging into the bank's app for several days.
A number of Twitter users expressed their frustration, with one writing: "Oh here we go again. TSB bank is down again. Time for a switch I think!"
Another said: "£TSB yet again, can not access my online banking, becoming far too common these days. Think a bank change is on the cards."
TSB appeared to have put its IT woes behind it with only one incident recorded in the second quarter of this year.
A TSB spokesperson said: "We are aware of an intermittent issue that affected a small number of customers trying to access their mobile and online banking early this morning.
"We can confirm the problem has now been fixed. We would like to apologise for any inconvenience this may have caused."
Join our commenting forum
Join thought-provoking conversations, follow other Independent readers and see their replies