Unemployed young people 'falling apart' emotionally, charity finds
Jobless people aged between 16 and 25 are at increased risk of isolation, according to the Prince's Trust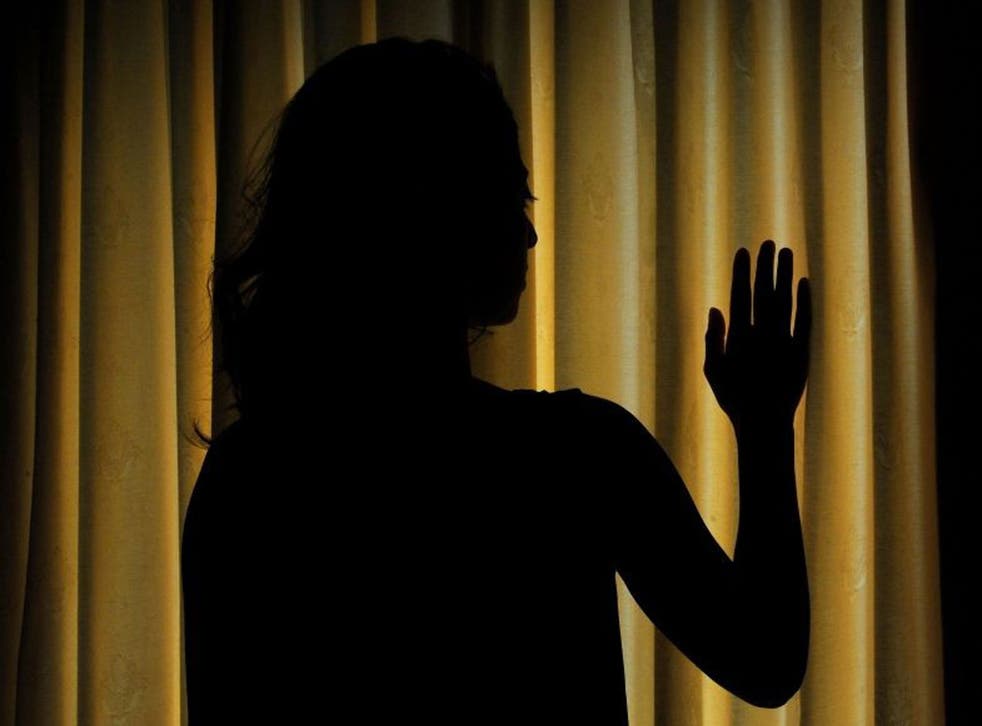 Unemployment is damaging the emotional well-being of young people, research released today has found.
One in three Neets (young people "not in education, employment, or training") between the ages of 16 and 25 regularly "fall apart" emotionally, a study by youth charity the Prince's Trust showed.
More than a third of the 2,265 people polled said they often feel anxious about everyday situations and avoided meeting new people; the figure rose to 56 per cent for Neets. Almost half of those who were unemployed said they feel down or depressed often or always.
And the younger generation is at risk of becoming cut off from society, with more than one in ten feeling anxious to leave their house. Moreover, those who are unemployed are twice as likely to feel this way, while 43 per cent of Neets said they often feel isolated.
Martina Milburn, chief executive of the Prince's Trust, said: "Thousands of young people feel like prisoners in their own homes. Without the right support, these young people become socially isolated - struggling with day-to-day life and slipping further and further from the jobs market."
David Fass, of the Macquarie Group which helped with the research, added: "Young people are our future and it is important that we invest in them and provide them with the tools they need to reach their full potential."
The Youth Index 2015 found that young people's overall happiness and confidence had fallen one point since 2014, from 72 to 71 - but for Neets it had dropped two points, from 61 to 59. The figure is also five points lower than in 2013.
Employment Minister Esther McVey said: "We work more closely with businesses to support young people so they can benefit from our schemes and gain practical work experience - precisely because we know how important it is for them to get the right start.
"Our young people are some of the best and talented in the world who have worked hard to weather the recession better than previous generations, and every day we're matching them with local employers.
"We've seen significant falls in youth unemployment and as part of our long-term economic plan we want to do more, which is why I'd urge any young person who is struggling with their job hunt to get in touch with Jobcentre Plus."
Register for free to continue reading
Registration is a free and easy way to support our truly independent journalism
By registering, you will also enjoy limited access to Premium articles, exclusive newsletters, commenting, and virtual events with our leading journalists
Already have an account? sign in
Register for free to continue reading
Registration is a free and easy way to support our truly independent journalism
By registering, you will also enjoy limited access to Premium articles, exclusive newsletters, commenting, and virtual events with our leading journalists
Already have an account? sign in
Join our new commenting forum
Join thought-provoking conversations, follow other Independent readers and see their replies