US bank Wells Fargo buys London office despite Brexit fears
The deal shows the strong resilience of the market despite of the uncertainty surrounding the Brexit vote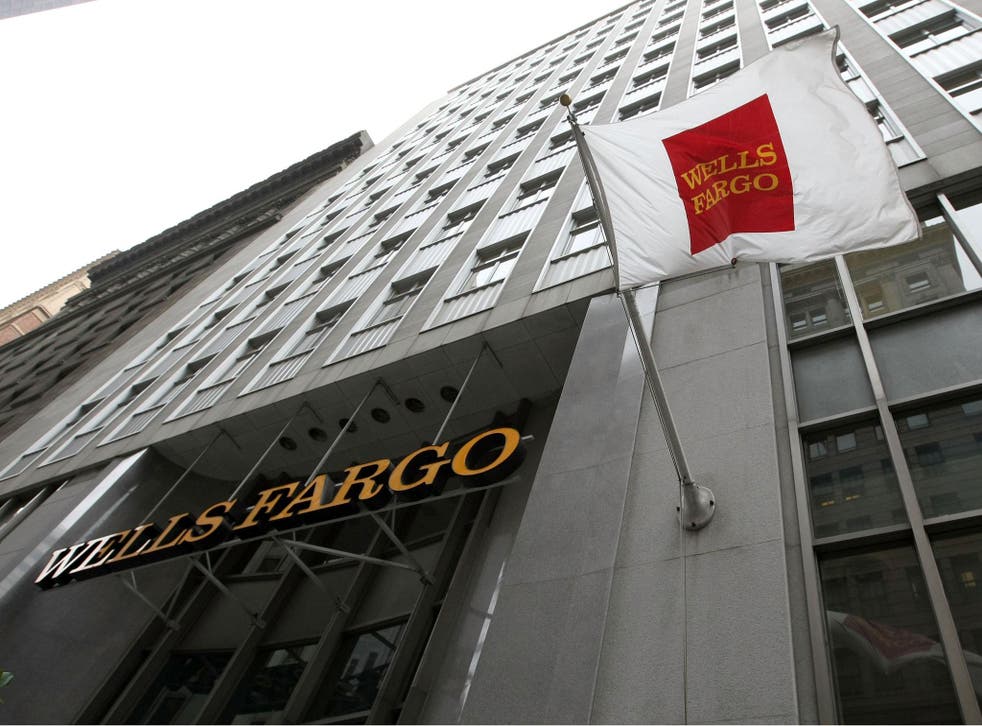 Wells Fargo, the third largest bank in the US by assets, has agreed to buy an office in the City of London, just under a month after Britain voted to leave the EU.
The bank currently has 850 employees spread across four locations in the city.
The move to the new building aims to bring the bank's staff under one single roof, currently under development on 33 Central, King William Street, close to the Bank of England in London's financial district.
Financial terms of the transaction weren't disclosed but sources close to the deal told Reuters the new headquarters could cost as much as £300 million.
The move is one of the largest UK real estate deals since UK voters chose to leave the EU on June 23.
"Many have doubted what will happen to the real estate market after the Brexit vote," said Marian Herman, Chief Financial Officer of HB Reavis Group.
Herman said the deal showed the strong resilience of the market despite of the uncertainty surrounding the Brexit vote.
The move will allow Wells Fargo to "more efficiently and effectively manage our operations," said Frank Pizzo, Wells Fargo's regional president for Europe, Middle East and Africa.
Many banks said the Brexit vote could lead them to move some of their operations out of the UK.
UK banks fear they may lose passporting rights, which allow firms in one EU country to provide services to clients elsewhere in the single market.
So far no UK bank has officially confirmed it is moving jobs onto the continent but many have underlined they will ultimately do what is best for their clients.
HSBC has recently confirmed that it will keep its headquarters in London despite the shock decision for the UK to leave the EU.
But Goldman Sachs has not yet ruled out moving some of its staff out of the UK.
"If passporting was totally removed, we would have to adjust our footprint and where people were located," Richard Gnodde, the co-head of the investment banking division of Goldman Sachs, said.
Business news: In pictures

Show all 13
Andrea Orcel, president of UBS investment bank, also warned the Swiss bank is considering moving its staff to a European country, following UK's vote to leave the EU.
"We would need to consider moving a number of our employees to a European Union country," Orcel said on Bloomberg TV.
"We would still deal with the UK but the part of the business that is EU business, done from London, would need to be done from elsewhere," he added.
Additional reporting by Reuters
Register for free to continue reading
Registration is a free and easy way to support our truly independent journalism
By registering, you will also enjoy limited access to Premium articles, exclusive newsletters, commenting, and virtual events with our leading journalists
Already have an account? sign in
Register for free to continue reading
Registration is a free and easy way to support our truly independent journalism
By registering, you will also enjoy limited access to Premium articles, exclusive newsletters, commenting, and virtual events with our leading journalists
Already have an account? sign in
Join our new commenting forum
Join thought-provoking conversations, follow other Independent readers and see their replies