US billionaire Jeff Greene says Americans' lifestyle expectations are 'far too high'
The 60-year-old real estate entrepreneur owns a 145-ft superyacht and a string of luxurious properties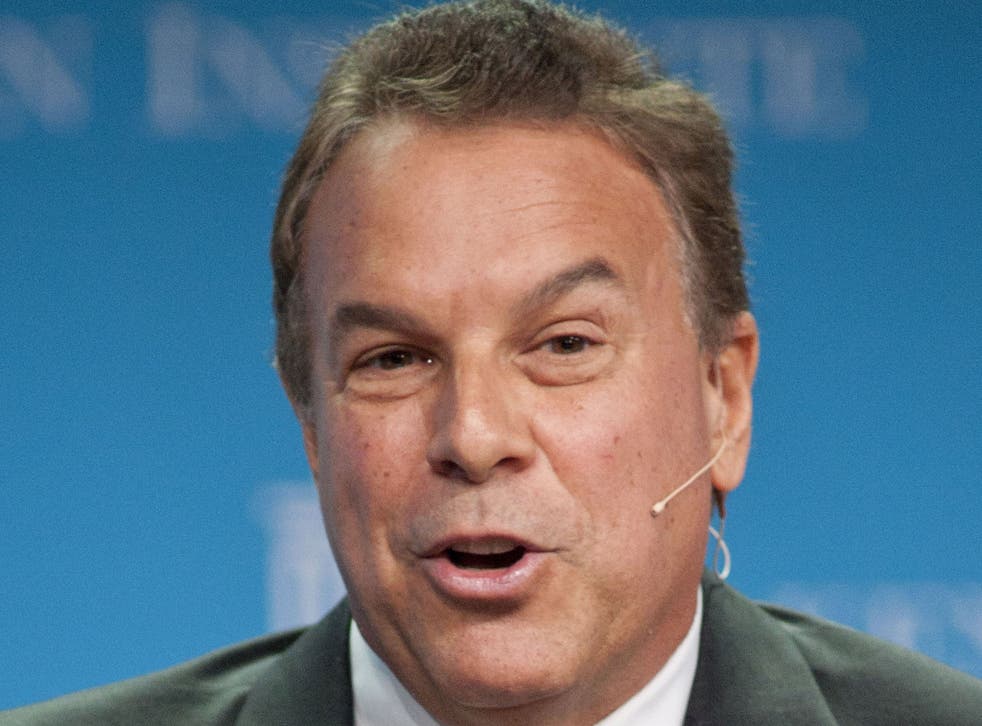 Among the 1,700 private jets that travelled to Davos earlier this week was one carrying Jeff Greene – and the US billionaire had some words of "wisdom" for participants at the World Economic Forum.
In an interview with Bloomberg, the real estate entrepreneur, 60, with an estimated wealth of $3 billion said Americans have too high expectations of how their lives should be.
"America's lifestyle expectations are far too high and need to be adjusted so we have less things and a smaller, better existence," he said.
"We need to reinvent our whole system of life."
Greene, who is on the Forbes 400 list, lives in Palm Beach, Florida, where he founded Florida Sunshine Investments, but also owns a string of luxurious properties across the US.
He added: "I'm remarkably long for my level of pessimism.
"Our economy is in deep trouble. We need to be honest with ourselves. We've had a realistic level of job destruction, and those jobs aren't coming back."
You certainly can't accuse Greene of not working hard for his riches. According to Forbes, he comes from a working class background and put himself through John Hopkins University with scholarships and student loans, while working on the side.
Green went on to study at Harvard Business School where he bought his first house – he had 18 properties to his name when he graduated.
However, the truly big bucks came later on when he betted against sub-prime mortgage securities. Perhaps that explains the "pessimism".
With all that in mind, you might think Greene would be a bit more sympathetic to the dreams of others. The kind of dreams that could net you a 145-ft superyacht called SummerWind, or a $195 million mansion in Beverly Hills…
Join our new commenting forum
Join thought-provoking conversations, follow other Independent readers and see their replies