US indicts Ukrainian billionaire Dmitry Firtash for 'bribing Indian officials' with payments of at least $18.5m
The businessman posted bail of €125m in Austria while extradition hearings proceeded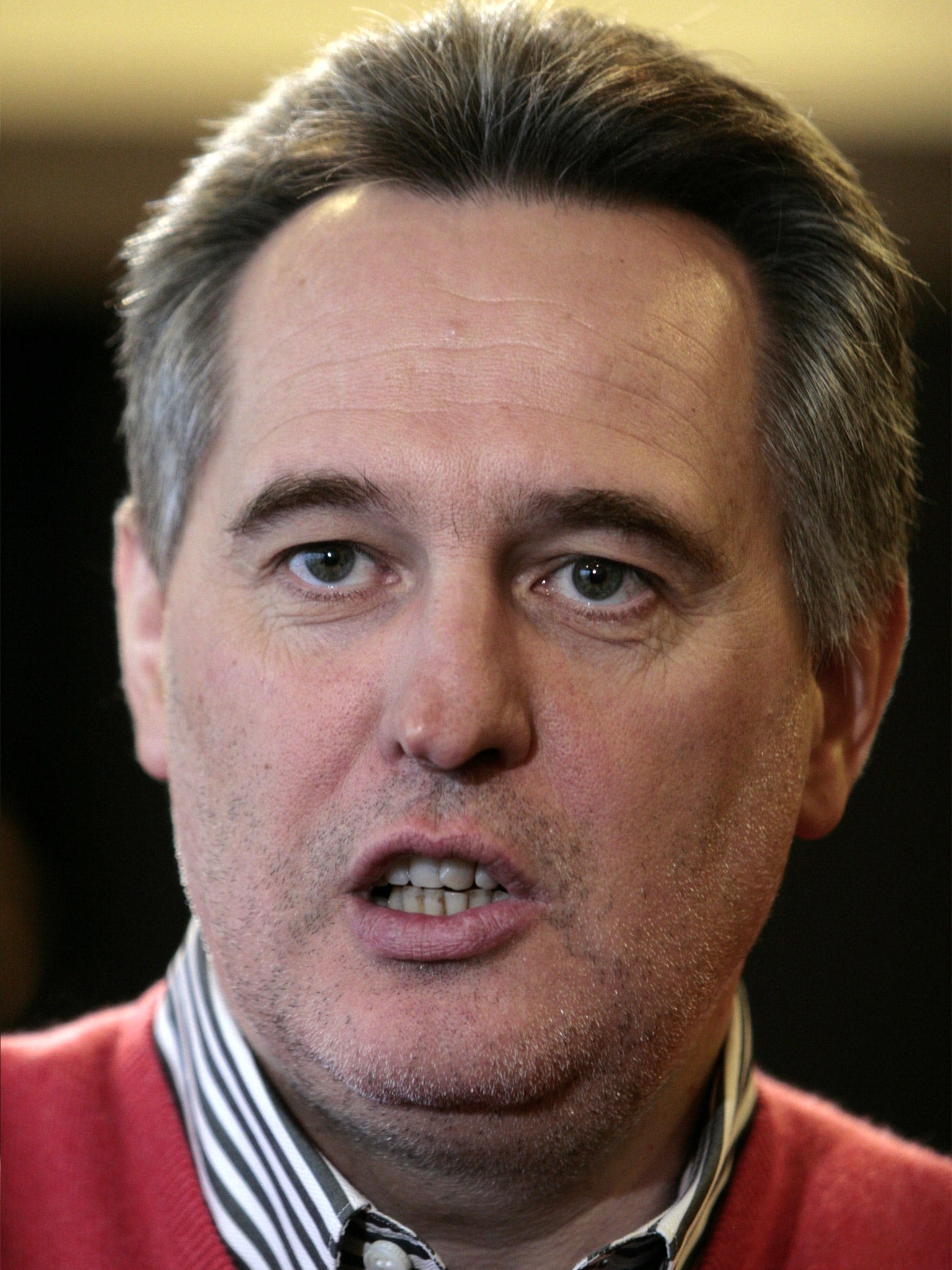 Dmitry Firtash, the Ukrainian billionaire linked to senior British parliamentarians, has been indicted on bribery and corruption charges in the United States.
Mr Firtash, who has a home in London's Knightsbridge, was arrested on an FBI warrant in Vienna and posted what is believed to be the world's largest bail, €125m (£104m), pending extradition.
The indictment from the US Department of Justice (DoJ) accuses him of overseeing the payment of bribes to Indian officials to secure mining licences for his Group DF empire in the province of Andhra Pradesh. The DoJ said five other defendants remain at large.
The DoJ said: "According to the indictment, Firtash was the leader of the enterprise and caused the participation of certain Group DF companies in the project."
It accuses him of meeting with Indian government officials to discuss the project and authorising payment of at least $18.5m (£11m) in bribes to both state and central government officials.
The indictment seeks to forfeit from Mr Firtash his vast Group DF operation, which includes more than 140 companies. Of those, 14 are registered in Austria.
Before his arrest, The Independent revealed Mr Firtash's links to the Conservative MP John Whittingdale, chairman of the media select committee, and Conservative peer Lord Risby through his and Group DF's support of the British Ukrainian Society. Cambridge University has accepted millions of pounds in donations from Mr Firtash.
Robert Shetler-Jones, deputy chairman of Group DF and one of Mr Firtash's senior advisers, has been acting as a spokesman for Mr Firtash, and tonight said: "There is no truth to the accusations. It is not a coincidence that the US is trying to extradite our chairman at the moment when Mr Firtash is needed for the economic and political reconstruction of Ukraine. This is an abuse of the Austrian justice system for ulterior political motives."
Join our commenting forum
Join thought-provoking conversations, follow other Independent readers and see their replies