US investigating at least 10 international banks over alleged rigging of precious metals market
US Department of Justice prosecutors are investigating the London price setting of gold, silver, platinum and palladium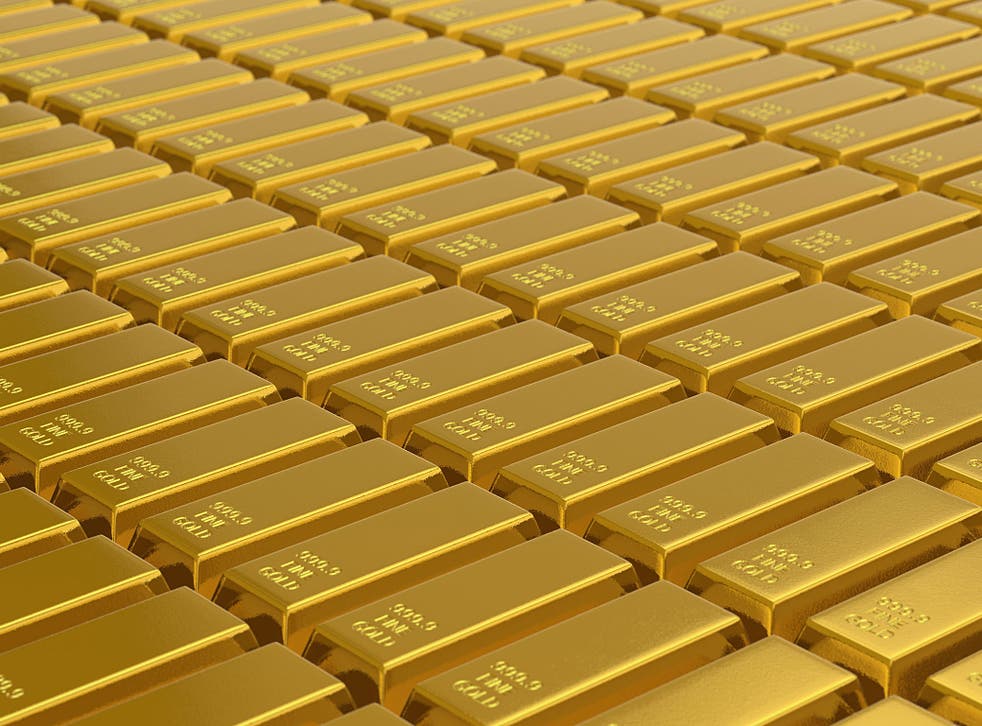 Barclays, HSBC and Deutsche Bank are among at least 10 international banks being investigated by the US Department of Justice for alleged rigging of the precious metal market, it emerged yesterday.
HSBC revealed in its annual report, published yesterday, that the DoJ has asked it to submit documents relating to a criminal anti-trust investigation into precious metals. It also said that the Commodities Future Trading Commission had subpoenaed HSBC Bank USA.
The Swiss regulator, Finma, said last year that it seen a "clear attempt to manipulate fixes in the precious metal market" by UBS, although the settlement was not made public.
But wider investigations by the FCA, Finma and the German regulator Bafin, seem to have stalled recently. Until last year gold, silver, platinum and palladium prices were set in a daily or twice daily conference between a small number of banks. But when allegations of price fixing first emerged, those systems were scrapped. Prices are now set by various electronic market participants.
ICE Benchmark Administration will run an electronic gold price benchmark from 20 March, to replace the London gold fix. Thomson Reuters runs the silver daily fixes and the London Metal Exchange the platinum and palladium fixes.
The daily fixes are used both in the physical markets for precious metals by jewellers, and for financial products such as exchange traded funds. While not as large as the Libor or forex markets, the level of outstanding contracts across the markets is in excess of $100bn (£65bn).
Join our new commenting forum
Join thought-provoking conversations, follow other Independent readers and see their replies