Vauxhall announces new investment in Luton plant despite Brexit uncertainty
The carmaker's chief executive said the investment was a 'major milestone'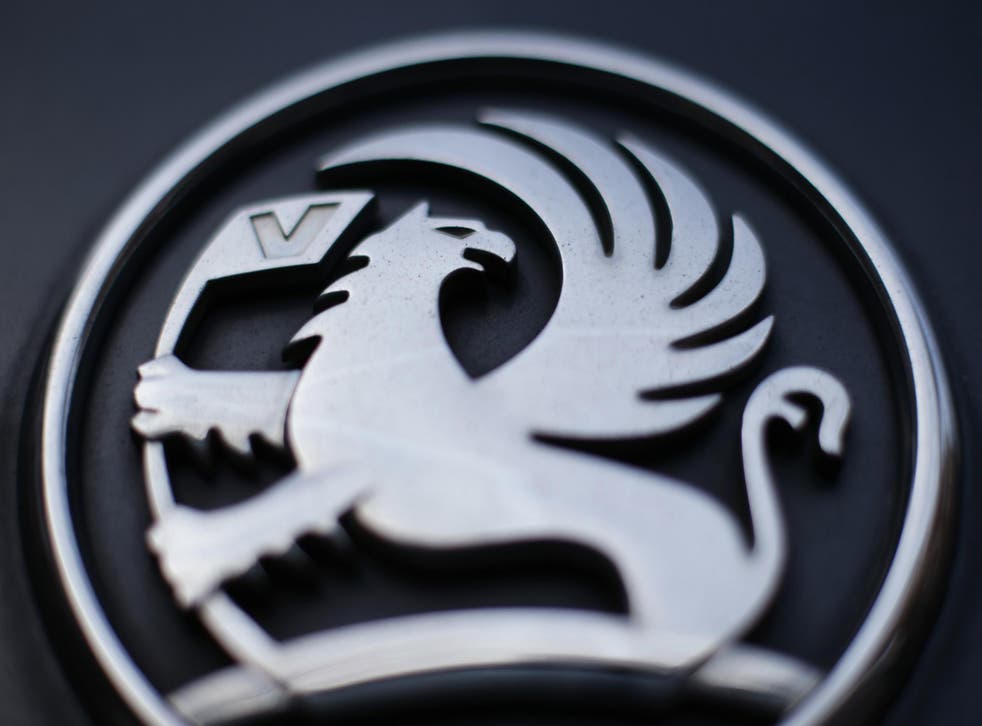 Vauxhall has announced further investment in its Luton operation where the motor company said it plans to build more vans, safeguarding 1,400 jobs at the plant, despite uncertainty caused by Brexit.
The news follows reports last month that up to 100 Vauxhall dealerships could be facing closure across the UK, threatening thousands of jobs.
The carmaker said on Wednesday that it is aiming to increase production of its Opel/Vivaro model at the Luton plant to 100,000 vehicles per year, up from 60,000 produced at the plant last year.
According to Vauxhall, the plan "has been facilitated by both the responsible social dialogue with the Unite union guaranteeing production flexibility and the support of the UK government and Luton Borough Council, despite Brexit uncertainties".
"Performance is the trigger for sustainability and I would like to ... underline the open mindset of our union partners, as well as that of the UK government. This is a major milestone for the future of the Luton plant," said Michael Lohscheller, chief executive of Opel/Vauxhall.
Business secretary Greg Clark said the decision to boost investment in Luton was a "vote of confidence in Vauxhall's high-skilled workforce and the UK's world leading automotive sector".
He added: "This investment in upgrading the production platform will safeguard and grow jobs, ensuring the future of the Luton plant well into the next decade and help ensure the plant is well positioned for future Vauxhall models to be made in the UK."
Register for free to continue reading
Registration is a free and easy way to support our truly independent journalism
By registering, you will also enjoy limited access to Premium articles, exclusive newsletters, commenting, and virtual events with our leading journalists
Already have an account? sign in
Register for free to continue reading
Registration is a free and easy way to support our truly independent journalism
By registering, you will also enjoy limited access to Premium articles, exclusive newsletters, commenting, and virtual events with our leading journalists
Already have an account? sign in
Join our new commenting forum
Join thought-provoking conversations, follow other Independent readers and see their replies