Councils call for ban on vehicle clocking devices after surge in number of cars with false mileage
Up to 2.3 million vehicles on UK roads thought to be clocked and potentially dangerous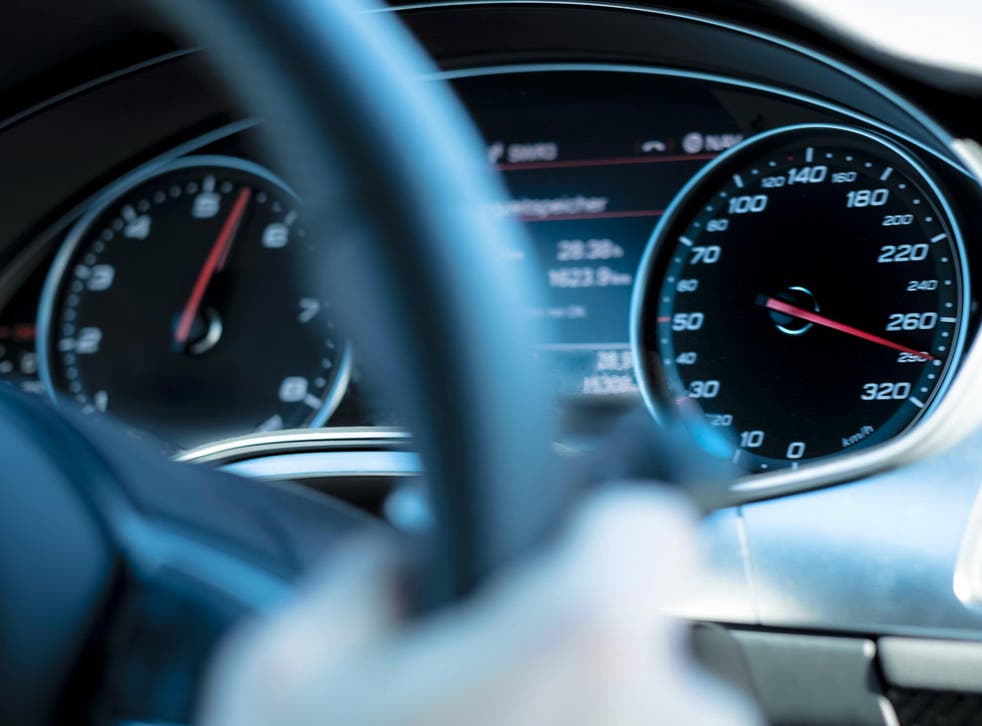 Vehicle-clocking devices should be banned after a surge in incidents that are putting motorists at risk of buying dangerous used cars with false mileage, the Local Government Association (LGA) has said.
Recent council prosecutions have involved a van sold with 89,000 miles on the clock when it was found to have travelled more than 243,000 miles, and the combined mileage differences on 10 clocked vehicles adding up to almost 240,000 miles, the LGA warned.
Latest industry figures from data company HPI suggest clocking - where the mileage is reduced to increase a vehicle's resale value - increased by 25% between 2014 and 2016, and costs motorists an estimated £800 million per year in the UK.
One in 16 vehicles being checked has a mileage discrepancy, which means there could be 2.3 million clocked and potentially dangerous cars on UK roads, the LGA said.
The LGA, which represents 370 councils in England and Wales, is urging people to check a vehicle's history thoroughly before buying to avoid becoming a victim of fraud.
A proposed EU ban on companies providing mileage correction services was supposed to be in place by May this year, and the LGA is calling for the legislation to be implemented as soon as possible and retained under UK laws after Brexit.
An existing legal loophole means that while knowingly selling a clocked car without disclosing it is fraud, it is not illegal to alter the odometer's mileage.
Simon Blackburn, chairman of the LGA's Safer and Stronger Communities Board, said: "Car clocking is a rising major fraud which not only rips off motorists but can have dangerous implications.
UK news in pictures

Show all 50
"Unscrupulous dealers are tricking unsuspecting buyers into paying thousands of pounds more for a vehicle with false mileage, which could put their safety at risk and lead to expensive repair bills if it is in a poorer condition than has been suggested.
"Anyone buying a second-hand car should make thorough checks to ensure that the vehicle is showing its true mileage and that its service history and MOT certificate are accurate."
Anyone who suspects they have bought a clocked car should contact the Citizens Advice consumer helpline on 03454 040506.
PA
Join our new commenting forum
Join thought-provoking conversations, follow other Independent readers and see their replies