Warren Buffett also a loser in Tesco debacle
Even the "world's savviest investor" is losing money in Tesco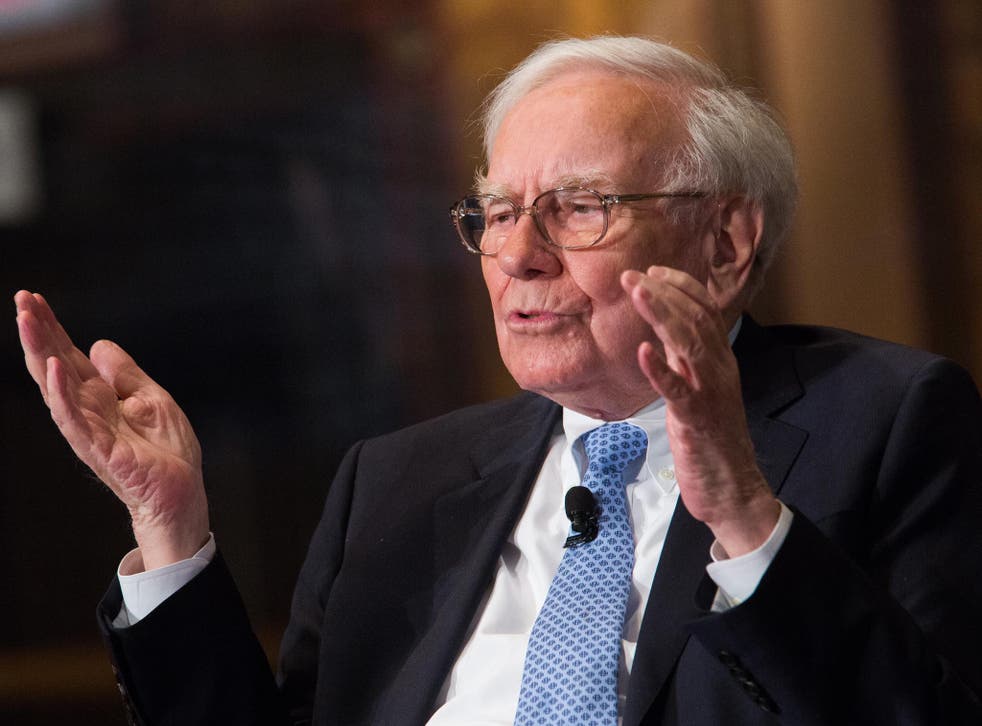 He may be known as the Sage of Omaha for his stock-picking prowess.
He may have made his investors more than $2bn by backing Goldman Sachs when it was on its uppers. But Warren Buffett has dropped a £100m clanger with his persistent backing for Tesco.
An analysis of his Berkshire Hathaway investment group's trading in Tesco shares shows how it added to its 260m holding of Tesco stock last autumn with a big punt to buy 75m more – costing between £240m - £260m. But the share price fell pretty much instantly – and kept on falling.
Berkshire sold about 20m to narrow its losses, Bloomberg trading data shows, but then got its pluck back and piled back in again just as the shares began falling even more.
It is now about £112m down on the deal.
And that's not to mention the decline in value of his long-held 260m shares which pre-dated that disastrous gamble. Since last June, those shares have lost about half a billion pounds in value.
He bought a lot of that stake in a gamble after a profit warning in January 2012. After that, Neil Woodford, then the renowned Invesco fund manager, ditched his entire stake.
Mr Woodford, now running his own fund, perhaps isn't the only one laughing. Short sellers – those who bet shares will fall – have made spectacular returns on Tesco.
Analysis of the share register by The Independent reveals that two hedge funds – Lansdowne Partners and Lone Pine Capital – have taken out enormous bets against the company's share price.
While it is impossible to tell exactly how much profit they make each time the price falls, the size of their bets is striking. Connecticut-based Lone Pine, famed for backing the Autonomy IT group, has bought a "short" position on 56 million Tesco shares, while Lansdowne has shorted 50.4 million.
London-based Lansdowne, run by Stuart Roden and Pete Davies, is famous for spotting early the weak stocks whose shares are likely to fall. Its funds had a record year last year, partly due to its negative stance on the supermarkets, having bet heavily against Wm Morrison as well as Tesco.
The hedge fund is famous for its reading of financial stocks, making around £100m during the financial crisis after deciding that Northern Rock was unstable. It was also an early investor in Royal Mail.
The question for investors now is, do Tesco shares look cheap again? Most analysts say they are still to be avoided: only for the brave.
But Mr Buffett has made his fortune taking brave, long-term decisions. Remember his famous quote?
"Be fearful when others are greedy and greedy when others are fearful."
Join our new commenting forum
Join thought-provoking conversations, follow other Independent readers and see their replies