Water companies failed customers during 'beast from the east', says regulator
'No excuse for this level of failure' says watchdog after thousands left without water for days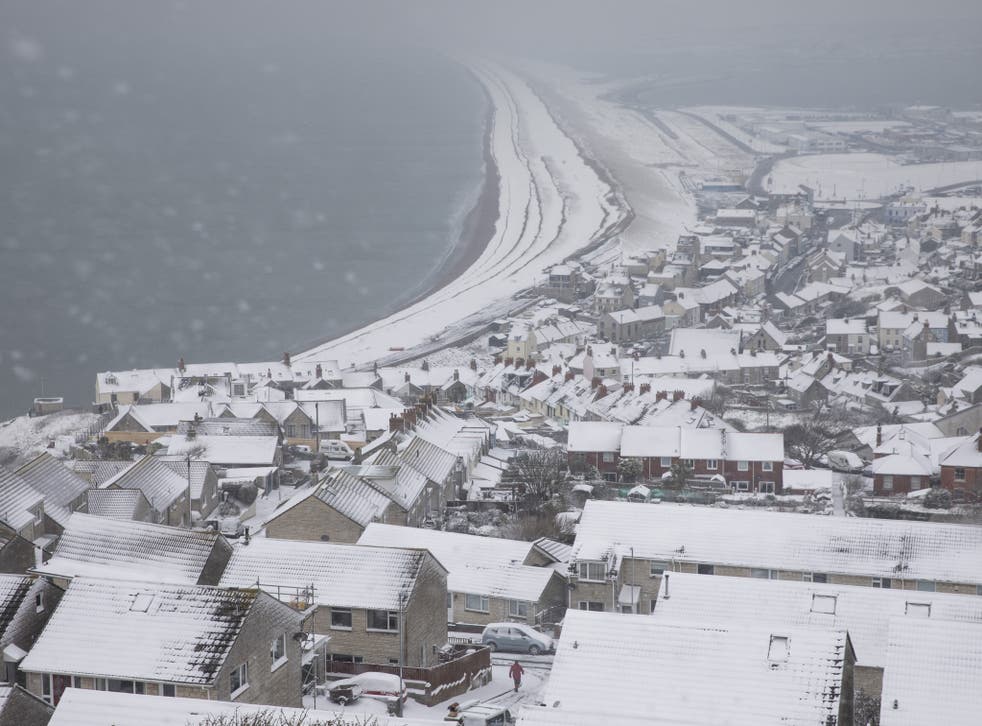 Water companies have been slammed by the industry's regulator for failing to prepare for cold weather which left thousands of customers without water for days.
Ofwat said 200,000 customers experienced disruption for four hours or more and 60,000 for at least twelve hours, with some experiencing far longer outages following the Beast from the East which brought snow and icy conditions to much of the UK earlier this year.
Water companies failed to provide support during and after the cold snap, causing "significant hardship" for customers, the watchdog said.
People in every region of the country experienced interruptions to water supplies with those in the South East, the West Midlands and Wales worst hit.
Ofwat said there was "considerable variation" in the quality of response provided by companies. Severn Trent, South East, Southern and Thames Water customers received the worst service, according to the regulator.
It said that frontline staff worked hard to fix problems but senior executives at some companies did not have adequate plans to deal with a chill followed by a rapid thaw.
The companies should have been prepared because there had been several weather warnings from the Met Office and the conditions were severe but not unprecedented, Ofwat said.
In 2010-11, for example, the UK experienced colder temperatures and the thaw was more extreme.
Water pipes and other infrastructure come under the most strain when temperatures drop below freezing and then rise rapidly.
Ofwat chief executive, Rachel Fletcher said there was "no excuse for this level of failure".
She added: "Four companies have three months to satisfy us that they will be ready to perform at the level customers deserve the next time there is bad weather.
"We will take action if they don't rise to this challenge. We expect every water company to take action on the back of this review and the industry as a whole to transform how it works together in situations like these.
"Water is an essential service. Water companies must be prepared for whatever the weather brings."
Join our new commenting forum
Join thought-provoking conversations, follow other Independent readers and see their replies