Why Play-Doh might be Hasbro's biggest success
Hasbro's overall revenue rose 13 per cent to nearly $1.5 billion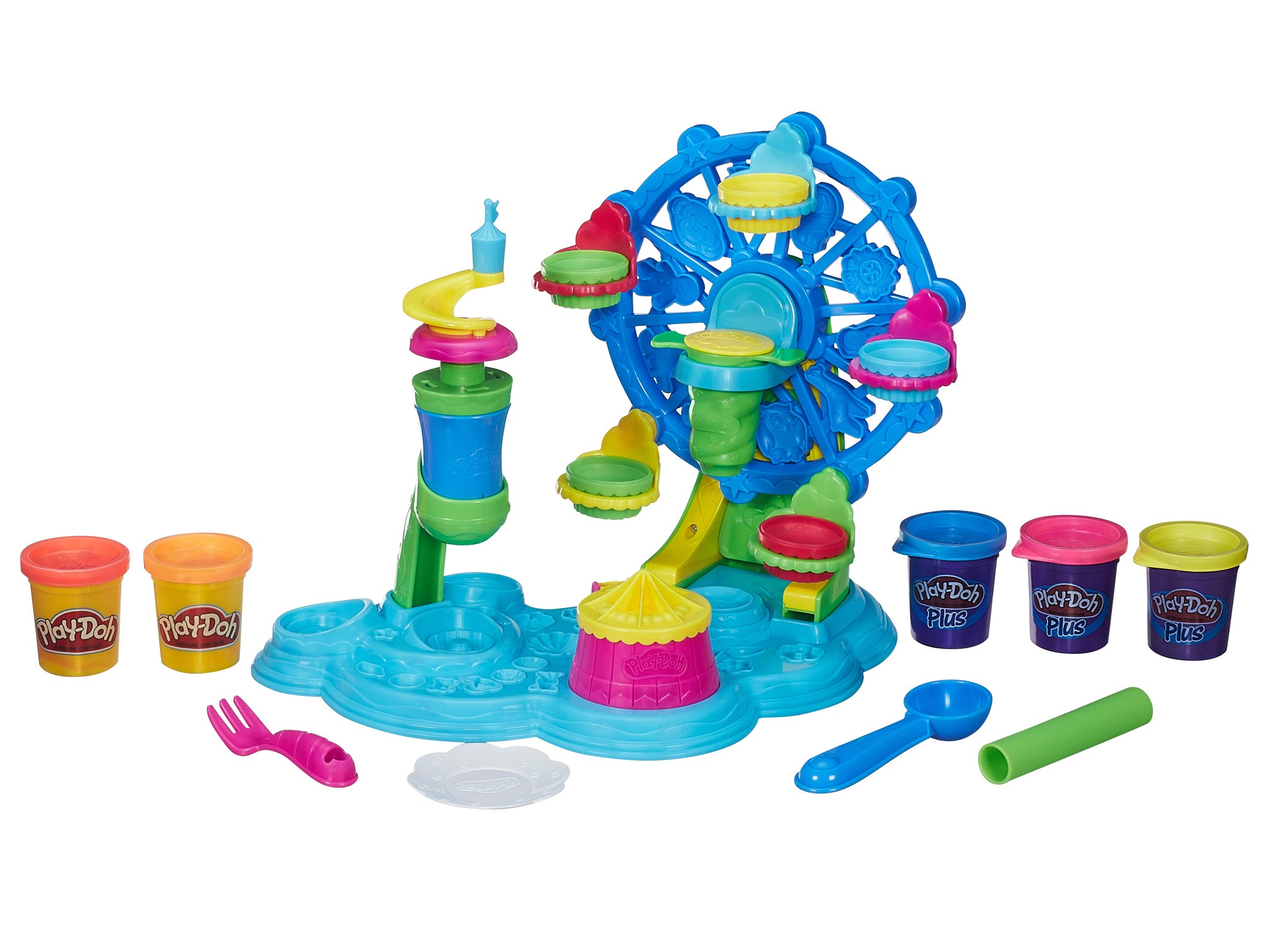 Hasbro, the toymaker, has reported its strongest revenue in nearly 5 years.
Hasbro's overall revenue rose 13 per cent to nearly $1.5 billion.
The excellent results were widely attributed to strong demand for Hollywood franchise licensed toys such as Star Wars and Jurassic Park. But its recipe for success might really lie with one of its classic toys.
Play-Doh has reported double-digit revenue growth for three consecutive years, including a 32 per cent increase in 2015.
The brand, which celebrates its 60th birthday this week, has expanded into more than 80 countries across the globe with more than 3 billion cans of Play-Doh compound sold, making it one of Hasbro's leading brands.
The toy is still the number one arts and crafts product in the UK, according to ToyNews.
"Throughout the past 60 years, the Play-Doh brand has evolved to meet kids' ever-changing play styles, while continuing to deliver imaginative and open-ended play experiences which we know are very important to parents," said Greg Lombardo, vice president of marketing for the Play-Doh brand.
Play-Doh's constant presence on children's Christmas lists is due to Hasbro's desire to innovate and the release of new products.
The Play-Doh sister product DohVinci, inspired by the recent trend for 3D printing, was introduced in 2014.
To celebrate its birthday the brand also introduced a new system of play featuring town-themed playset, vehicles and figures for the first time in an attempt to seduce an older audience.
Business news: In pictures
Show all 13
A new collection of Frozen and Marvel branded Play-Doh products is expected to expand its audience in 2016 through Hasbro's new Disney license.
"With licensing for Frozen, Marvel Avengers and the upcoming launch of Play-Doh Town, the brand is continuing to grow year-on-year, while maintaining its position as the UK market leader in art and crafts," Craig Wilkins, marketing director at Hasbro for UK and Ireland, told ToyNews.
Join our commenting forum
Join thought-provoking conversations, follow other Independent readers and see their replies