UK Government calls for action after number of female appointments on boards falls to five-year low
Ministers are calling on FTSE 350 businesses to ensure a third of boardrooms seats are filled with women by 2020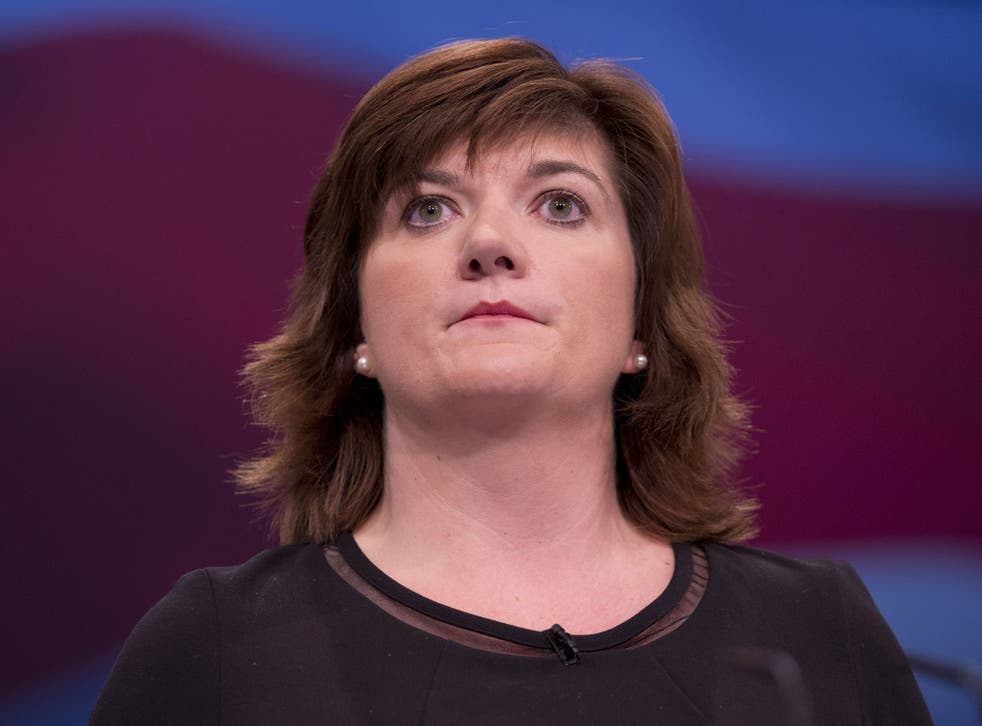 The Government has urged the UK's biggest public companies to boost female representation in senior roles by the end of the decade after it was revealed that the number of female appointments on boards in the UK has fallen to a five-year low.
Ministers are calling on FTSE 350 businesses to ensure a third of boardrooms seats are filled with women by 2020.
Sir Philip Hampton, chair of GlaxoSmithKline, and Dame Helen Alexander, chair of UBM are leading the review.
They will consider how to drive improvement and identify the obstacles preventing women's progressions, with findings to be presented to the Government by the end of 2016.
It comes after a new 2016 Female FTSE Board report warned that the proportion of new appointments going to women has plunged to a five-year low.
The report by Cranfield University, City University London and Queen Mary University London found that the overall percentage of women on FTSE boards has however increased compared to March 2015.
The proportion of women on FTSE 100 boards is up from 12.5 per cent to 26 per cent, according to the Lord Davies gender equality report.
Louisa Watt, a partner and head of debt and claims trading at Cadwalader, an international law firm behind the Women in the City Programme, said now is a "fantastic" time to be a woman in business.
"One, because you have very strong female political leaders who are now in the limelight and getting their day in the media, and everyone is looking to them to help solve the crisis.
"But also because of the fact that we have women's networks and sponsorship programmes that were never available before, so I think there are more opportunities now for women to help and support each other in leadership roles," she told the Independent.
Watt said the next generation of women leaders should not repeat the mistakes of their superiors, who had to fight for their own place in the limelight as opposed to offering mentorship and advice.
"We should take on board all the issues that we dealt with as we were moving up in our careers, to actually help women further down the road, because you can take delight in someone else's success," Watt said.
Miranda Pode, a UK managing partner at Egon Zehnder, a consultancy firm working with businesses to help women fulfill their potential, has committed to help companies to reach the target of 25 female chief executive of FTSE 100 companies by 2025 up from five in 2014.
Pode said it is encouraging to see diversity is increasing around the boardroom table.
The world's 15 most powerful women in 2015

Show all 15
"The big challenge in the UK is now no longer women in the boardroom but women at executive level, where we have seen glacial progress," Pode said.
"Many CEOs are appointed from internal candidates, which means the inclusion of more women in leadership pipelines and identifying and developing this potential is key," she added
Join our new commenting forum
Join thought-provoking conversations, follow other Independent readers and see their replies