UK is world's sixth most business-friendly country, says World Bank
The report ranked the United Kingdom above the US, Germany and Japan.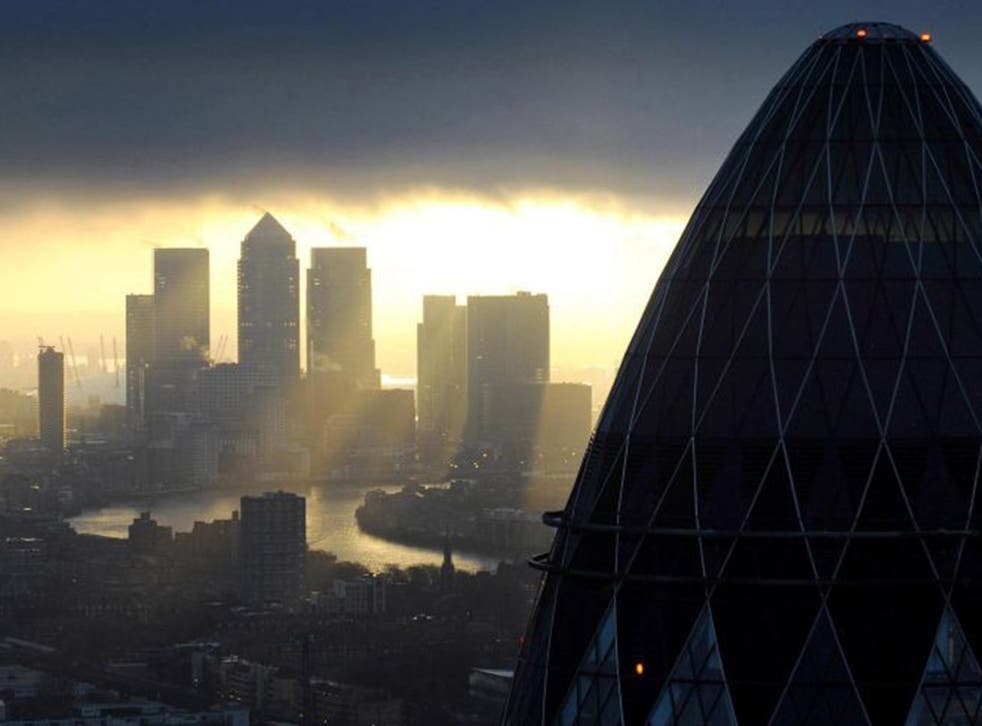 The UK has come in at number six in the World Bank rankings of the best places to do business, its highest ranking since 2011.
The report, which investigates the regulations that enhance business activity across 189 countries, ranked the United Kingdom above countries such as the US, Germany and Japan.
The UK is up two places from last year's ranking and is the highest-placed country of the G7 group of leading industrial nations.
"The UK has once again climbed up the rankings and is one of the top places in the world to do business, getting closer to the government's target of reaching the top 5. This is international recognition of the UK's strong and stable business environment, competitiveness and entrepreneurial spirit," said Sajid Javid, the business secretary.
At 20 per cent, the UK has the joint-lowest corporate tax rate in the G20 with the government planning to lower it to a further 18 per cent in 2020.
A similar list called the 2015 Index of Economic Freedom, compiled by The Wall Street Journal and the Heritage Freedom, ranked the UK much lower, in 13th place.
Singapore remains the easiest place to do business, while the World Bank report found that overall 60 per cent of the world's economies have improved their business rules over the past year.
These are the 10 easiest places to do business:
10 – Finland (down from 9th)
9 – Norway (down from 6th)
8 – Sweden (up from 11th)
7- United States (unchanged since last year)
6- United Kingdom (up from 8th)
5- Hong Kong SAR, China (down from 3rd)
4 – South Korea (up from 5th)
3 – Denmark (up from 4th)
2 – New Zealand (unchanged since last year)
1 – Singapore (unchanged since last year)
Join our new commenting forum
Join thought-provoking conversations, follow other Independent readers and see their replies