YouTube could lose up to $750m from advertisers' boycott over extremist content
More than 250 companies, including Verizon, Johnson & Johnson and HSBC have already suspended contracts with Google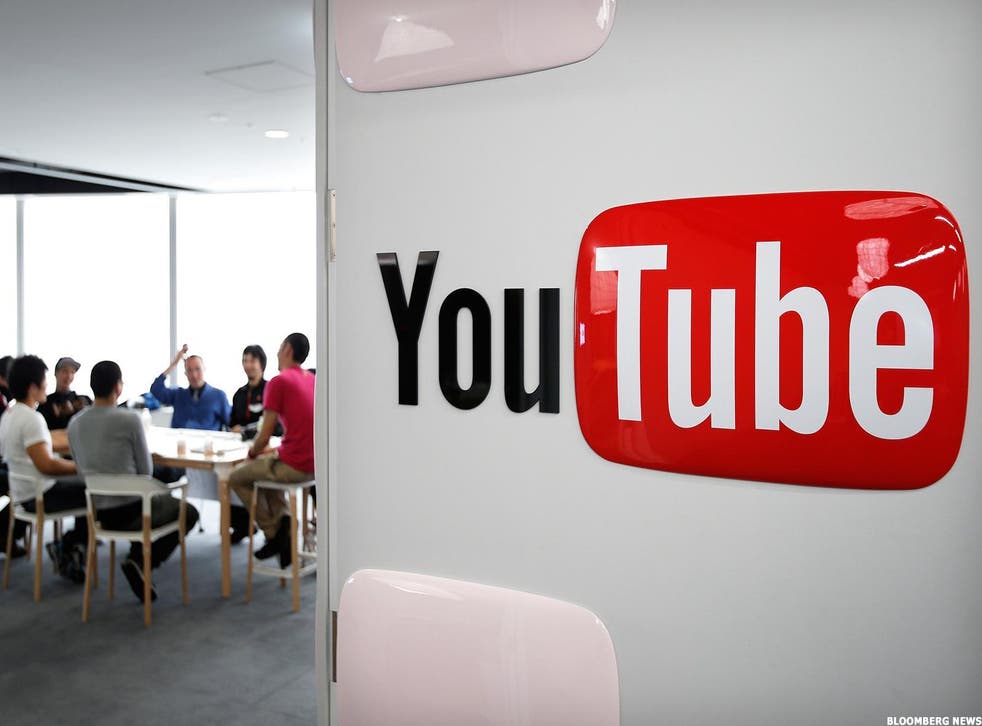 YouTube's revenue could take a $750m hit as a result of dozens of multinationals suspending advertising contracts with the Google-owned video platform, according to analysts at one bank.
More than 250 companies, including Marks & Spencer, Toyota and HSBC have already suspended contracts with Google, accusing the technology giant of allowing their adverts to appear next to controversial content on YouTube.
In a note to clients published on Monday, analysts at Nomura Instinet said that the list of those who have stopped advertising includes five of the top 20 US advertisers: AT&T, General Motors, Verizon, Walmart and Johnson & Johnson.
Together those companies represent 7.5 per cent of the total US ad market and the analysts said that YouTube could take a 7.5 per cent (or about $750m) hit to its previous gross revenue forecast of $10.2bn for 2017 as a result of the contracts being suspended.
They said that YouTube is capable of introducing measures that would remedy brand safety concerns but that this would not prevent the company from being hit financially.
Crisis, brand and reputation management expert Eric Schiffer, told the Independent that the controversy could hit Google's earnings in the short term.
However he added: "Google is also best positioned to put the kiss of death to online hate because of their mastery at determining the relevancy of content […]. They will do their best to asphyxiate hate merchants, and in the process, 90 per cent of brands which left will return to the fold within one to three months."
The controversy around ads erupted after an investigation by the Times in February found that content from major brands was appearing near YouTube videos promoting extremist views, which were generating revenue for the creators.
The world's most valuable brands

Show all 10
Philipp Schindler, Google's chief business officer, last week wrote in a blog post on the company's website that Google the company had started to ramp up changes around "ad policies, our enforcement of these policies and new controls for advertisers".
"We know advertisers don't want their ads next to content that doesn't align with their values. So starting today, we're taking a tougher stance on hateful, offensive and derogatory content," he wrote.
"This includes removing ads more effectively from content that is attacking or harassing people based on their race, religion, gender or similar categories. This change will enable us to take action, where appropriate, on a larger set of ads and sites," he added.
Register for free to continue reading
Registration is a free and easy way to support our truly independent journalism
By registering, you will also enjoy limited access to Premium articles, exclusive newsletters, commenting, and virtual events with our leading journalists
Already have an account? sign in
Register for free to continue reading
Registration is a free and easy way to support our truly independent journalism
By registering, you will also enjoy limited access to Premium articles, exclusive newsletters, commenting, and virtual events with our leading journalists
Already have an account? sign in
Join our new commenting forum
Join thought-provoking conversations, follow other Independent readers and see their replies