Ryanair chief operations officer quits amid cancelled flights crisis
Resignation comes weeks after airline was embroiled in major pilot scheduling error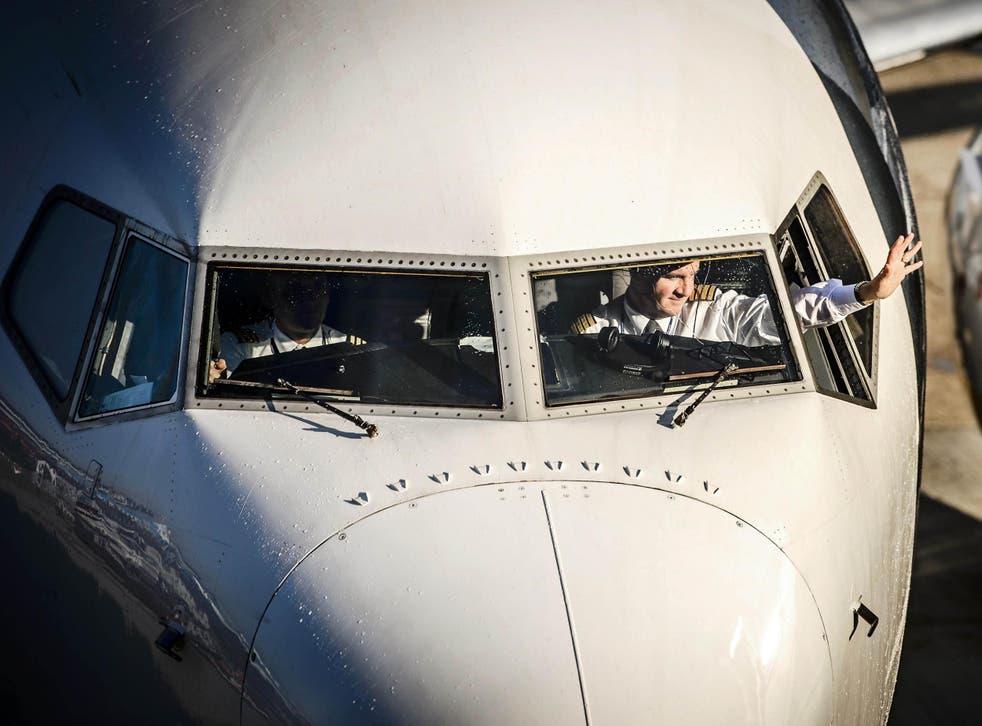 Ryanair's chief operations officer has resigned weeks after the airline was engulfed in a pilot scheduling error that saw 20,000 flights cancelled.
Michael Hickey will leave the company at the end of the month, the airline announced.
Around 700,000 passengers were forced to change their travel plans after a rostering error forced the airline to cancel thousands of flights up to March 2018.
Ryanair boss Michael O'Leary said Mr Hickey, who has had a three-decade career with the airline, will continue in an "advisory role".
"Over the past 30 years, Mick Hickey has made an enormous contribution to Ryanair, especially the quality and safety of our engineering and operations functions," he said.
"He will be a hard act to replace, which is why we are grateful he has agreed to continue in an advisory role to smooth the transition to a successor and to complete a number of large projects he is currently working on, including a multiyear engine maintenance contract and new hangar projects in Seville and Madrid."
Mr Hickey will be the first executive to leave the embattled airline following the scheduling fiasco.
The company was already coming under heavy fire for cancelling up to 50 flights a day in the middle of September, before an extra 18,000 flights were axed at the end of the month.
Ryanair said the cancellations were brought about because of an error with pilot holiday rosters, and insisted the latest reduction in its schedule will "eliminate all risk of further flight cancellations".
UK news in pictures

Show all 50
It comes on the same day that Mr O'Leary sent a three-page letter to staff apologising for the incident, with the subject: "A note to all Ryanair pilots".
The letter promised pilots "a 12-month loyalty / productivity bonus of up to €12,000 (£10,700)" for captains, with half as much for first officers, "subject only to reasonable and achievable performance or targets being met".
"This, we hope, will dissuade people leaving to join less financially secure airlines and damaging their careers," he writes.
"We are a very secure employer – in a very insecure industry."
Additional reporting by PA
Register for free to continue reading
Registration is a free and easy way to support our truly independent journalism
By registering, you will also enjoy limited access to Premium articles, exclusive newsletters, commenting, and virtual events with our leading journalists
Already have an account? sign in
Register for free to continue reading
Registration is a free and easy way to support our truly independent journalism
By registering, you will also enjoy limited access to Premium articles, exclusive newsletters, commenting, and virtual events with our leading journalists
Already have an account? sign in
Join our new commenting forum
Join thought-provoking conversations, follow other Independent readers and see their replies