Seven in 10 applicants not receiving self-isolation payments from councils
One in four councils has rejected 90 per cent of applications for £500 grants, TUC says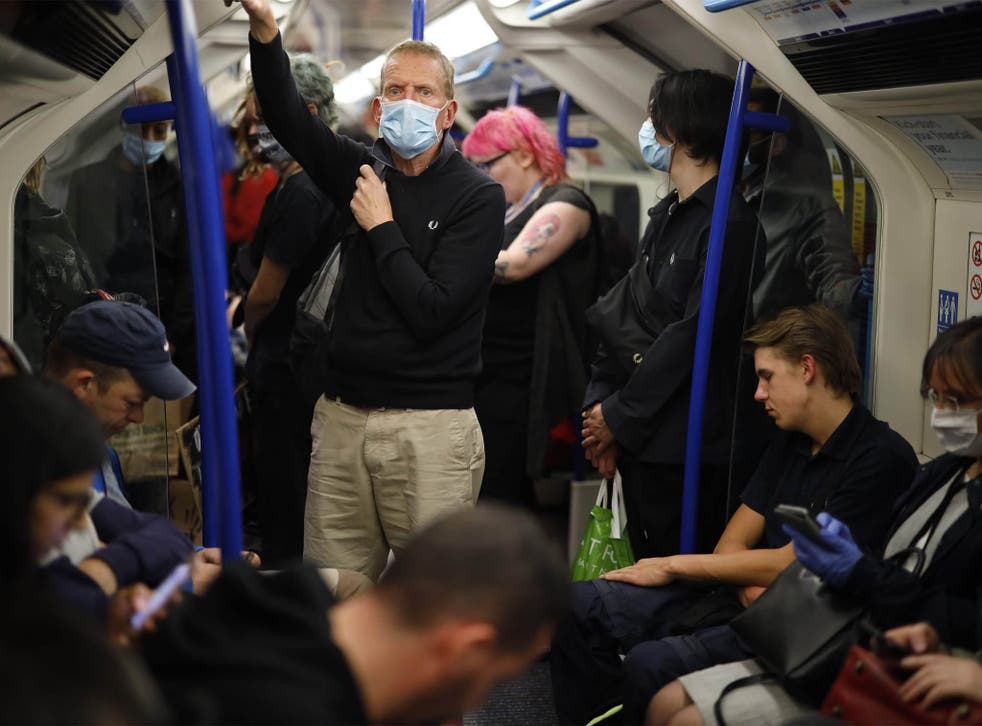 Seven out of 10 applicants for coronavirus self-isolation payments fail to get support, unions have warned.
Demand for the one-off payments of £500 is far outstripping the supply of available funding from government, leaving local authorities to foot the bill or deny grants to people who need them, the Trades Union Congress said.
The union body found that one in four local authorities have rejected 90 per cent or more of applications to the scheme.
The scheme, introduced in September last year, is supposed to ensure that people who have to self-isolate have enough money to stay at home rather than risking spreading Covid-19 by going to work.
Some low-income workers are automatically eligible for a grant when they self-isolate. However, the Resolution Foundation found that seven in eight workers aren't eligible so must apply to their local authority for a discretionary grant instead.
Some councils have already run out of money for the payments and have been forced to close down the scheme altogether, a report from the TUC said.
A survey by the union body found that 27 per cent of local authorities in England had either run out of funding or were close to doing so.
An additional £20m of funding recently announced by the government was "too little too late", the TUC said.
Frances O'Grady, TUC general secretary, said: "The current system of patchy self-isolation payments and paltry sick pay just isn't working.
"Too many low-paid workers are going without the financial support they need to self-isolate – this is a gaping hole in the UK's public health approach.
"The government could fix the problem tomorrow by offering decent sick pay to those required to self-isolate."
A spokesperson for the Local Government Association said: "We all must do the right thing and self-isolate when required. Key to this is making sure people understand what self-isolation means, feel able to comply and are supported to do so if necessary.
"To help, the government needs to ensure its £500 self-isolation payment support scheme is available to those in need of financial support.
"In some areas, demand on councils for additional support has outweighed funding available. It is therefore good that councils will receive extra government funding to support people on low incomes who do not meet the strict criteria for this main scheme but who may face financial hardship because of the requirement to self-isolate.
"Some councils are having to turn down applications for this additional support because people are ineligible or have failed to provide the evidence needed."
A Department of Health and Social Care spokesperson said: "These numbers paint an incomplete picture and account for only 171 of the 314 local authorities who run the scheme.
"Since the outset, the government has covered the cost of administering the scheme and has provided local authorities with more funding to make discretionary payments to anyone outside the scope of the scheme who is facing financial hardship because of self-isolation.
"This is a targeted scheme to help people on low incomes who cannot work from home, and we are continuing to work closely with local authorities in England to monitor the effectiveness of the scheme."
Join our new commenting forum
Join thought-provoking conversations, follow other Independent readers and see their replies