Shake Shack shares down but diners still hungry for a finer burger
US burger chain to keep biting McDonald's bun despite $1.4 million loss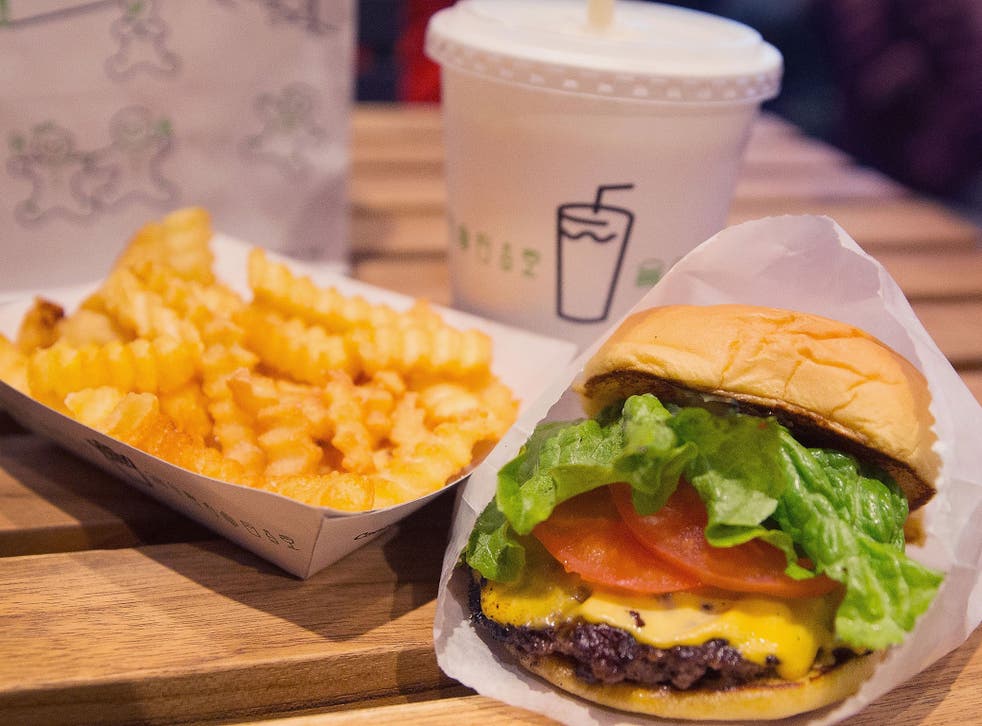 Shake Shack's vision of finer fast food took a hit yesterday after shares dropped by as much as 8% in after-hours trading following fourth quarter results. The US burger chain blamed tax expenses linked to its January IPO for a $1.4 million loss.
Shake Shack said it expected continued poor sales growth while it adds 10 shacks a year to its current count of 63.
Investors won't be willing to write the burger chain off as a wet lettuce just yet. It had an initial valuation close to $2 billion in January, while same-store sales increased 7.2% in the fourth quarter of 2014. In his post-results call, ceo Jeff Uttz said sales at other Manhattan stores were boosted by the closing of the company's flagship Madison Square store. The return of crinkle-cut fries had been a hit, Uttz said, while numbers were up after an increase in menu prices because of rising commodity costs.
Uttz's vision of 'fine casual' dining is taking a bite from the burger of legacy chains like Wendy's Burger King and McDonald's – which saw 3.7 per cent declines in sales in one month in some stores.
McDonald's has been trying to combat an image problem with new, sentimental advertising and a promise to stop serving chicken raised on human antibiotics. But it is still seeing diners abandon its golden arches for pricier food that is believed to be more wholesome. Shake Shack, for example, said it will soon serve hamburger and hot dog buns with non-genetically modified ingredients.
The market for fine casual food has grown 550 per cent since 1999 according to some reports as health conscious consumers turn away from the drive-thru. Shake Shack is not the only contender – the gourmet burger market in London includes MEATLiquor and Byron Burger as well as outposts of US brands Shake Shack and Five Guys. Fast food is changing, but it remains to be seen who will win the race to the top.
Join our new commenting forum
Join thought-provoking conversations, follow other Independent readers and see their replies