UK pensions among worst in the developed world, OECD warns
UK workers can expect a pension worth just 32.6 per cent of final pay when they retire, compared to a 54.4 per cent average across the OECD
City Staff
Tuesday 26 November 2013 15:17 Comments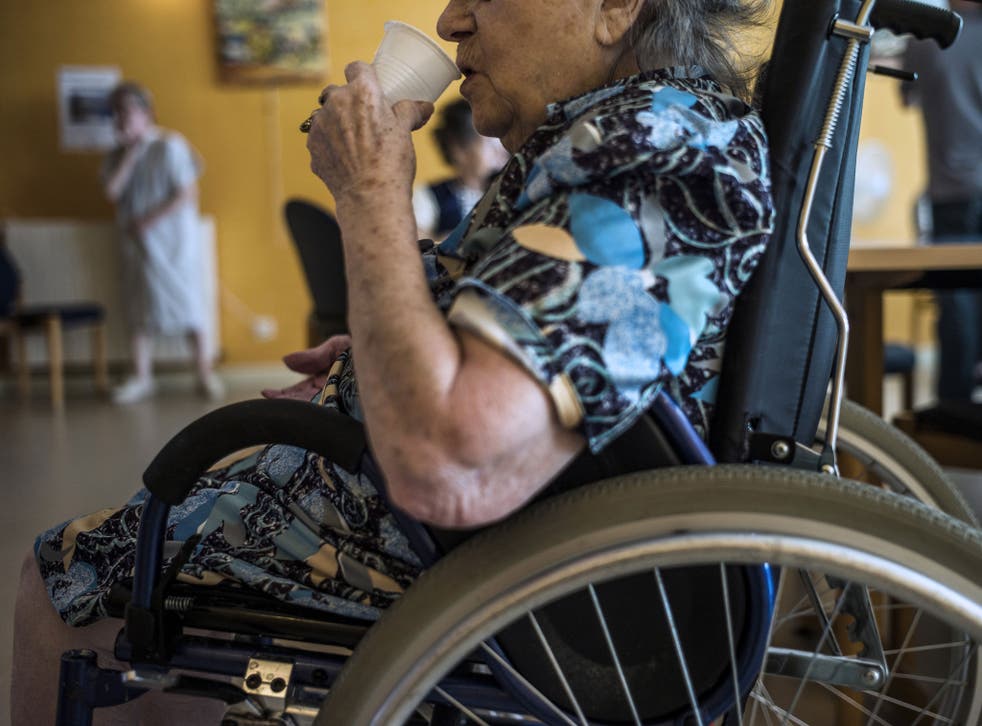 Britain's state pensions are among the worst in the developed world only topped by Mexico, according the Organisation for Economic Co-operation and Development.
The bloc, which represents 34 of the world's biggest economies, said UK workers taking home average pay can expect a pension worth just 32.6 per cent of final pay when they retire, compared to a 54.4 per cent average across the rest of the OECD.
Lower earners fare slightly better with a so-called replacement rate of 55.8 per cent, compared to the OECD average of 71 per cent, ranking the UK sixth from bottom.
"With the legislated increases in retirement age to 67 for both men and women, expenditure is only expected to increase by 0.5 per cent over the next year 40 years to 8.2 per cent of GDP, well below the OECD average of 11.7 per cent," the OECD said.
However, it added: "This low level of [public] expenditure reflects the structure of the system which has a low public element in comparison with other OECD countries supplemented by a well-established voluntary private pension component."
The picture was not all bleak for the UK with the OECD welcoming plans to automatically enrol employees onto workplace pensions over the next few years.
The OECD assumes that workers will contribute 8 per cent of their salaries under auto-enrolment, although experts also warned however of the unrealistic assumptions of investment returns on auto-enrolment pots by the think-tank and the Department for Work and Pensions.
Pensions consultant John Ralfe said: "We should not be at all complacent. In some ways it lulls people into a false sense of security. There is no magic money tree here. We are not consuming today while we are working so we can consume while we are retired. There is no question that over time the level of opt-outs will increase."
Register for free to continue reading
Registration is a free and easy way to support our truly independent journalism
By registering, you will also enjoy limited access to Premium articles, exclusive newsletters, commenting, and virtual events with our leading journalists
Already have an account? sign in
Join our new commenting forum
Join thought-provoking conversations, follow other Independent readers and see their replies