The Independent's journalism is supported by our readers. When you purchase through links on our site, we may earn commission.
Women paying more than men for everyday product thanks to 'unacceptable' gender price gap
Research found that hundreds of products aimed at women cost more than the 'male' equivalents
Lizzie Dearden
Tuesday 19 January 2016 11:18 Comments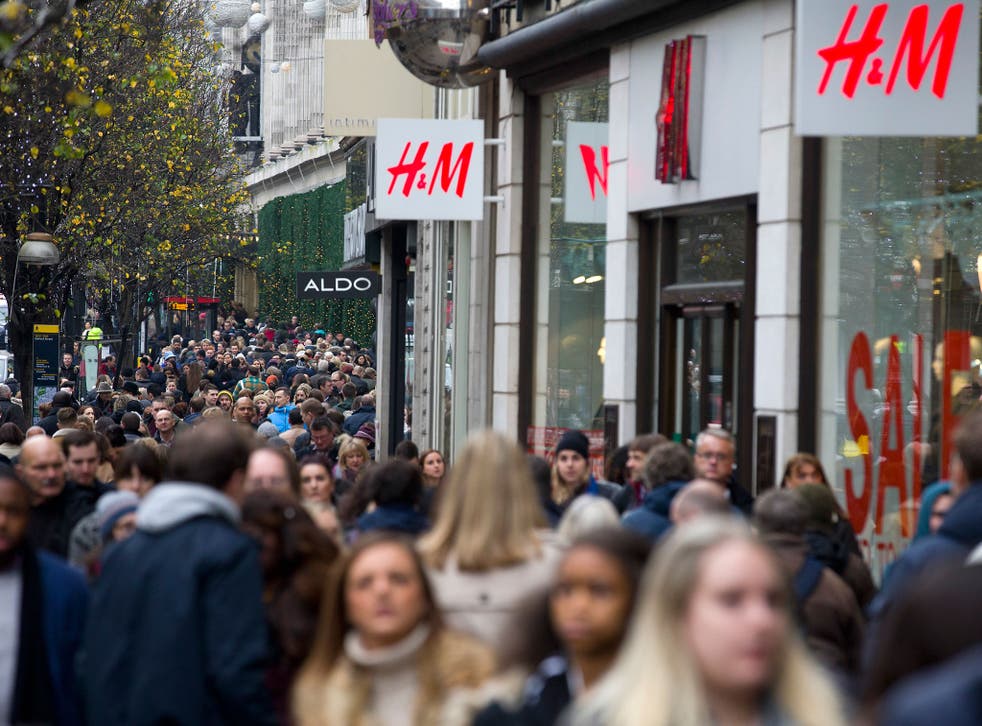 Women pay more than men for almost identical items across the high street from childhood into old age, a study has found.
Research by The Times found price disparities across hundreds of gender-targeted items, including toys, clothes and beauty products, with those marketed at women a staggering 37 per cent more expensive on average.
The newspaper found "female" razors and "for her pens" among the products that appeared to have a premium just for being pink, although boys' underpants were more expensive than girls'.
Maria Miller, chair of the Women and Equalities Select Committee, called the findings "unacceptable".
"Retailers have got to explain why they do this," she said. "At a time when we should be moving towards a more de-gendered society, retailers are out of step with public opinion."
On Twitter, many people were debating the need for gendered products at all, when many of the products are ostensibly the same for both men and women.
Belinda Phipps, chair of feminist campaign group the Fawcett Society, wrote: "Gendered products are just a way of extracting more cash from you it seems."
Some items cited by The Times, including a Tesco multipack of men's disposable razors, had disappeared from websites on Tuesday morning.
Research by The Independent found price differences for gendered products going both ways.
Men's clothing was mostly cheaper than women's for equivalent styles. In Topshop, a roll-sleeve white T-shirt for women costs £12 but a Topman roll-sleeve white T-shirt is £8.
In toiletries, shampoo, conditioner, shower gel and bath products targeting women tended to carry higher prices, but specifically male-marketed skincare products can be significantly more expensive than equivalent women's or unisex items.
Nivea Soft moisturiser, listed for women on the brand's website, costs £2.49, while the same-size tube of "Nivea Men Rehydrating Moisturiser" is £6.99.
A study released last month by New York City's consumer affairs department revealed that the problem is not confined to the UK.
Comparisons of male and female versions of almost 800 items showed that women's cost 7 per cent more on average across toys, clothing, accessories, personal care, home and health.
The report pointed out that although gendered products often differ in branding, construction, and ingredients, shoppers do not have control over those factors and must purchase what is available at higher cost.
"Over the course of a woman's life, the financial impact of these gender-based pricing disparities is significant," it concluded.
"Though there may be legitimate drivers behind some portion of the price discrepancies unearthed in this study, these higher prices are mostly unavoidable for women."
The controversy follows criticism of the UK's so-called "tampon tax", where VAT is charged for women's sanitary products because they are classified as "non-essential luxury items".
In response to widespread criticism, George Osborne announced the Government would be spending the revenue on women's charities in November.
A spokesperson for Tesco said: "We work hard to offer clear, fair and transparent pricing. A number of products for females have additional design and performance features. We continually review our pricing strategy."
Other retailers have not yet responded to The Independent's request for comment.
Register for free to continue reading
Registration is a free and easy way to support our truly independent journalism
By registering, you will also enjoy limited access to Premium articles, exclusive newsletters, commenting, and virtual events with our leading journalists
Already have an account? sign in
Join our new commenting forum
Join thought-provoking conversations, follow other Independent readers and see their replies