Campaign for gender neutral toys wins scientific research award
'Let Toys Be Toys' group is awarded the BRIO prize in Sweden as the topic gains momentum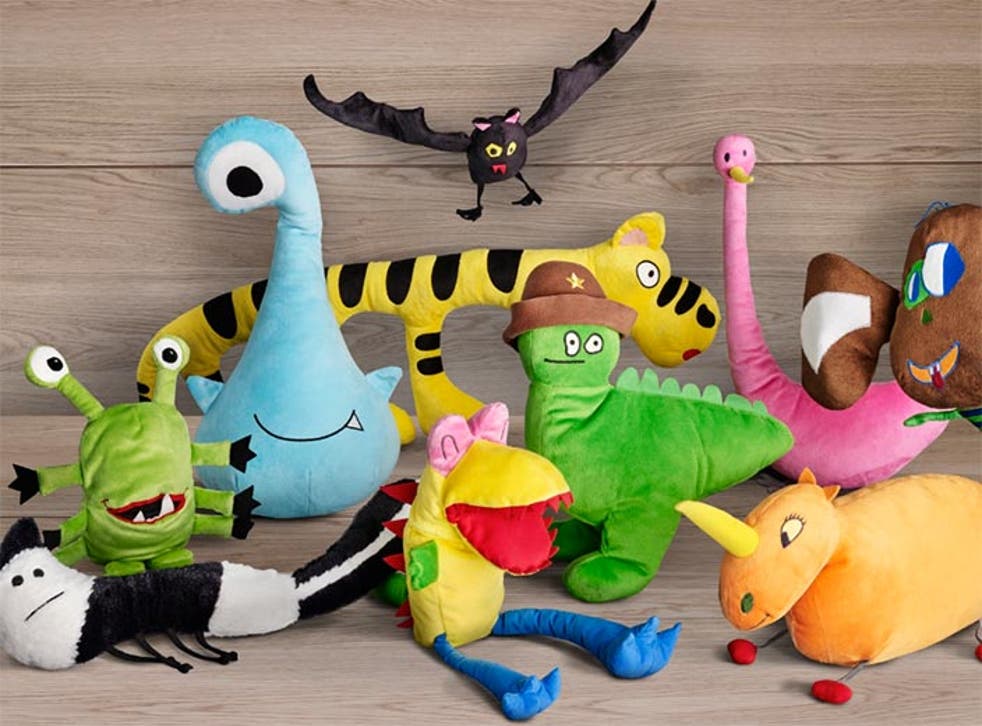 Pink kitties and unicorn ponies for boys, and rockets and blue dinosaurs for girls – scrapping gender stereoptypes when it comes to children's toys has been at the forefront of campaign group "Let Toys Be Toys".
Now the campaign for children gender equality has been awarded a prize for scientific research, and was given the BRIO prize at the toy company's headquarters in Malmö, Sweden.
Jess Day and Tricia Lowther received the award on behalf of the campaign.
"It does seem that many in the industry are beginning to realise that consumers are increasingly uncomfortable with marketing that relies on limiting stereotypes about boys and girls," they wrote in a blog.
The Lennart Ivarsson Scholarship Foundation, which has awarded the prize since 1992, was set up to promote scientific research and development linked to children and toys.
One study by Let Toys Be Toys revealed that UK television adverts featuring vehicles, action figures, construction sets and toy weapons only showed boys playing. These children in the adverts were shown as active and "aggressive".
The girls appeared in adverts for dolls, toys focused around glamour and grooming, performance, nurturing and relationships - they were rarely active other than when dancing.
The subject of gender neutral toys for children has gained momentum over the last few years, with President Obama seen in 2014 swapping toys in the girls' and boys' boxes at a Toys for Tots event and saying: "I'm just trying to break down these gender stereotypes."
A new petition has been launched by DadDoes, an American equivalent of Mumsnet for dads, to ask The Toy Industry Association to remove its two award categories that nominate toy of the year for girls and for boys.
"It's 2016, do we really need the toy industry telling us that girls should play with cookie ovens and unicorns, while boys play with drones, robots and light sabers?" the petition's website read.
The hashtag of #lettoysbetoys is popular on social media and encourages users to post signs of gender discrimination in stores, or positive examples of progressive gender-neutral marketing.
US store Target is one of the latest shops to announce a new line of gender-neutral children's home décor. The range will still include pinks and blues, but will also feature more neutral motifs including trees, arrows, astronauts, and bicycles, as reported by Consumerist.
Register for free to continue reading
Registration is a free and easy way to support our truly independent journalism
By registering, you will also enjoy limited access to Premium articles, exclusive newsletters, commenting, and virtual events with our leading journalists
Already have an account? sign in
Register for free to continue reading
Registration is a free and easy way to support our truly independent journalism
By registering, you will also enjoy limited access to Premium articles, exclusive newsletters, commenting, and virtual events with our leading journalists
Already have an account? sign in
Join our new commenting forum
Join thought-provoking conversations, follow other Independent readers and see their replies