Clifford Chance trainee lawyer faces sack after describing his work as 'f***ing people over for money'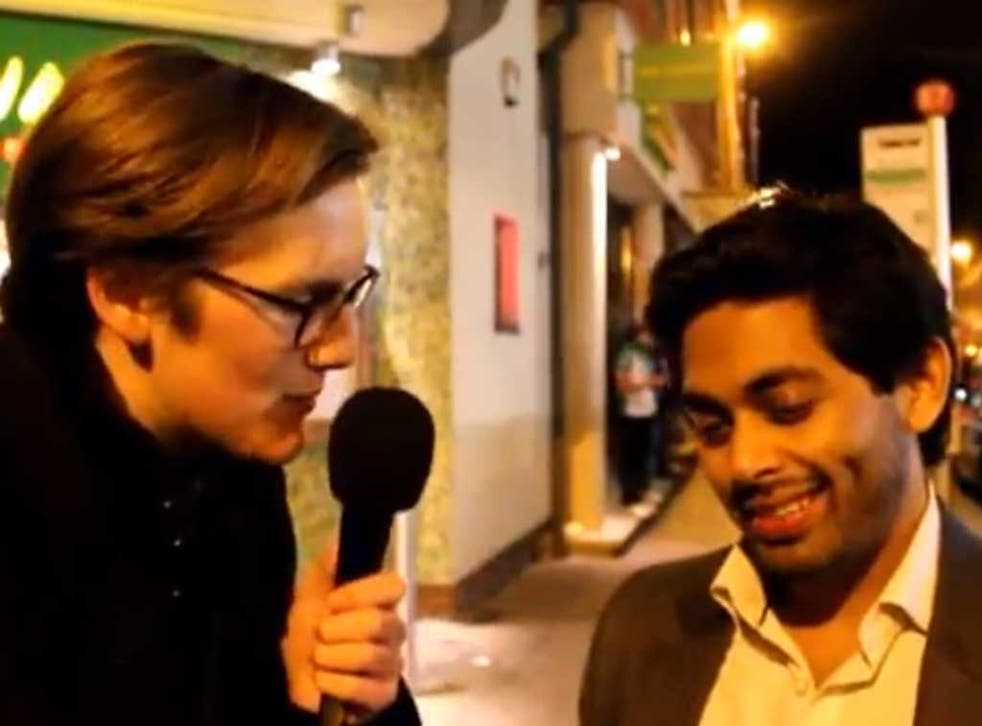 A trainee with City law firm Clifford Chance faces the sack after a video has emerged of him drunk and describing his work as "f***ing people over for money".
The unnamed man was interviewed by Oxford student newspaper Cherwell for its Shark Tales online TV programme. The video – published on Cherwell's website on 10 May but reported for the first time on legal blogs on Friday – shows student journalist Toby Mather in the early hours of the morning "taking to the streets once again in search of drunken wisdom".
The trainee describes himself as a "City lad". He said: "I f***ing love the ladness. The ladness is just basically f***ing people over for money."
Clifford Chance, an international firm based in London and part of the 'Magic Circle' group of the UK's five leading law firms, is also one of the 10 largest in the world in terms of number of lawyers and revenues. According to The Lawyer, it had total revenues in 2012/13 of £1.27 billion and profits per equity partner of £1 million.
Having perhaps realised his error, the Clifford Chance trainee seems to think better of his remarks and states to the Cherwell interviewer: "I refuse my consent for this to go on the internet and I will sue you if it goes on."
After being notified that one of their trainees had made the appearance, a spokesperson for Clifford Chance said: "The comments made are inappropriate and they are at odds with our principles and the professional standards we espouse as a firm. One of our trainee lawyers is the subject of our formal disciplinary procedures which may result in termination of the training contract with the firm".
Clifford Chance pays its trainees £39,000 in the first year and £44,000 in the second year.
Mr Mather, the presenter and director of Shark Tales, said on Friday: "What the news of this disciplinary procedure illustrates is the evolution of modern working life in an age of social media: changing one's name on Facebook to help get a job is all good and well, but if you then fling drunken opinions at a camera lens once in the job, it does to some extent undermine all the hard work. Blaming the influence of alcohol to explain away such bigotry is pretty flimsy."
Join our new commenting forum
Join thought-provoking conversations, follow other Independent readers and see their replies