Anti-Bullying Week: Teachers warned not to befriend pupils on Facebook, as they risk being victims of cyber-bullying too
One in five teachers have reported having derogatory comments posted about them – by parents and children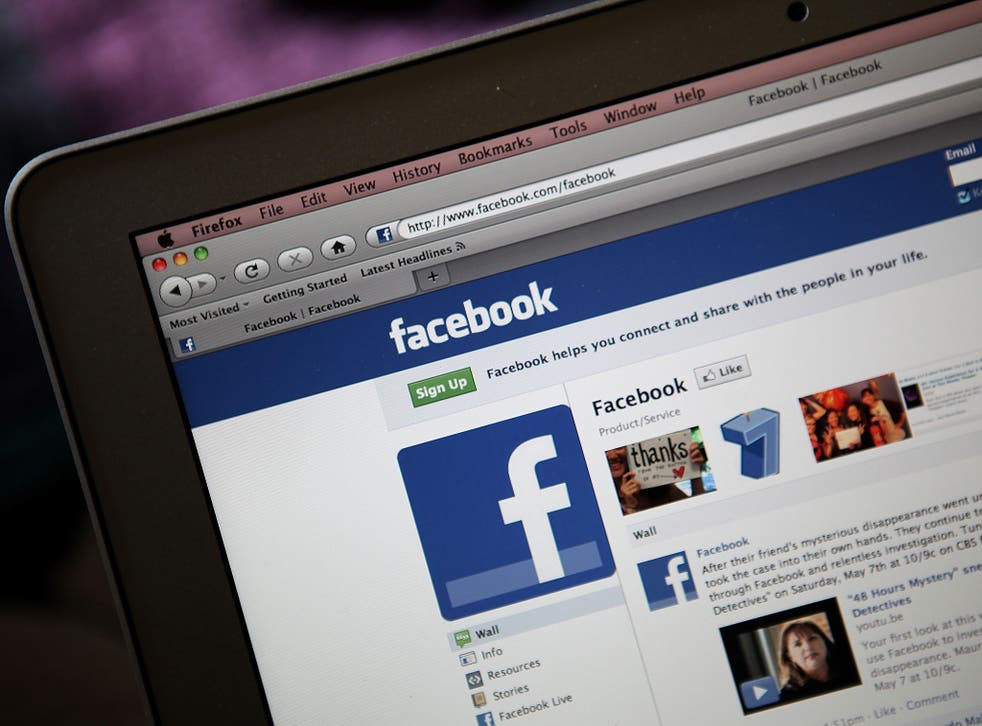 Teachers should not be friends with their pupils and must avoid connecting with them online, according to new, official advice issued on Monday.
The guidance, to be published by the Department for Education (DoE), will caution them against accepting friend requests on Facebook from current or former pupils. It follows research which showed more than one in five teachers had reported having derogatory comments posted about them – from parents and children.
One case cited in the survey, conducted by the National Association of Schoolmasters Union of Women Teachers, revealed a pupil had tweeted: "You are a paedo and your daughter is a whore."
The advice, which coincides with the launch of Anti-Bullying Week, makes the point that it is not only pupils who are victims of cyber-bullying but teachers as well. "We all know the dangers children face from online bullies – but we sometimes forget that teachers are not immune from abuse which impacts on them professionally and personally," said Education Secretary Nicky Morgan.
"It's vital that all our teachers feel able to do their jobs properly, including being able to take a firm stance on poor behaviour. To do that they need to know their school will take action against online harassment and abuse."
Brian Lightman, general secretary of the Association of School and College Leaders, added: "While new technologies and wider access to the internet bring exciting, educational opportunities, cyber-bullying can have a pernicious impact."
The advice will also urge teachers to search for their own names on the internet to scan for any negative comments made about them.
It says they should be wary of being tagged in inappropriate photographs or videos on social media.
In one case, a teacher failed to be appointed in a role after the head who interviewed her found a picture of her drinking online.
Today's advice coincides with new research which appears to show that bullying is on the wane in schools.
A survey of Year 9 pupils (13 and 14-year-olds) by the DoE shows 30,000 fewer pupils claimed they had been bullied during the past year compared with a similar survey in 2004.
In addition, 10,000 fewer pupils reported being bullied every day – down from 10 per cent of all pupils to 8 per cent.
Join our new commenting forum
Join thought-provoking conversations, follow other Independent readers and see their replies