Anti-Semitism a major problem in UK universities, says former co-chair of Oxford University Labour Club
'Anti-Semitism is a particular problem on campus, where Jewish students are often left feeling threatened and vulnerable'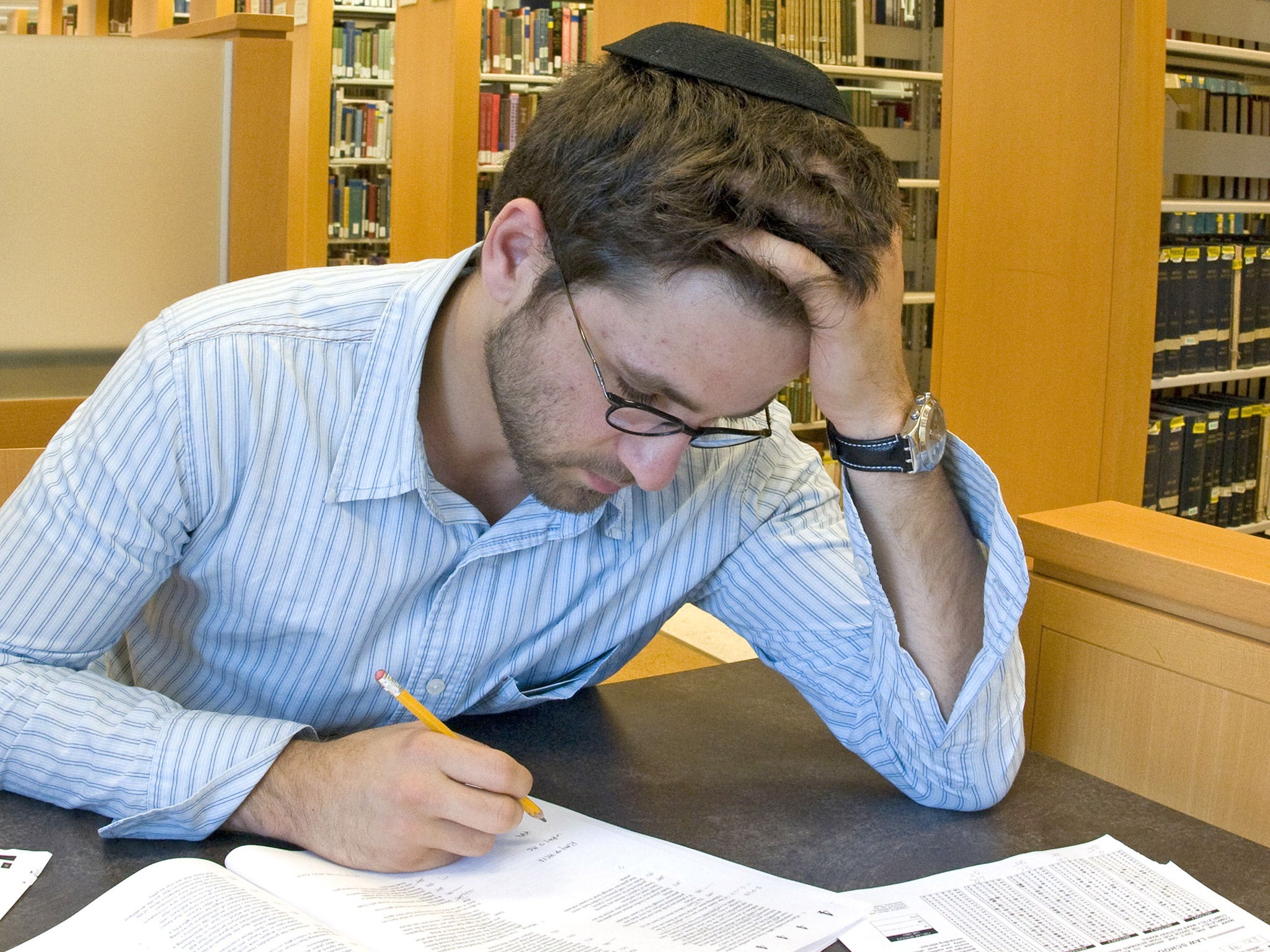 The row over anti-Semitism within the Oxford University Labour Club (OULC) has intensified, with the Labour party announcing an investigation amid claims by a former OULC co-chair that the problem affects campuses across the country.
Mounting allegations of anti-Jewish behaviour by senior figures at the club, ranging from supporting attacks on Israel to targeting a Jewish student for abuse, have promoted the Labour party's student wing to investigate the claims.
In a statement regarding the club, which includes Ed and David Miliband among its former members, a Labour party spokeswoman said: "Labour Students have launched an immediate investigation and the Labour party welcomes and supports this action."
Former Labour leader Ed Miliband has pulled out of a talk he had been due to give to the OULC next month. And Labour MP John Mann demanded the party suspend its links with the student club while the investigation is conducted.
"It is hugely embarrassing for the Labour party. This is something Jeremy Corbyn should personally look into," he said.
The row reflects a wider problem, according to David Klemperer, a former co-chair of OULC. "Anti-Semitism is a major problem in Britain, with increasing numbers of anti-Semitic incidents reported," he said.
It is a particular problem on campus, where Jewish students often feel "threatened and vulnerable," and have "insufficient support" from student unions, claimed the undergraduate at St John's College, who served as a co-chair last year.
In a motion supported by Oxford University Student Union (OUSU) President Becky Howe, which was debated during a meeting of the OUSU Council last night [Weds], he added: "Jewish students are the only minority group which is not directly represented by any of the NUS liberation campaigns."
Mr Klemperer's motion stated: "More needs to be done by institutions of higher and further education and by students' unions to tackle anti-Semitism on campus."
The row which has engulfed OULC was sparked by the resignation of Alex Chalmers, a co-chair of the club, on 15 February - after the club decided to support an Israel Apartheid Week.
Many members "have some kind of problem with Jews," claimed Mr Chalmers in a posting in Facebook. He also referred to "senior members of the club expressing their 'solidarity' with Hamas and explicitly defending their tactics of indiscriminately murdering civilians."
Ten hours walking in Paris as a Jew - London Live
In a statement, the Oxford University Jewish Society (Oxford JSoc) said: "We are grateful that Alex Chalmers has made the statement that he did and has brought the issue of anti-semitism to the fore in a way that Jewish students have so far been denied."
More allegations came to light on 17 February, after disaffected OULC members passed details of incidents to the Oxford JSoc.
They include a claim that former committee members sung a song 'Rockets over Tel Aviv' and expressed their support for attacks against Israel by Hamas.
One club member was "formally disciplined by their college for organising a group of students to allegedly harass a Jewish student and to shout 'filthy Zionist' whenever they saw her," according to a statement by Oxford JSoc.
And an OULC member "argued that Hamas was justified in its policy of killing Jewish civilians and claimed that all Jews were legitimate targets."
In a statement, the OULC's executive committee said: "The comments detailed in JSoc's statement last night indicate a shocking pattern of hateful and racist behaviour by some Club members, and it's of the highest priority that this be dealt with swiftly and lastingly."
And Megan Dunn, NUS president, pledged: "I will continue to work with Jewish students and their local students' unions to ensure everybody feels safe on campus and that racism, fascism and anti-Semitism is always challenged."