Black Caribbean pupils excluded from schools up to six times more often than white peers
Analysis shows national exclusion rate of Caribbean pupils is 10.4 per cent compared to 6 per cent for white classmates
Benjamin Cooper
Thursday 25 March 2021 09:38 Comments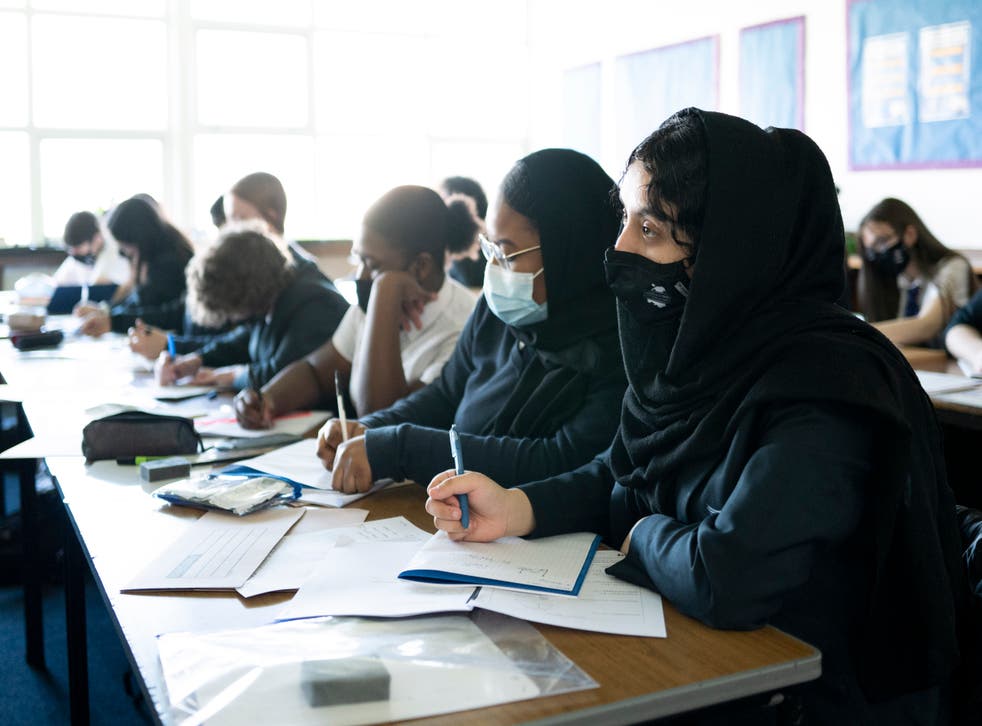 Leer en Español
Black Caribbean pupils are being excluded from schools in England six times more often than their white peers in some areas of England, analysis has found.
Transparency reports published by the Department for Education (DfE) in February for the 2018/19 academic year showed total permanent exclusions marginally decreased overall from 7,905 the previous year to 7,894, during which time fixed-period exclusions increased from 410,800 to 438,265.
Fixed-period exclusions are suspensions from school for a set amount of time for disciplinary reasons, according to DfE guidance.
Analysis by The Guardian found that in Cambridgeshire the rate of fixed-period exclusions for black Caribbean pupils was 6.7 times higher than that of their white British classmates.
While Cambridgeshire had a low number of Caribbean pupils, in the more ethnically diverse London boroughs of Brent, Harrow and Harringey the rate was still more than five times higher.
Read more:
In Brent, for example, there were 62 suspensions out of 1,524 white British pupils in the same year that 294 black Caribbean students were removed from the classroom out of 1,123.
The analysis also found the national exclusion rate of Caribbean pupils was 10.4 per cent compared to 6 per cent for their white peers.
Last year DfE said an overall increase in suspensions was driven by more pupils having repeated fixed-term exclusions, with then Children's Commissioner for England Anne Longfield calling for an NHS-fund counsellor in every school to combat the issue.
PA
Register for free to continue reading
Registration is a free and easy way to support our truly independent journalism
By registering, you will also enjoy limited access to Premium articles, exclusive newsletters, commenting, and virtual events with our leading journalists
Already have an account? sign in
Join our new commenting forum
Join thought-provoking conversations, follow other Independent readers and see their replies