Reopen EU talks to help professionals, musicians and artists harmed by Brexit, Boris Johnson told
Improvements 'essential' to rescue services trade, peers say – warning 'too much is at stake if we don't'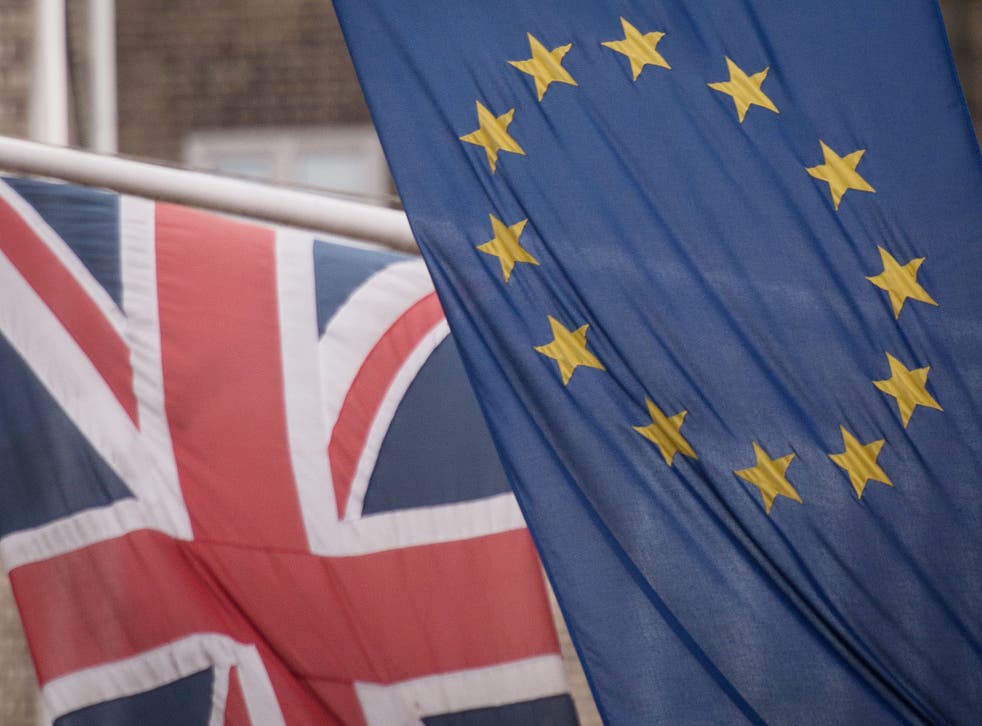 Brexit talks must be reopened to head off the huge damage for professionals, students, musicians and other creative artists, Boris Johnson is warned today.
The UK's vital services sector – worth £317bn in exports in 2019 – was neglected in the trade agreement and badly needs negotiations to restart, a House of Lords committee says.
It raises the alarm over:
* Financial services jobs moving to the continent – after Amsterdam overtook London as Europe's leading share-trading centre
* The failure to achieve mutual recognition of qualifications – which will have "a serious impact" on architects, accountants, lawyers and other professionals
* The loss of visa-free tours by musicians and other artists – which will "make touring prohibitively bureaucratic and expensive"
* The decision to pull out of the Erasmus student exchange scheme – with the replacement Turing scheme failing to "cover the costs" of studying abroad.
Read more:
Since the Christmas Eve agreement – which it hailed as "fantastic" – the government has refused to reopen talks on plugging gaps, and even its ratification by the EU is now in jeopardy.
But the Lords EU services sub-committee says this is a mistake, criticising the delay in setting up a planned "Partnership Council and other governance arrangements".
Instead, ministers should explore "a side agreement" to help professionals and talk to the EU to rescue music tours "before international business travel resumes", it says.
"The services sector is at the heart of the UK economy, so it is essential that the government and EU makes improvements to smooth UK-EU services trade. Too much is at stake if we don't," says Baroness Donaghy, the committee's chair.
The Independent revealed how the government threw out an EU proposal to retain permit-free tours – and has since failed to make moves to avert what creative artists believe is a disaster.
Similarly, a promised 'memorandum of understanding' to help financial services has not materialised, amid growing doubts that any agreement will be reached.
And, although a "new Erasmus" scheme was rushed out, it will not fund tuition fees or travel costs for most students, or rescue exchange trips by overseas students to this country.
The problems facing service industries have been largely obscured by the crisis that has engulfed exporters, with border red tape sparking a dramatic collapse in sales.
On creative artists, the peers say: "The government and EU should work together to remedy this situation before international business travel resumes."
And, on students: "The committee does not see the Turing scheme as a replacement for the Erasmus programme, as it does not allow for inbound mobility, and hopes that the government will consider rejoining."
The picture is more "positive" for cooperation on digital trade and for scientific research decision through association with the Horizon Europe programme.
Register for free to continue reading
Registration is a free and easy way to support our truly independent journalism
By registering, you will also enjoy limited access to Premium articles, exclusive newsletters, commenting, and virtual events with our leading journalists
Already have an account? sign in
Register for free to continue reading
Registration is a free and easy way to support our truly independent journalism
By registering, you will also enjoy limited access to Premium articles, exclusive newsletters, commenting, and virtual events with our leading journalists
Already have an account? sign in
Join our new commenting forum
Join thought-provoking conversations, follow other Independent readers and see their replies