Judge rules boy must be taught in Islamic faith school against wishes of father
The unnamed father claims he will not be able to participate if his son attends an Islamic secondary school from next year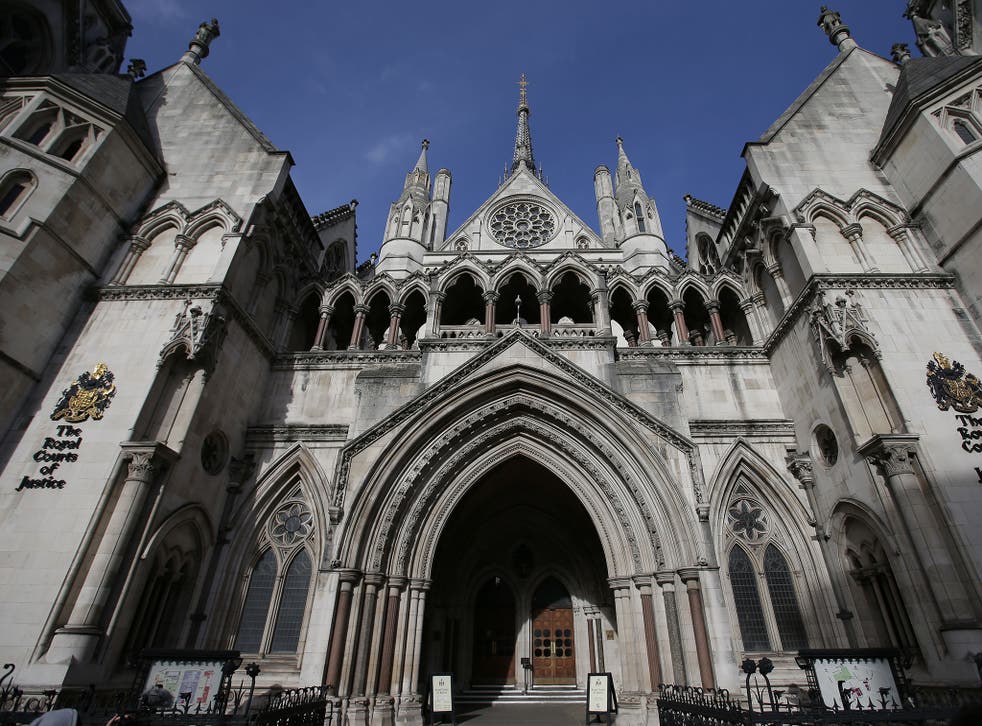 A father who described himself as an "Anglo-Saxon" atheist has lost a legal battle to prevent his ex-wife from sending their son to an Islamic secondary school.
The man, who cannot be named for legal reasons, said he follows no particular faith and wanted his son to have a secular education.
His ex-wife, who is Muslim, had chosen a private Islamic boys' school for her son, but the father described the institution a "school inside a mosque" and claimed he would be "marginalised" by his son if he were to attend the London-based school from next year.
Representing hi, barrister Zimran Samuel said the mother and father have "different world views", adding that it was his wish for his son to be educated in a "neutral" environment.
It was likely that similar cases would appear increasingly often in family courts, he added.
A High Court judge rejected the father's attempt to appeal a family court ruling.
Mr Samuel told the court: "He is an Anglo-Saxon white man who has no particular faith.
"He describes it as a school inside a mosque. It's not really a school within a mosque but that's how he describes it.
Pisa rankings 2015: The best countries in the world for education

Show all 20
"We have a father who in this modern day and age tries to tell [his son] that it is OK for parents to disagree.
"He has absolutely made it very clear that he feels marginalised. This sort of issue will crop up more and more before the courts."
The couple were said to have divorced more than year years ago after nine years of marriage.
The man, a marketing director, had converted to Islam after marrying, but had rejected the faith after the couple's separation.
Speaking to the court, Mr Justice Baker said the ten-year-old boy lived with his mother and had been brought up as Muslim.
A family court judge had previously concluded that the boy would be disappointed if he could not go to the Islamic school.
Mr Samuels argued that the boy's faith could be adequately catered for at a secular school and that the father felt he would not be able to participate in the same way at the Islamic school.
The appeal was dismissed on the grounds that the earlier ruling – that the man would not be marginalised by his son – was correct.
Register for free to continue reading
Registration is a free and easy way to support our truly independent journalism
By registering, you will also enjoy limited access to Premium articles, exclusive newsletters, commenting, and virtual events with our leading journalists
Already have an account? sign in
Register for free to continue reading
Registration is a free and easy way to support our truly independent journalism
By registering, you will also enjoy limited access to Premium articles, exclusive newsletters, commenting, and virtual events with our leading journalists
Already have an account? sign in
Join our new commenting forum
Join thought-provoking conversations, follow other Independent readers and see their replies