Brexit the 'catalyst' universities need to improve, says Russell Group chair
Brexit could be 'the catalyst we all need', says Russell Group chair, Sir David Greenaway
Rachael Pells
Education Correspondent
Saturday 22 October 2016 10:02 Comments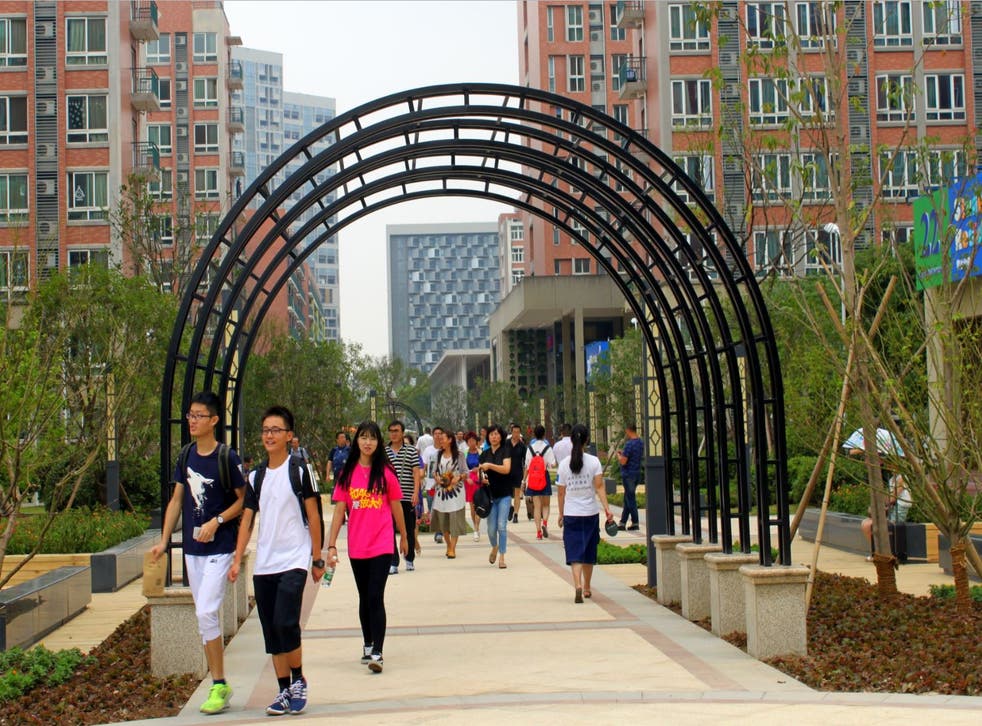 Universities should stop contesting Brexit and take advantage of the opportunities it presents, the chair of the Russell Group has said.
Sir David Greenaway, who heads the group of leading British institutions, has argued that Brexit is "the catalyst we all need" and could give universities more freedom outside of the EU.
Higher education professions have spoken overwhelmingly against leaving the EU over the previous months, with some 90 per cent of academics voting to remain in the June referendum.
But, Sir David suggested, the community's "relative unity" in rejecting the vote was close-minded.
Writing for The Telegraph, he said: "It fills me with slight unease. Why? Because it suggests either the academic world knows something the electorate doesn't or we're hopelessly out of touch.
"While we deal with this sense of loss and disconnect there's a risk that the opportunities presented by Brexit are overshadowed."
Sir David, who is Vice-Chancellor of the University of Nottingham, said his institute's response to Brexit "is to become more global" and "more outwardly facing" as it becomes more important than ever for universities to forge new global links.
Nottingham University has partnerships with business giants Rolls Royce, Boots and GSK and was the first foreign university to set up a campus in China.
The Brexit referendum also highlighted a need for politics to be less focused on London and the south-east of England, Sir David added: "That makes it all the more important that our universities are on the front foot and developing their role as hubs in our cities and regions.
Brexit Concerns

Show all 26
"Across the country, not just in Nottingham, we have huge strengths in those areas that play to the Government's agenda of great technologies.
"We have to make sure we develop the right connections outside Western Europe and build on what we have in Asia."
Following the summer referendum, a number of British universities were rumoured to be planning new campus expansions abroad.
The University of Buckingham said a new campus may be opened in Budapest or Sarajevo, where the private college already has business links.
Finland, China and the Republic of Ireland are also said to be attractive options for institutions looking for greater opportunities post Brexit.
"I'm keen to rediscover that sense of breaking free and exceeding expectations all over again," said Sir David, "we all can. Brexit might be the catalyst we all need."
Register for free to continue reading
Registration is a free and easy way to support our truly independent journalism
By registering, you will also enjoy limited access to Premium articles, exclusive newsletters, commenting, and virtual events with our leading journalists
Already have an account? sign in
Join our new commenting forum
Join thought-provoking conversations, follow other Independent readers and see their replies