Tell European academics to help us get a Brexit deal, education minister pleads with universities
'At times like this we need experts more than ever,' Sam Gymiah says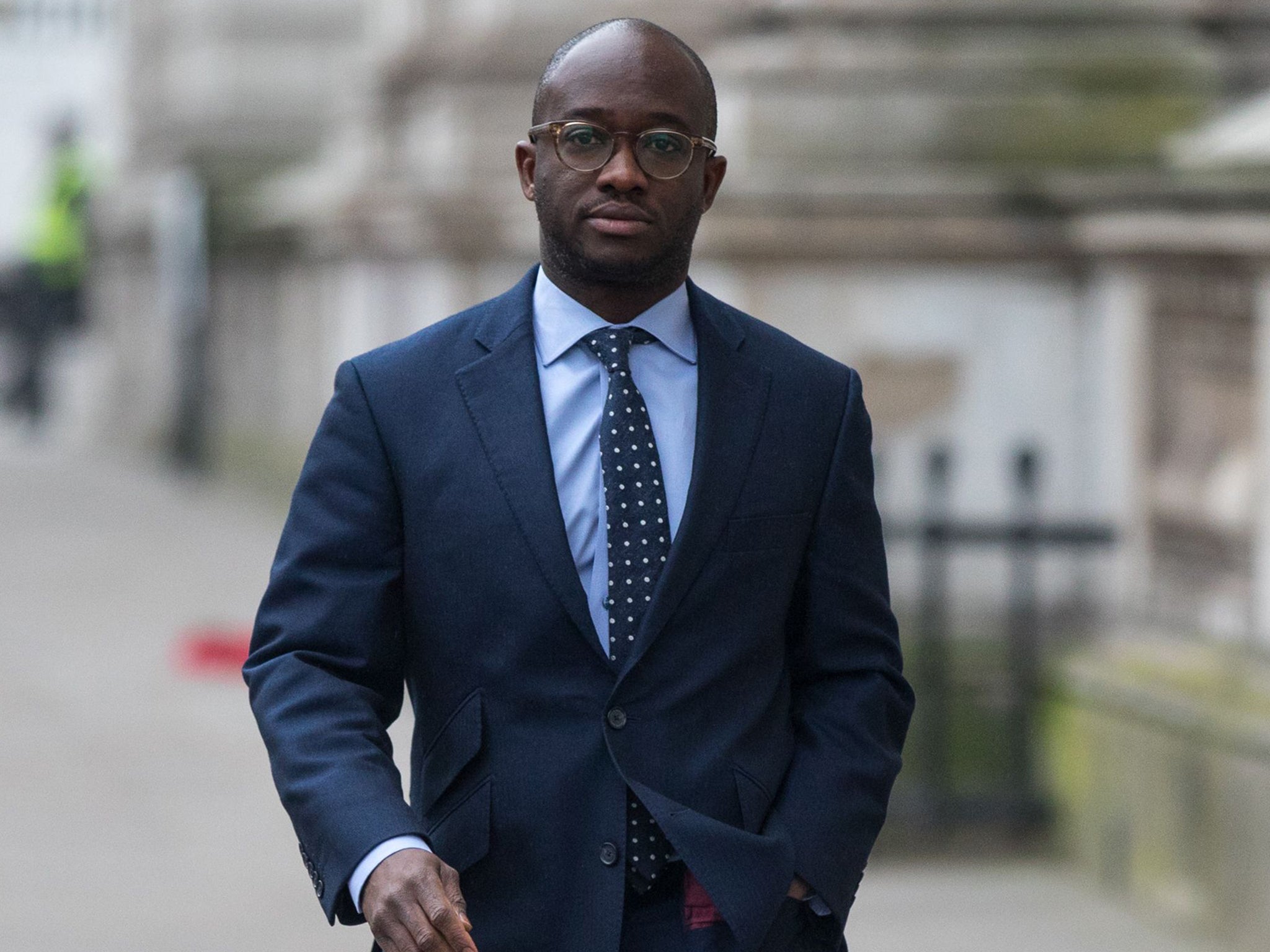 Universities must make it clear to colleagues in Europe that the government is trying to get a deal on Brexit, a government minister has said.
Higher Education institutions must step up and do more to lead the debate on how the country should look once it leaves the European Union EU, universities minister Sam Gyimah told vice-chancellors in Sheffield.
Speaking at the Universities UK conference, he said the country needs "experts more than ever" as they are the "connective tissue" to the next generation.
Asked by university leader about what they should do to prepare for a potential no-deal Brexit, Mr Gyimah replied that it was important to remember "the government is seeking a deal".
The minister who recently returned from Brussels where he held a series of meetings with EU officials, added: "What we are looking to do is to get a deal and that should be something we are all be working for."
Calling on vice-chancellors to make this government aim clear to their colleagues across Europe, he said: "Each and everyone of you can help the UK's course. "You can explain to them that the UK has made it very clear that we see UK research and collaboration as essential to our universities' future. That we are looking at mobility and want to be part of ERASMUS+.
He added: "I am doing that but rather than all of us just relying on the government you can also do that with your colleagues across the continent to make that case clear."
The minister was expected to urge universities not to "shrink back and sulk" over Brexit, but during his address to vice-chancellors, he opted to tell the institutions not "to sit back and wait."
He said: "Whether you supported Leave or Remain, now is the time to make your voice heard in the debates about the kind of country we wish to be in the future, and the role our universities can play."
University staff have spoken out about their concerns about the impact of Brexit. Last month Sally Hunt, the University and College Union (UCU) leader, warned that vital research and collaboration projects at universities are at risk of collapsing if the UK exits the EU without a deal.
Asked by The Independent whether he felt universities had distanced themselves from the debate, Mr Gymiah said: "I think where the focus has been is making sure that as we go through the withdrawal process [that research and mobility is not diminished] that is where universities have been focused."
He added: "I think where they can do a lot more and a lot better is thinking how do you build on that and do a lot more. So our challenge is not just how do we replicate what we had in the EU, our challenge is how we go beyond that and succeed. I think on that debate universities have not risen up to the challenge."
The minister also welcomed the "fresh thinking" behind UUK's proposal for a post-study work visa - which would allow international students to gain work experience for up to two years after graduating.
He said: "If we want a university system that is global and that is competitive then we should be looking to a more open approach to international students."
Join our commenting forum
Join thought-provoking conversations, follow other Independent readers and see their replies