Cambridge University examiners told it is sexist to use the word 'genius' to describe students
History faculty academic claims the department wants to use more 'transparent' language to help eradicate gender inequality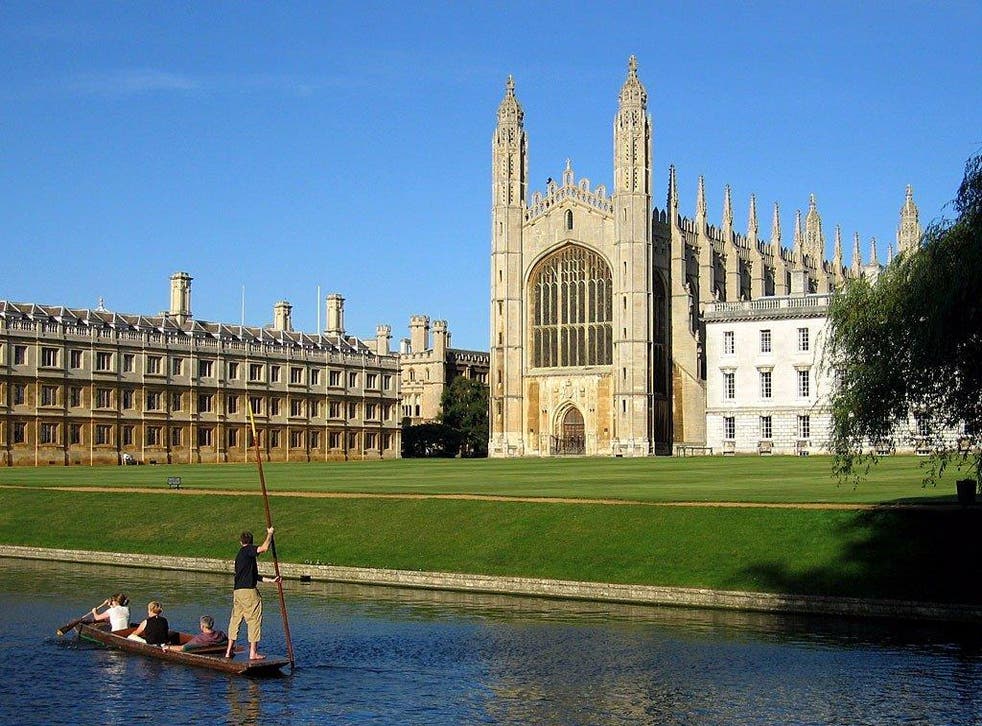 Cambridge University examiners have been warned against using words such as "flair", "brilliance" and "genius" when assessing students' work because they are associated with men, an academic has revealed.
Lucy Delap, a lecturer in British History at the top-ranking institution, said History tutors are discouraged from using the terms because they "carry assumptions of gender inequality".
She told The Telegraph: "Some of those words, in particular genius, have a very long intellectual history where it has long been associated with qualities culturally assumed to be male.
"Some women are fine with that, but others might find it hard to see themselves in those categories".
Dr Delap, who specialises in gender history, said one of the reasons why men get more first class degrees at Oxford and Cambridge than women is because female students struggle with the "male dominated environment".
She pointed towards reading lists dominated by male authors and the lack of diversity seen in college portrait collections as examples.
Her comments follow a debate sparked by the Oxford University History Faculty this week, when the department was accused of sexism for introducing a "take home" exam paper.
The move was said to be part of a restructuring of the degree course, with the hoping of boosting results for female students who are statistically better performers at long term assessment over sit-down exams.
But some faculty members criticised the decision, warning that it risked implying that women are the "weaker sex".
In order to help Cambridge University progress in terms of gender equality, Dr Delap said her department wanted to use language that was more "transparent".
"We're rewriting our first two years of our History degree to create a wider set of paper choices," she explained, "to make assessment criteria clearer, and to really try and root out the unhelpful and very vague talk of 'genius', of 'brilliance', of 'flair' which carries assumptions of gender inequality and also of class and ethnicity."
Register for free to continue reading
Registration is a free and easy way to support our truly independent journalism
By registering, you will also enjoy limited access to Premium articles, exclusive newsletters, commenting, and virtual events with our leading journalists
Already have an account? sign in
Register for free to continue reading
Registration is a free and easy way to support our truly independent journalism
By registering, you will also enjoy limited access to Premium articles, exclusive newsletters, commenting, and virtual events with our leading journalists
Already have an account? sign in
Join our new commenting forum
Join thought-provoking conversations, follow other Independent readers and see their replies