Children turn away from books in favour of reading electronically
Richard Garner
Wednesday 15 May 2013 20:02 Comments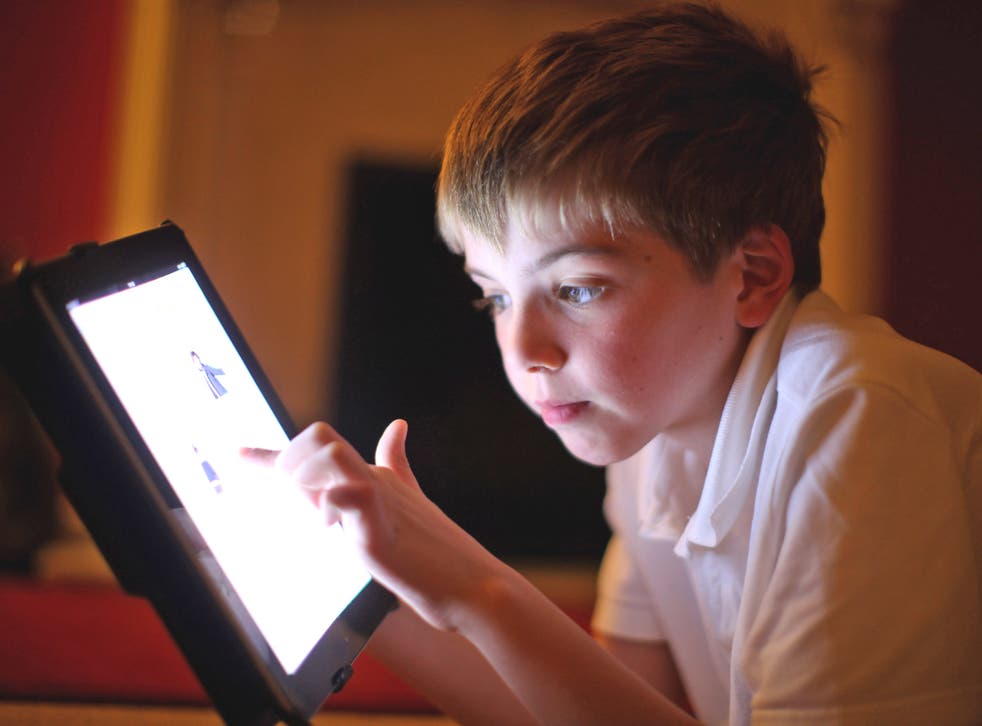 Children are spending more time time reading on computers or other electronic devices than on books, magazines and comics for the first time, according to a study out today.
The findings, in an annual survey of the reading habits of eight to 16-year-olds carried out by the National Literacy Trust, show that 39 per cent read daily using electronic devices - including tablets and eReaders - but only 28 per cent read printed materials daily. The number reading eBooks has doubled in the last two years from six to 12 per cent.
However, the report is a blow to attempts to improve reading standards as research also shows those who read print as nearly twice as likely to be above average readers as children who read electronically (26 per cent as opposed to 15.5 per cent). In addition, those who only read on screen are four times less likely to say they enjoy reading (12 per cent compared with 51 per cent).
The Trust is urging parents and teachers to promote a better balance between using books and technological devices for reading.
"Whilst we welcome the positive impacyt which technology has on bringing further reading opportunities to young people, it's crucial that reading in print is not cast aside," said Jonathan Douglas, director of the NLT.
"We are concerned by our finding that children who only read on-screen are significantly less likely to enjoy reading and less likely to be good readers."
The survey covered 34, 910 children between the ages of eight and 16.
Register for free to continue reading
Registration is a free and easy way to support our truly independent journalism
By registering, you will also enjoy limited access to Premium articles, exclusive newsletters, commenting, and virtual events with our leading journalists
Already have an account? sign in
Join our new commenting forum
Join thought-provoking conversations, follow other Independent readers and see their replies