Don't consign Mary Seacole to history, Michael Gove is urged
Petition launched to prevent Crimean War nurse being written out of school textbooks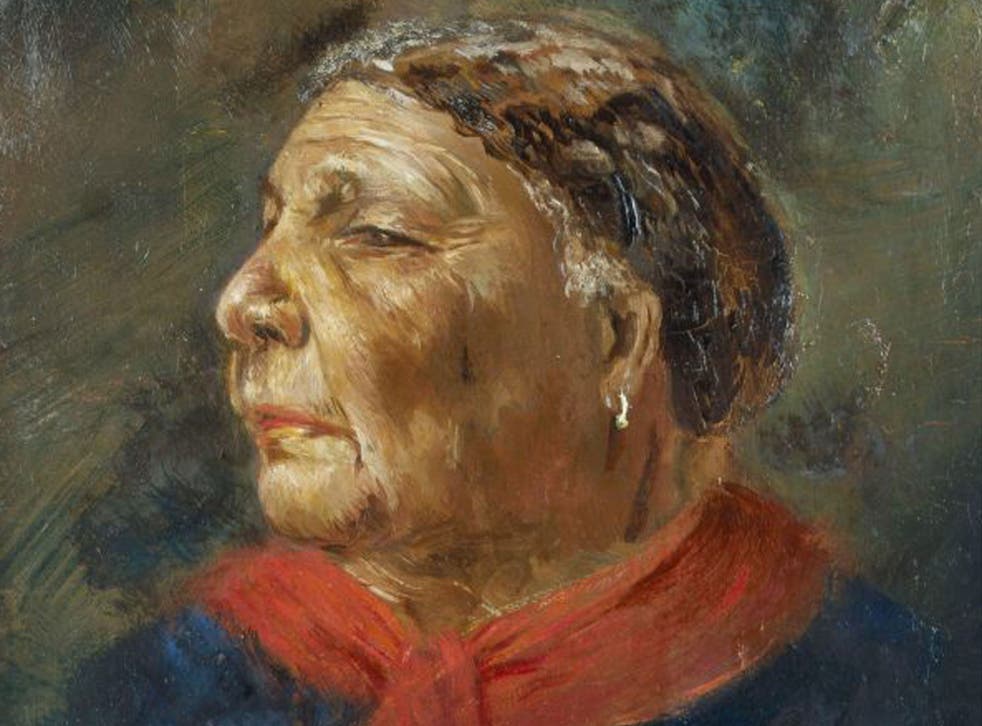 Leading black Britons have united to urge the Education Secretary, Michael Gove, to abandons his plan to remove the country's most celebrated black historical figure from the school curriculum.
The campaign group Operation Black Vote has launched a petition to demand that Mary Seacole, who cared for soldiers on the front line during the Crimean War, and was as famous as Florence Nightingale during her lifetime, is not left out of textbooks.
"What does removing her name achieve, other than telling those who are racist that they have a point?" asked the writer and campaigner Darcus Howe, who is supporting the petition.
"The Government has been attempting to undermine the few gains that we have made. It is a punishment for the uprisings of summer 2011," he added, referring to the riots 17 months ago. "It is a whole new attitude I am seeing towards blacks. Gove and the others, they all seem to think that we need to be kicked around so that we behave ourselves as backward, West Indian negroes."
Seacole's efforts in the Crimea earned her the adulation of thousands of ex-servicemen, despite her postwar descent into bankruptcy. Her exploits were largely forgotten after her death in 1881, before a successful campaign was launched to ensure that her story was taught in primary schools.
Mr Gove's plan to remove her from the syllabus once again has outraged many black people, including the Labour MP, Diane Abbott, and the Rev Jesse Jackson, the US civil rights campaigner who also supports the petition. Ms Abbott said yesterday: "Students in this country already learn about traditional figures such as Winston Churchill, Oliver Cromwell and Florence Nightingale. Mary Seacole is simply another such important individual. Not of less significance and certainly not expendable.
"In addition to this, she is one of the most distinct examples of how black history is an integral part of British history. Michael Gove should be fully aware of the message that this decision sends."
Mr Gove's plan to place more educational focus on such figures as Admiral Lord Nelson and Churchill was revealed at the end of last month. The petition calling on him to scrap it, which was set up on Thursday, had already attracted more than 1,500 signatures by tonight.
Seacole's exploits were largely forgotten after her death and were brought back into the public consciousness only recently. There are now plans to erect a statue of her in Westminster, and she recently topped a list of the top 100 black Britons.
The London Mayor Boris Johnson, pictured left, first learned of Seacole's exploits in 2005. He wrote at the time that she "seems to have been such a megastar that I find myself facing the grim possibility that it was my own education that was blinkered".
Some historians have argued that her contribution has been overstated for political purposes. But Simon Woolley, the director of Operation Black Vote, said the importance of Seacole's story transcended the debate about race.
He said: "To my reckoning, Mary Seacole is the only person of colour talked about not through the sole prism of racism."
Register for free to continue reading
Registration is a free and easy way to support our truly independent journalism
By registering, you will also enjoy limited access to Premium articles, exclusive newsletters, commenting, and virtual events with our leading journalists
Already have an account? sign in
Register for free to continue reading
Registration is a free and easy way to support our truly independent journalism
By registering, you will also enjoy limited access to Premium articles, exclusive newsletters, commenting, and virtual events with our leading journalists
Already have an account? sign in
Join our new commenting forum
Join thought-provoking conversations, follow other Independent readers and see their replies