Eton headmaster: Children need 'pretty graphic' sex education
"They need, even at the age of nine now, pretty graphic sex education"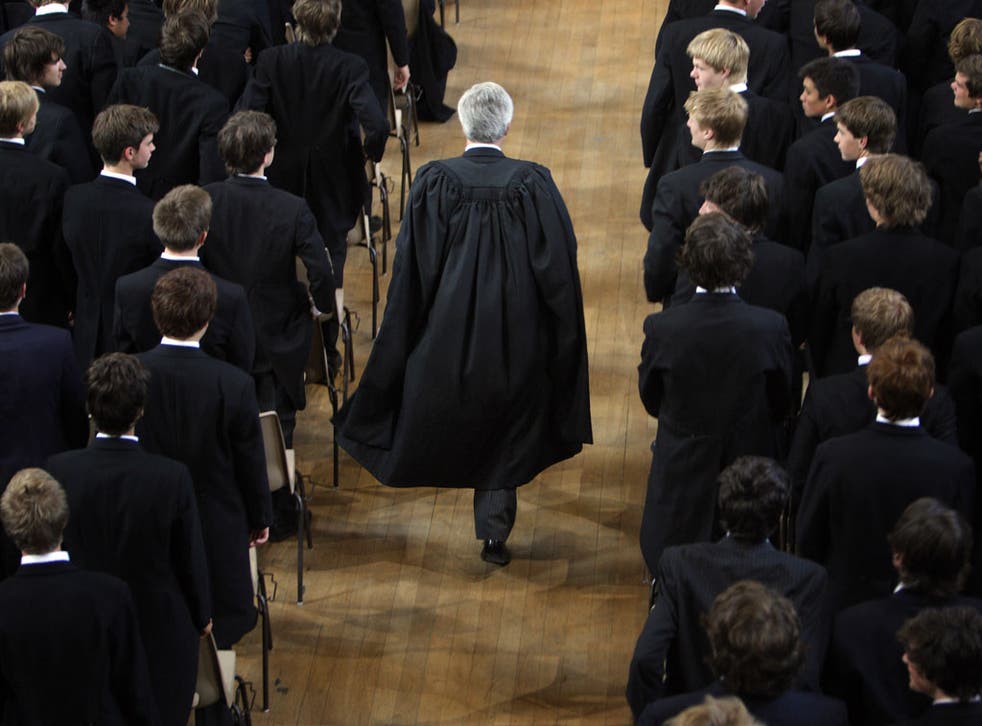 Children are in need of "pretty graphic" sex education from the age of nine to combat the growing pressures of the modern world, Eton headmaster Tony Little has said.
Mr Little told a conference: "One of the real challenges we face as parents and particularly in schools - and this has accelerated in the last few years - is the growing apparent sophistication of children at a younger age.
"They need, even at the age of nine now, pretty graphic sex education because of the pressures that are being put on girls particularly, from the age of 11 and upwards."
Mr Little, who was speaking at the Global Education and Skills Forum organised by education charity the Varkey Foundation in Dubai, added that the "sad thing" was that detailed sex education was now needed.
Corridors of power: where they studied

Show all 7
He argued that single sex education, though, would allow children to retain their "innocence" for longer.
Mr Little, who steps down as head of Eton this summer, said he was not a particular advocate for single sex education.
Single sex schools "remove some of the pressures," he added, saying: "There are ways of talking about emotional development and about sexuality with single-gender groups that oddly, and perhaps perversely, can get you further than in co-ed groups."
Last week Education Secretary Nicky Morgan urged all schools to include lessons in consent in the primary school curriculum in response to the child abuse controversies in Rochdale, Rotherham and Oxford. However, she stopped short of making them a compulsory part of the school curriculum.
Labour and the Liberal Democrats have both pledged that they would introduce compulsory sex education in primary schools.