EU referendum result: The UK's universities should be optimistic post-Brexit, 4 reasons why
The head of the leading global provider of specialist higher education and careers information looks at the positives of the big result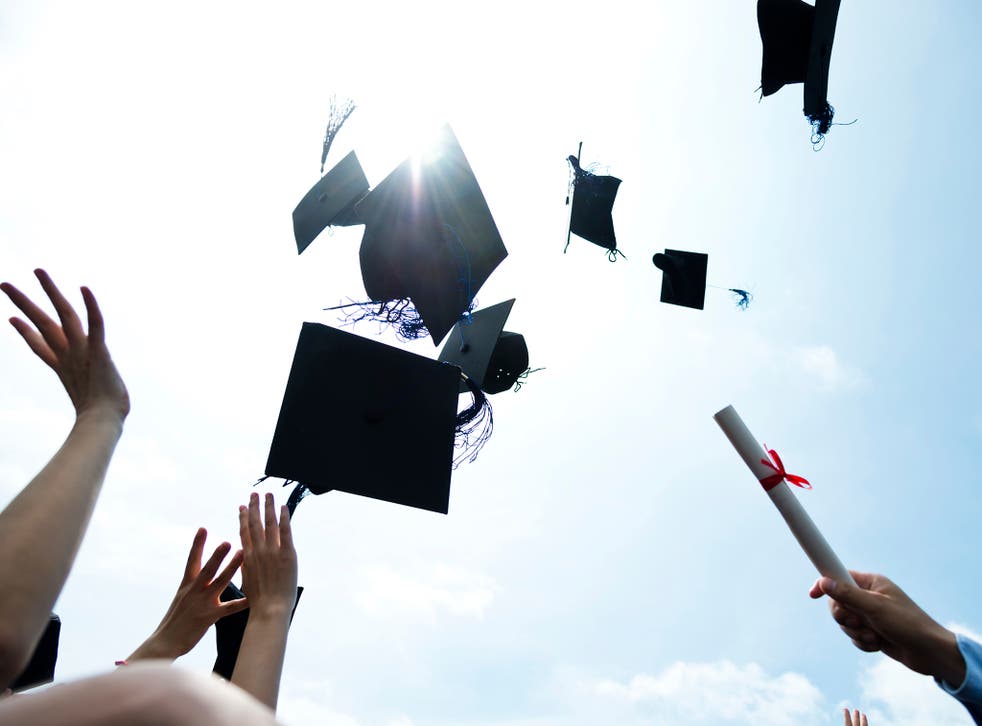 Research recently conducted by QS found UK students stood firmly against Brexit, with 56 per cent of those surveyed believing the UK leaving the European Union will have detrimental effects on their career prospects. Many educators in UK higher education also opposed Brexit, for fear of cuts in research funding and reduced access to talented EU faculty and students.
Whilst I think it is regrettable the UK could not renegotiate terms with the EU to enable our ongoing membership, I remain optimistic that UK universities will continue to thrive within the global higher education industry, as long as the UK Government provides the support they need.
Let me give you four reasons why I remain optimistic about the prospects of UK universities:
Firstly, UK universities have established standards of excellence in research which are recognised around the world. There are currently four UK universities within the top ten of the QS World University Rankings, and the UK is second only to the US in terms of numbers of universities within the top 200.
Although there will be reductions in European Union research funding (£687m annually - European Research Council), it is my belief a responsible UK Government will understand the importance of a world-class higher education system to the UK economy (worth approximately £40bn in GDP - Universities UK), and will make up much of this shortfall in research funding.
6 ways Britain leaving the EU will affect you
Secondly, the UK attracts international students from around the world (436,000 in 2014/15, of which 124,000 were from the EU - Hesa) and, again, is second only to the US in terms of numbers of international students recruited. Demand amongst EU students to study in the UK would reduce if they have to start paying international fees, but total revenue from EU students may actually increase.
At the same time, students from the rest of the world may find new visa rules to be more favourable under a rational points-based system which favours well-qualified Master's and PhD students and eases the rights of the well-qualified to stay and work in the UK. The Leave campaign has used Canadian and Australian systems as a template for new visa rules, and both countries have favourable conditions for international students. Visa changes, combined with a sustained weakness in the Sterling exchange rate, could lead to windfall gains for UK universities.
Thirdly, and a related point, is that a new points-based visa system should make it easier for UK universities to attract the brightest young post-docs and faculty from anywhere in the world, and not just the EU - a talent pool which has been frozen out by recent UK visa regulations.
Finally, QS research also shows 67 per cent of employers globally prefer students with international experience. UK universities should feel compelled to establish more international collaborations and study abroad opportunities around the world. Opening up these opportunities for UK students in Asia and other regions can only be a good thing for their career readiness.
Ironically, few UK students took advantage of EU membership in the form of Erasmus exchanges. We may even see greater interest amongst UK students in taking exchanges and internships in the EU, now they realise they have to make an effort to retain the cultural ties which have been a principal benefit of the EU.
So, if the UK Government follows through on commitments made repeatedly during this campaign by Boris Johnson, Michael Gove, and other members of Leave, UK universities may not face the apocalypse so many fear.
Nunzio Quacquarelli is CEO of QS Quacquarelli Symonds, publisher of the QS World University Rankings. This article was originally published on QS Top Universities
Join our new commenting forum
Join thought-provoking conversations, follow other Independent readers and see their replies