Number of EU students applying to UK universities surges despite Brexit fears
The 'weaker pound' has made UK universities more attractive to international students, Ucas says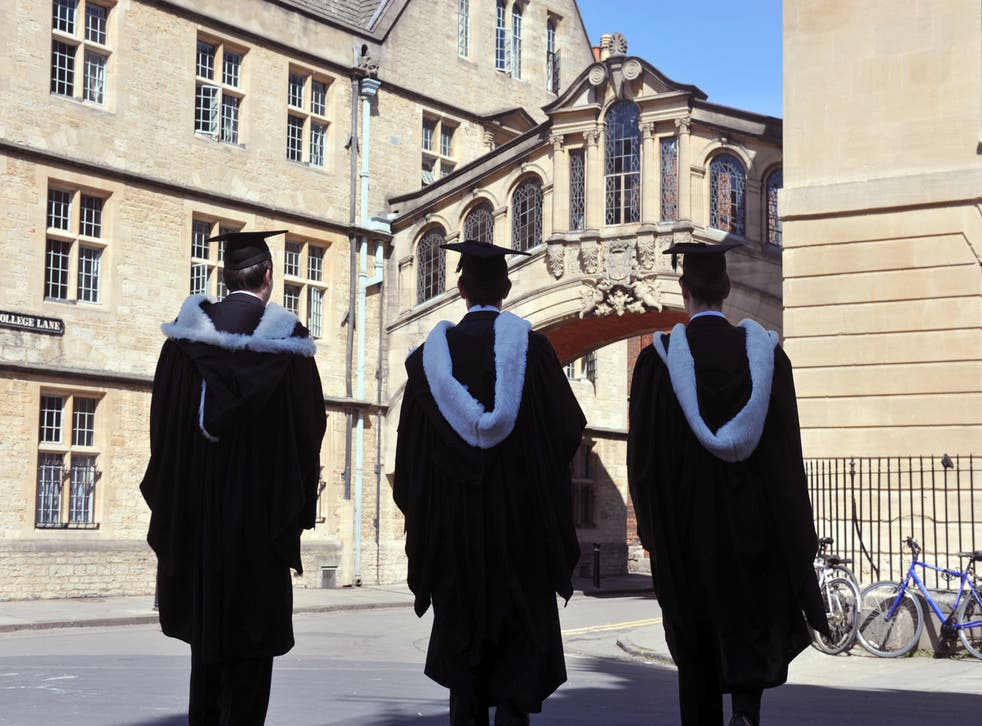 More EU students have applied to study at UK universities this year despite industry-wide fears that the Brexit vote would make it less appealing, new Ucas figures show.
The number of EU and international students applying for university places in the UK has increased to more than 100,000 for the first time – a rise of nearly 8 per cent on last year, data reveals.
The weaker pound and the government's commitment to help fund places has helped to boost interest among non-UK students this year following the Brexit vote, the university admissions body has said.
Today's figures show that the number of EU applicants increased by 3.4 per cent to 43,510, meanwhile the number of international applicants rose by 11.1 per cent to 58,450 – the highest on record.
Last year, the number of EU students applying to UK universities fell by 7 per cent – the first drop in almost a decade – which reignited fears about the potentially damaging impact of the Brexit vote.
But the new Ucas figures show that a rise in non-UK applicants has helped boost overall numbers. Without them, the fall in UK applicants - which was 2.5 per cent - would have been twice as large, Ucas said.
On the reasons for the rise, Helen Thorne, Director of External Relations at Ucas, said: "There are probably several factors influencing the increasing numbers of applicants from the EU and beyond.
"For example, the weaker pound makes the UK a cost effective place to study and the Government's confirmation that EU students starting courses this autumn will be able to benefit from the existing financial support arrangements will have been beneficial."
Ms Thorne added: "The UK's universities are highly popular with EU and international students because of the quality of the teaching and experience they offer."
A spokesperson for the Russell Group institutions – which are traditionally the most selective in the country – said: "We are pleased to see the overall increase in applicants in these latest Ucas figures.
"Clarification that EU students starting courses in the UK in 2018/19 will be eligible for 'home fee' status and access to grants and loans is likely to have been an important factor behind the increase in applications from this cohort .
"We want the Government to ensure fees and finance arrangements for EU students remain unchanged during any transition period post-Brexit."
Student news in pictures

Show all 34
But Alistair Jarvis, Chief Executive of Universities UK, has warned that Ucas's undergraduate application figures only provide a "partial picture" of what is going on with international students.
He said: "Nearly a half of international (non-EU) students study at postgraduate level, so will not apply via the Ucas undergraduate route.
"Of those who study at undergraduate level, only around 60 per cent are accepted via the Ucas route."
Join our new commenting forum
Join thought-provoking conversations, follow other Independent readers and see their replies