Haud mea culpa, domina! (As they say in primary school)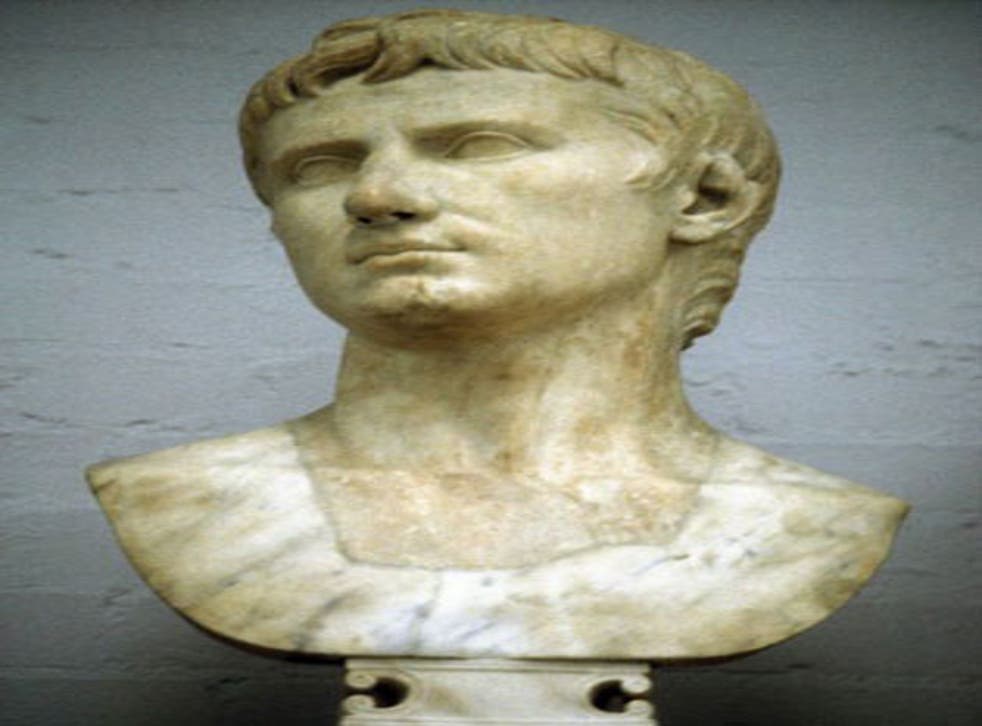 Canis studia domestici devoravit. Dog-based excuses for the non-delivery of homework are to become more erudite in state primary schools as Latin makes a comeback.
More than 60 state primaries will teach the classical language as part of a project aimed at making languages compulsory for all children from the age of seven. Those behind it say it is the best way of introducing children to language learning, particularly because it is the root of the five Romance languages (French, Italian, Spanish, Portugese and Romanian).
Peter Downes, a former president of the Association of School and College Leaders, said Latin was "an excellent vehicle for teaching about language structure as well as having obvious cross-curricular links to history and civilisation". He heads a project set up by the headteachers' union and the Esmée Fairbairn Foundation which is trying to persuade ministers to introduce children to a broader range of languages in primary schools and help them decide which ones they want to pursue in secondary schools.
It began by piloting its plans in a handful of schools in Cambridgeshire and has just expanded this to about 60. There is a campaign to make languages compulsory for seven to 11-year-olds in 2011, and Mr Downes has written to Sir Jim Rose, who led a government inquiry into the primary- school curriculum, arguing against his recommendation that schools should concentrate on just one or two languages. Under this project's proposals, children learn a range of languages – French, German, Spanish, Japanese, Punjabi and Latin.
In a letter to Sir Jim, Mr Downes argued: "It is strongly recommended that one of the languages is Latin. It may seem the 'odd man out' but it proved to be popular with pupils and teachers and a very good vehicle for teaching aspects of language such as word order, verb patterns, agreements, gender and language evolution.
"Provided there are good teaching materials available, there is no reason why Chinese, Urdu or others should not be included."
Most children learning Latin at primary school do so through the Minimus books, by Barbara Bell. They are a sort of comic-strip Roman soap with the central protagonist Minimus ("smallest"). Other characters include the members of a Roman household and their three slaves. The books aim to give a flavour of Roman life as well as an introduction to the language.
Mary Beard, professor of classics at Cambridge University, applauded the teaching of Latin in state primaries. "It's a wonderful way of being able to see how a language works," she said. "Latin opens up culture to the kids. Even for those who just learn a little and don't go on to read Virgil, I think it offers pleasure and linguistic skills."
She added, however, one cautious note: "My worry is not whether it's worthwhile for primary school children but whether they can go on with it in their next [state] school."
Latin translations:
Canis studia domestici devoravit - The dog ate my homework
Haud mea culpa, domina - It wasn't me, miss
Ita vero sed minime sed ita vero sed minime - Yeah but no but yeah but no
Nonne - Innit
Ubi est latrina? - Where is the toilet?
Stilus amitae meae - The pen of my aunt
Quo usque ludus meus tablulis scolasticis perrexit? - Where does my school come in the league tables?
Join our new commenting forum
Join thought-provoking conversations, follow other Independent readers and see their replies