University students offered course on Black Lives Matter movement
'We want to put blackness and racial identity at the forefront'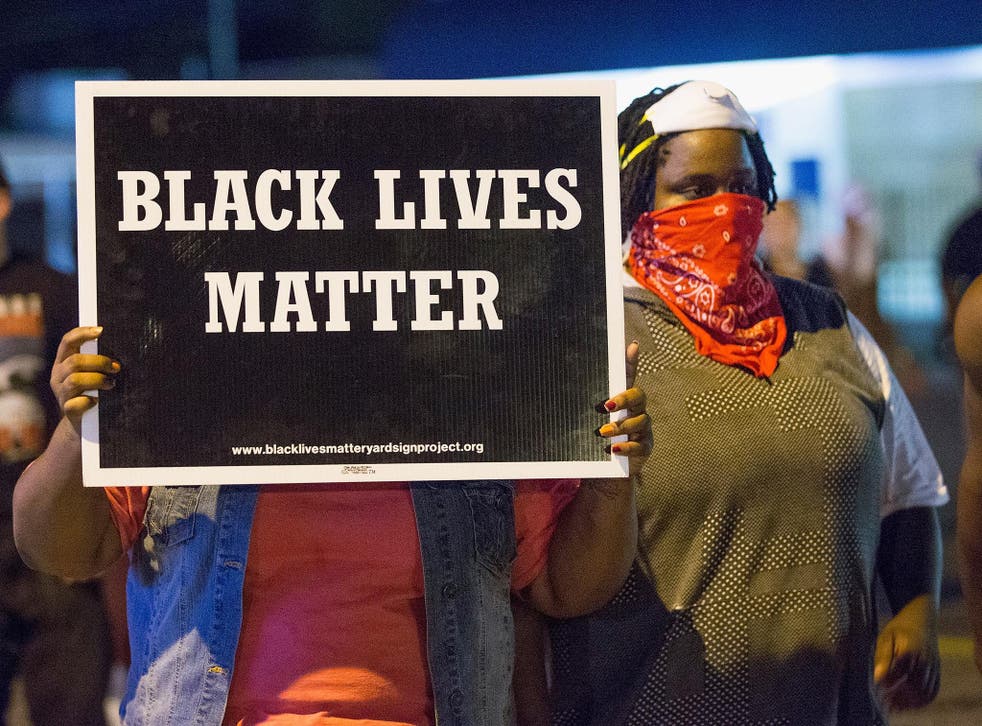 Students will be given the chance to study Beyonce and Kendrick Lemar as part of the Britain's first degree course focusing on the Black Lives Matter activist movement.
The University of Hertfordshire module, which is part of a MA degree in Literature and Culture, will examine contemporary texts linked to the social justice movement against violence and racism.
The reading list for 'US Culture and #BlackLivesMatter' includes modern films Get Out, 13th and Moonlight, as well as songs "Formation" by Beyonce and "Alright" by Kendrick Lamar.
It also features the graphic novel of Black Panther – which was recently adapted into a Marvel blockbuster - and Colson Whitehead's Pulitzer Prize-winning book The Underground Railroad
Christopher Lloyd, lecturer in English Literature at the University of Hertfordshire, hopes the new course will boost the numbers of black and minority ethnic (BME) students at the institution.
The introduction of the module comes after universities across the UK have faced calls from students for the curriculum to be 'decolonised' and for more BME writers to be studied.
Dr Lloyd told The Independent: "We want to put blackness and racial identity at the forefront and we want to attract more BME students. We hope it will encourage some of our undergraduate students to come back as it speaks to their identity."
Recent research revealed that black students are more than 50 per cent more likely to drop out of university than their white and Asian counterparts.
Black Lives Matter organises march to Trump Tower

Show all 15
Black Lives Matter began as a hashtag in 2013 after George Zimmerman was acquitted for the murder of seventeen-year-old Trayvon Martin in Florida.
On the new module, which starts in September, Dr Lloyd said: "Learning about black culture, rights and social justice is vital to our understanding of the contemporary world.
"The university is committed to both international perspectives and addressing the BME attainment gap in higher education. We see this module as part of that larger project."
Register for free to continue reading
Registration is a free and easy way to support our truly independent journalism
By registering, you will also enjoy limited access to Premium articles, exclusive newsletters, commenting, and virtual events with our leading journalists
Already have an account? sign in
Register for free to continue reading
Registration is a free and easy way to support our truly independent journalism
By registering, you will also enjoy limited access to Premium articles, exclusive newsletters, commenting, and virtual events with our leading journalists
Already have an account? sign in
Join our new commenting forum
Join thought-provoking conversations, follow other Independent readers and see their replies